Students Join Wikipedia Effort to Help Verify Local News Sources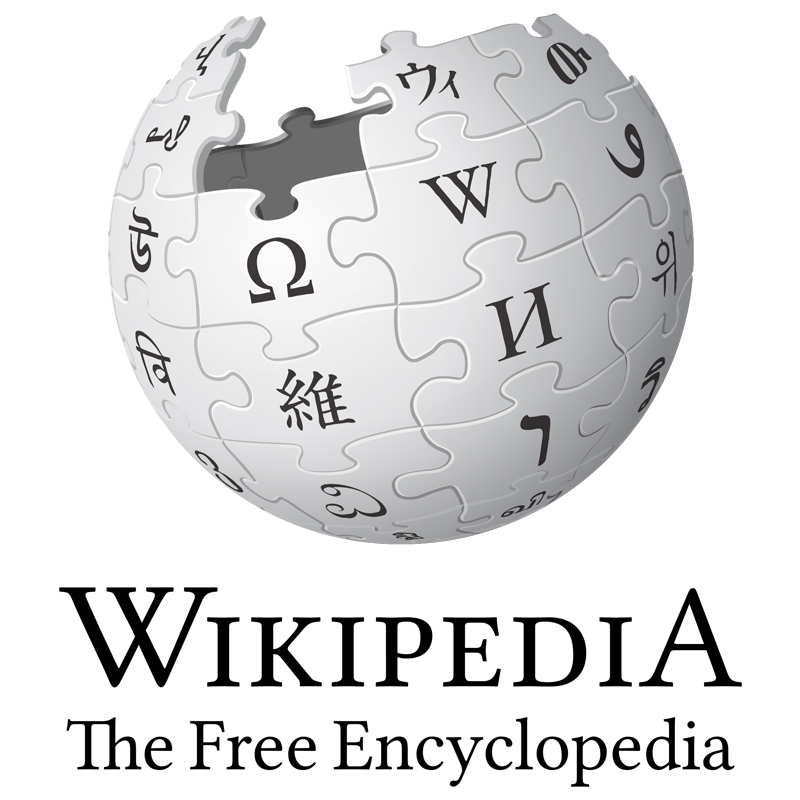 MIDDLEBURY, Vt. – A group of Middlebury students are working to expand the number of legitimate sources where digital media consumers can verify a news story. The students are part of an international effort called NOW (Newspapers on Wikipedia), whose goal is to create 1,000 Wikipedia pages by December 15, 2018, for local newspapers that are currently not included in the free online encyclopedia. Several faculty members have also incorporated the project into their classes.
"NOW gives students a chance to contribute to Wikipedia as writers, researchers, and editors," said Amy Collier, associate provost for digital learning and the leader of Middlebury's NOW team. "Their work increases Wikipedia's capacity to help people verify what they see online, an important step in fact checking."
The Middlebury NOW team includes students and staff from Middlebury College and the Middlebury Institute of International Studies at Monterey in California. The group will host a Wikipedia edit-a-thon on October 26 on both campuses with a goal of writing or finishing pages for 27 remaining Vermont papers with incomplete or nonexistent Wikipedia entries as well as 25 California papers.
Collier notes that those who want to substantiate a lesser-known or local news source frequently turn to Google, where the search results typically include an information box on the right. That data comes from a similar box, called an info box, on the Wikipedia page for the same news source. Numerous listings on the USNPL, a directory of thousands of media outlets, do not have Wikipedia pages, and therefore Google searches for these do not produce easily accessible info boxes.
Currently, four Middlebury College students work as interns on the NOW project: Nadani Dixon '20, Caleb Turner '20, Olivia Jin '20, and Alfredo Torres '19. Katie Caulfield, a student at Western Washington University who wanted to collaborate with the Middlebury team, as well as Ianthe Duncan-Poole, a student at the Middlebury Institute, are also part of the group. Collier expects other Middlebury students to join the project this fall.
Heather Stafford, multimedia and curricular technologist for Middlebury's Office of Digital Learning and Inquiry (DLINQ), helps lead the group, and Bob Cole, director of exploratory initiatives and partnerships for DLINQ, recently joined the initiative. Cole is based at the Middlebury Institute.
16 existing pages, and added 24 information boxes to pages that had none.
"I enjoy working on the NOW team because, as a college student who does research for her classes, I understand the importance of finding credible and reliable news sources," said Dixon. "Having a Wikipedia page makes a local paper more visible and thus easier for users to consult. Through the project I'm also able to practice my own research and writing skills, and contribute factual and dependable information to the Web."
Individuals at other colleges and universities have participated in NOW, said Collier, but to her knowledge Middlebury is the only school that has a formal team focused on the project.
Two faculty members at the Institute have incorporated the NOW initiative into courses. Marie Butcher, visiting assistant professor, has made Wikipedia editing a part of her class titled Advanced Editing and Writing. Gabriel Guillen, assistant professor of Spanish, also included NOW in a course—Spanish Fake News and Persuasion. Matt Lawrence, assistant professor of sociology at the College, has plans for students in one of his current classes, Social Life in the Age of Big Data, to create info boxes for newspaper Wikipedia pages.
Collier says that the NOW team plans to continue its work through the spring. "We're hoping to grow the Middlebury NOW team's contributions to local newspapers outside of the United States with articles in languages other than English," she said. "This is an area where Middlebury has distinct opportunities to lead, as an institution with exceptional language programs and a robust global network."