Middlebury Part of Growing Initiative for Low-Income Students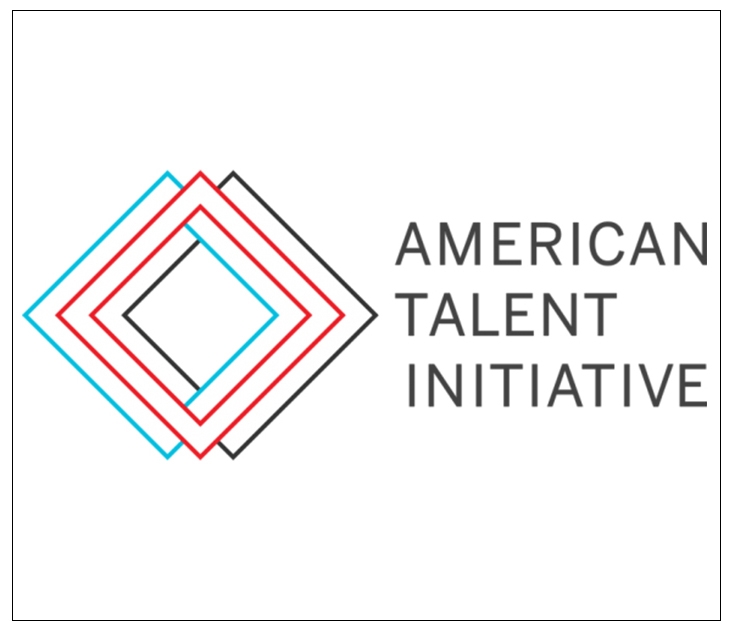 policy is to meet 100 percent of the demonstrated need of admitted students through financial aid. Middlebury awarded financial aid to 45 percent of the student body for the 2018–2019 academic year, with an average grant of $47,439.
The College also offers various programming and support for students on financial aid once they enroll. This effort includes grants for students who want to pursue unpaid summer internships—beginning with students who have just completed their first year. The grant funding topped $900,000 during the 2018–2019 academic year.
ATI has grown from 30 original members in December 2016 to 108 members today, including flagship state universities, national liberal arts colleges, and every member of the Ivy League, all with a graduation rate of 70 percent or higher. The initiative is supported by Bloomberg Philanthropies and coordinated by the Aspen Institute's College Excellence Program and Ithaka S+R.