Study Abroad Photo Contest Brings the World Back to Middlebury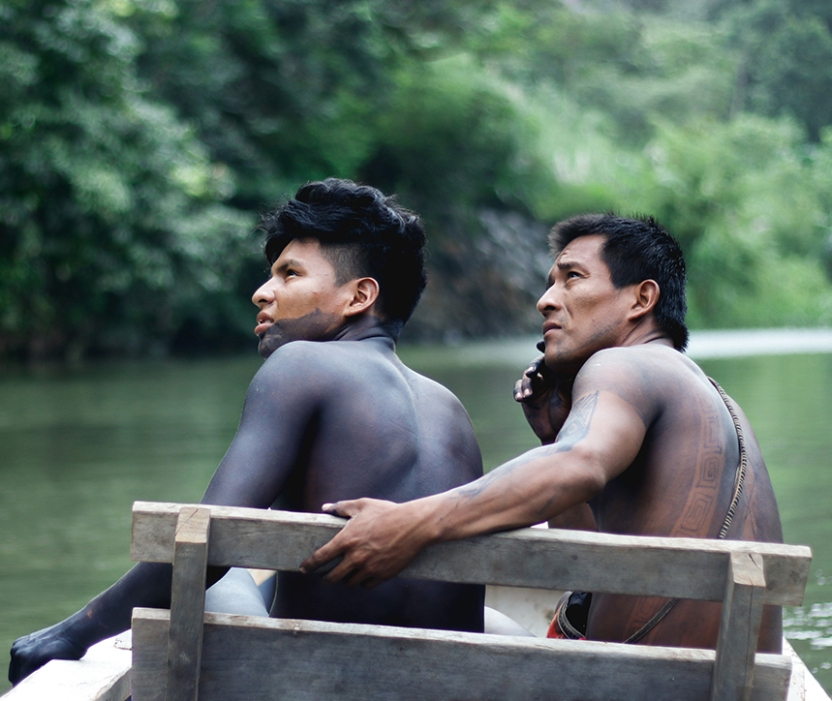 MIDDLEBURY, Vt. – Sunsets, fjords, pandas, and tulips are some of the many striking images Middlebury students captured during their 2017–18 travels. Students submitted more than 200 photos for the annual Study Abroad Photo Contest, which recently announced its top three winners.
Nearly a third of students who study abroad submit photos to the contest, which began in 2000. "It's great way for students who have gone abroad to share their experiences with the college community in a visual context," said Beth Miller, international programs assistant who oversees the project.
In first place, Janie DeVito's otherworldly image of Keukenhof Gardens in the Netherlands offers a look inside a tulip-filled landscape that is only open to the public for three months out of the year. In second place, Emily Uhrynuk '19 shares a photo of a group of pandas cheerfully snacking at the Chengdu Research Base of Giant Panda Breeding. And in third place, Alfredo Torres '19 offered a haunting photo of two Emberá Quera men on a river in Panama.
[view:embed_content==605319]
The Study Abroad Office printed and framed their top 30 images from the more than 200 photos submitted and presented them in an exhibit at the Davis Family Library in November. At the exhibit, the campus community was invited to select three finalists from the 30 prints. All of the submitted images were also displayed in a slideshow at the library.
Students were encouraged to submit up to three photos that they took with their own cameras. While the images were captured during a study-abroad experience, they were not necessarily taken in the country in which the student was studying. Each of the top 30 finalists received a framed print of their photo, while the grand prize winner also received a $150 Amazon gift card.