Middlebury Grants Tenure to Filmmaker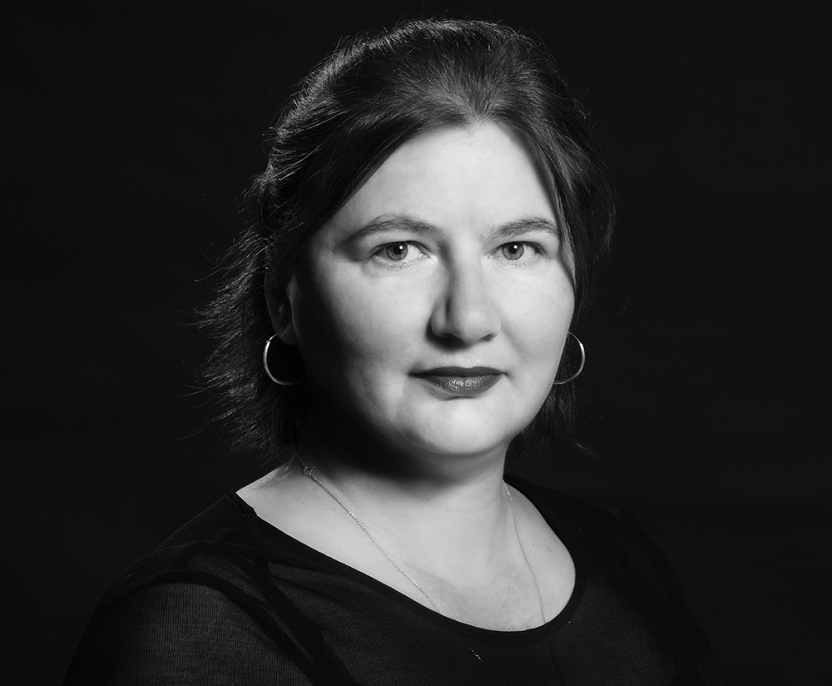 MIDDLEBURY, Vt. – The Middlebury Board of Trustees accepted the recommendation of President Laurie L. Patton and the College Board of Overseers on January 26, 2019, in promoting Ioana Uricaru to the rank of associate professor without limit of tenure.
Uricaru, who joined the Department of Film and Media Culture in 2012, is the director of several award-winning films. Her Tales from the Golden Age was an official selection at the Cannes Film Festival in 2009; her short film Stopover was an official selection of the 2011 Sundance Film Festival; and her most recent film, Lemonade, was an official selection of the 2018 Berlin International Film Festival and winner of the best director prize at the Sarajevo Film Festival.
In recommending Uricaru for tenure, Vice President of Academic Affairs Andrea Lloyd called her achievements "nothing short of extraordinary [for] a full-time faculty member at a liberal arts college."
The filmmaker's contribution to the educational experience at Middlebury is "exceptional," said Lloyd. From first-year seminars to advanced classes in film production and screenwriting, "your teaching repertoire is broad [and] you have high expectations of your students. They find themselves challenged on multiple fronts: creativity, collaboration, professionalism, and commitment. Your artistic critiques are direct and honest, but always constructive, and you push your students to achieve higher and higher levels of creative expression and technical expertise."
Lloyd continued, "In addition to your creative work that exceeds the criteria for tenure on its own, you have a robust record of scholarly publication that has earned the respect of your colleagues within the broader film-studies community."
Originally from Romania, Uricaru earned the equivalent of a BFA and MS in her home country before enrolling in the University of Southern California's School of Cinematic Arts, where she earned an MFA and PhD in Critical Studies. The title of her dissertation was "Intimate Beyond Words: Reconsidering the Cinematic Subject in Light of Neuroscience."
Uricaru's promotion from assistant professor to associate professor will take effect July 1, 2019.
In addition, Vice President Lloyd reported that two members of the faculty have been promoted from associate professor to the rank of full professor. They are Febe Armanios (history) and James Fitzsimmons (sociology-anthropology).
For More Information