Concert Celebrates Professor Su Lian Tan's 25-Year Career at Middlebury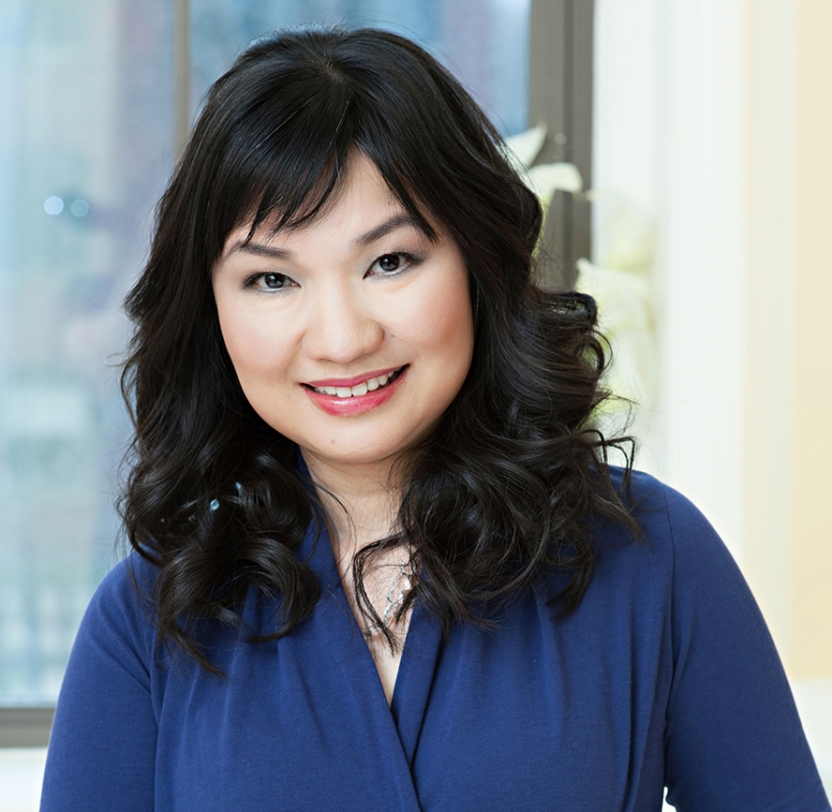 MIDDLEBURY, Vt. – For 25 years, flutist, composer, and professor of music Su Lian Tan has shared her talents with the Middlebury community. Fittingly, her anniversary will be noted with a concert titled "Raise the Spirit" on Saturday, April 6, at 7:30 p.m. in Robison Hall at the Mahaney Arts Center. Several notable alumni, including Pete Francis '99, a founding member of the band Dispatch, will return to campus to participate in the concert. Tickets are available through the Middlebury College Box Office.
The concert will also feature music alumni Alison Maggart '08, Mary Montgomery Koppel '04, and Christina Whitten Thomas '01.5, as well as the College choir under the direction of Jeffrey Buettner, and Tan herself. A pre-concert lecture with Maggart will take place at 6:15.
Tan, who began teaching at Middlebury in 1992, has made a strong imprint on the College in many ways, most notably through the students who she inspired to build their own successful music careers around the world. She has taught composition, music theory, performance, and first-year seminars. She is a prolific composer, with dozens of works and commissions to her credit, including the opera Lotus Lives, which was most recently performed in Montreal in 2018.
Pete Francis '99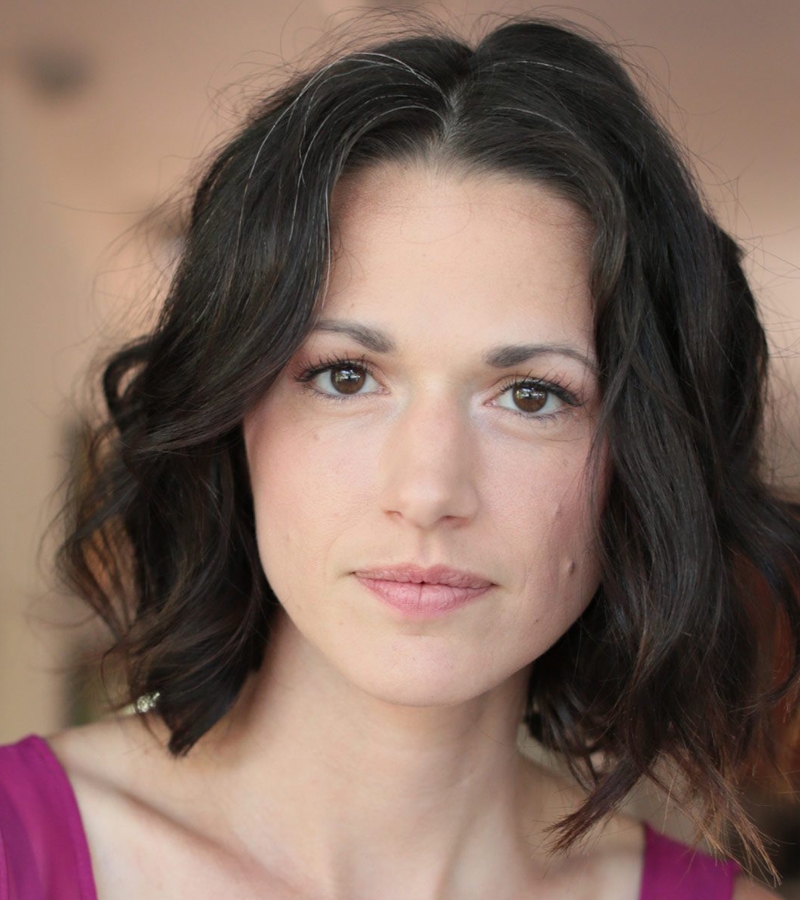 Alison Maggart '08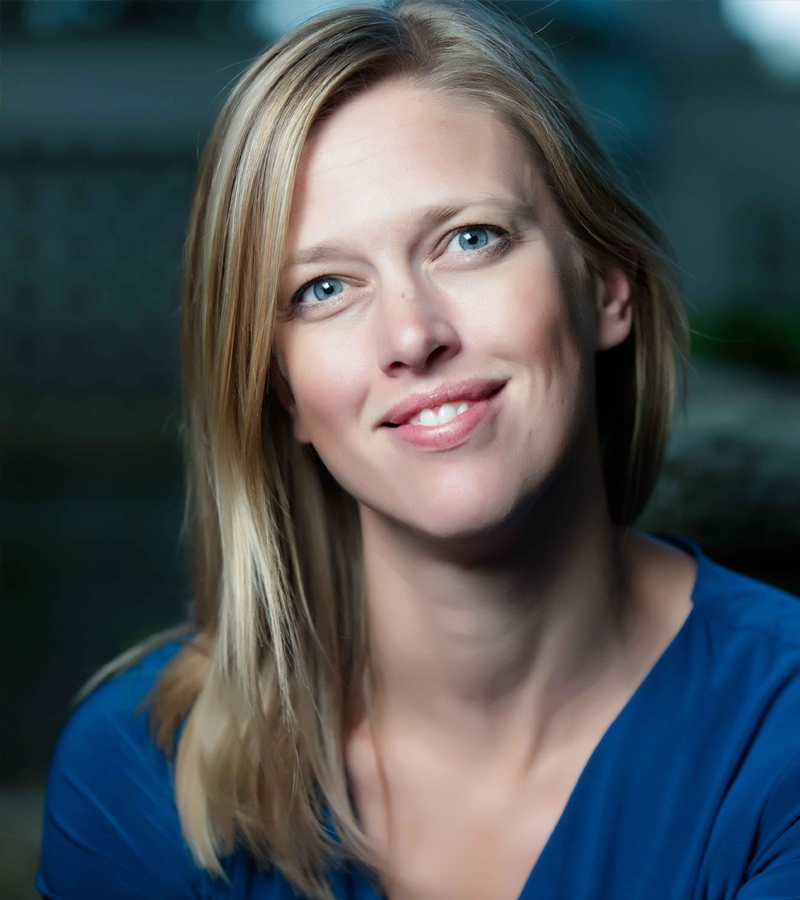 Mary Montgomery Koppel '04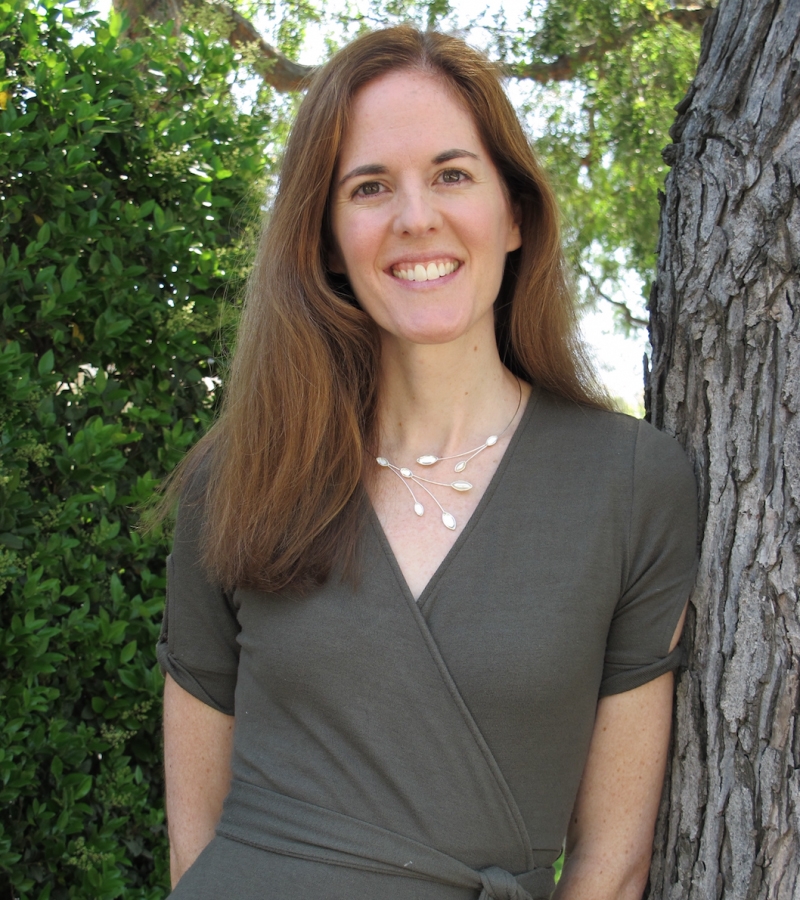 Christina Whitten Thomas '01.5

"Su's impact on my life as a musician cannot be overstated," said Koppel, a composer whose work will be performed by the Middlebury College choir. "She and Evan [Bennett, Tan's husband] truly changed my life by leading me to tap into creative worlds I'd hardly dreamed of. I would never have pursued a career as a musician without them—it had never crossed my mind until I walked into my first composition class. I never turned back. Su has been an invaluable teacher, mentor, and friend over the past 20 years, and it is such a joy to return to campus to celebrate her legacy."
Pete Francis, of Dispatch fame, will perform with his new band and join the College orchestra to perform one of his new songs, "Show Me," arranged by Middlebury junior Jack Herscowitz.
Francis recalls that Tan urged him to listen to and explore many different kinds of music during his time as a student, helping him to discover his own musical voice.
"Su is a wonderful mentor and an excellent music teacher," Francis said. "She played a very important role in producing many of the early Dispatch compositions. Check out her flute playing on our first record, 'Silent Steeples.' As a band, we were lucky to have been influenced by her expertise and honesty. I am honored to return to Middlebury to celebrate Su's 25 years of being a Middlebury College music professor."
The concert will also feature recent choral compositions by Middlebury alumni composers, performed by the College choir. Associate Professor of Music Jeffrey Buettner describes Koppel's "Mother of Exiles"—based on the 1883 Emma Lazarus sonnet "The New Colossus" inscribed on the Statue of Liberty—as "a wonderfully expressive and shifting tonal landscape."
Christina Whitten Thomas's "And I Shall Sing" was commissioned by the Middlebury College Choir, including a text written for the choir by poet Marian Partee. The piece is about singing out of silence, from both personal and societal perspectives. "She has given us a remarkably beautiful piece, in which she has captured the nuance of the text in music that is satisfying and compelling for the singer and the listener," said Buettner.
Thomas says Tan provided the inspiration and encouragement she needed to pursue a career in music. "I had never considered composition and signed up for my first composition class with great curiosity," said Thomas. "Su was encouraging, warm, and fun. As a teacher she was able to get the best out of us. She helped me discover my talent, my love for composition, and my courage to pursue this career. I am so pleased to thank and honor her with this new commission."
The concert will also feature a world premier of a new work by Tan titled "Krsna Jayanti," based on a poem by Middlebury President Laurie Patton, in honor of Patton's induction to the American Academy of Arts and Letters.
For ticket information, visit the Middlebury College online box office.