President Patton Asserts All Campuses Should Tackle Climate Change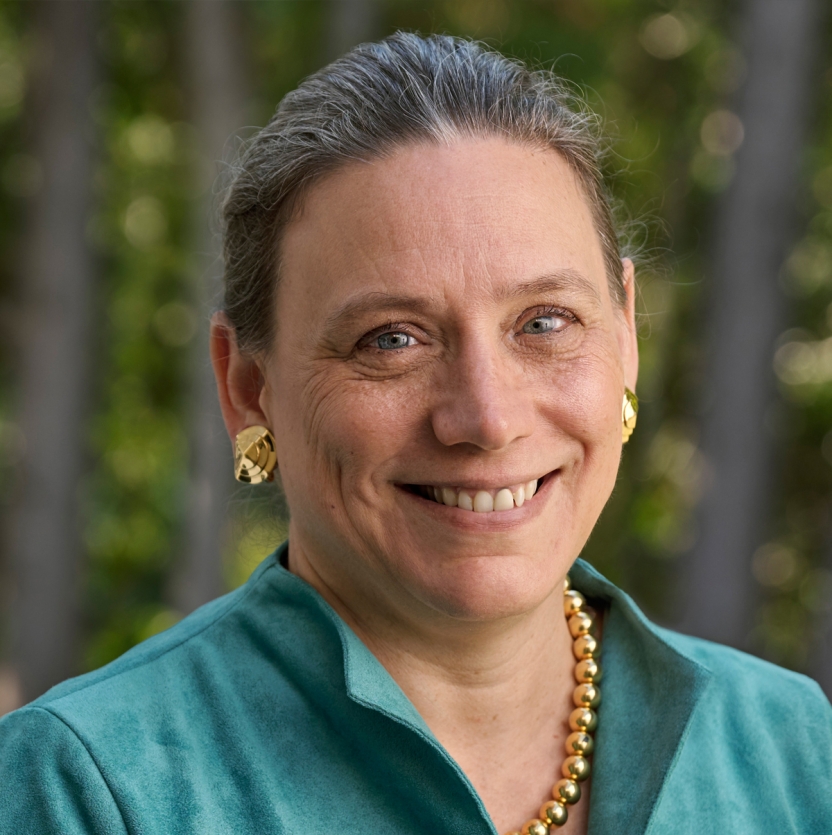 MIDDLEBURY, Vt. - In an opinion piece in Inside Higher Ed, Middlebury President Laurie Patton said that all colleges and universities should pursue climate change goals, since higher education has two advantages that other sectors of society may not—a broader agreement on climate change issues than the general public and governance structures that can focus on local solutions.
Patton discusses how students, faculty, staff, and trustees were able to come together to create Energy2028, Middlebury's new energy plan, announced last month, that includes a commitment to reaching 100 percent renewable energy sources. Consensus and the willingness to keep talking—despite disagreements—were important. A focus on the educational mission and patience with the process were key as well.
"The word I kept hearing last month was pride," wrote Patton in her piece. "Pride in our educational commitment provided the consensus that kept us at the table for longer than most reasonable people would stay. It was also the consensus that allowed our conversations to focus on local renewable energy solutions."
For More Information