Natasha Ngaiza Receives ScreenCraft Funding for Upcoming Film Project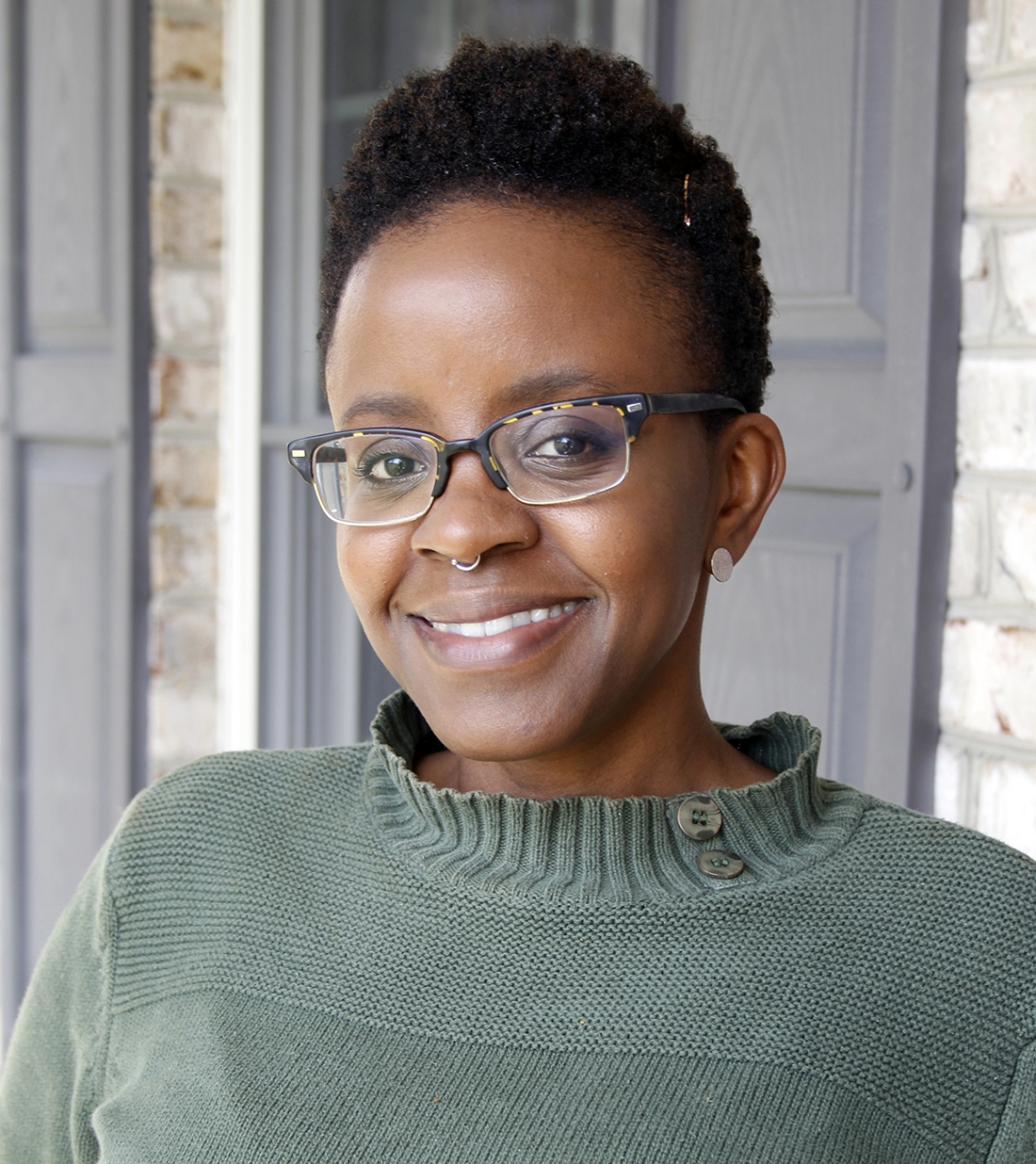 Natasha Ngaiza
MIDDLEBURY, Vt. – Natasha Ngaiza, writer, director, and assistant professor of film and media culture, has received a grant from the ScreenCraft Film Fund to assist with her upcoming narrative short film, titled A Mother.
Ngaiza will begin shooting the film in Vermont this July. She is currently working on pre-production with Ethan Murphy, Middlebury's media production specialist, who will serve as producer for the film.
ScreenCraft is a leading development consultancy for screenwriters. Its Film Fund is administered biannually in amounts up to $30,000 "to talented filmmakers with projects that display singular talent, originality, vision, impact and development potential." The program accepts documentary and feature submissions in addition to short films and online series.
In A Mother, as a town copes with the disappearance of a little girl, a young mother must come to terms with her own decision to abort an unexpected pregnancy.
"The exceptionally well-written piece is an exploration of conflict and character driven by the social relevance of the central question," wrote ScreenCraft in their announcement of the award.
Ngaiza joined the Middlebury faculty in the fall of 2018 and teaches courses on aesthetics of the moving image, African cinema, and writing for the screen, among others. Her past directing credits include the short films Blackout, A Creation Story, and 5 Afternoons in addition to the documentary short Home.