Inaugural Global Citizen's Award Will Honor One of the Boys Rescued from a Thai Cave in 2018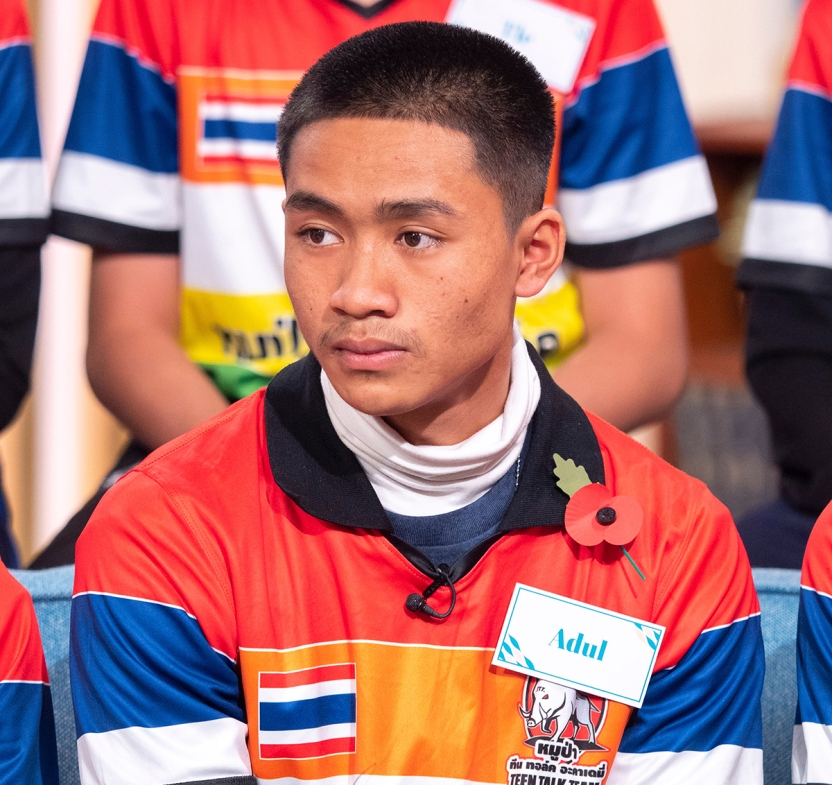 MIDDLEBURY, Vt. – President Laurie Patton has announced the creation of the Global Citizen's Award, which will be presented for the first time at Middlebury's Commencement on May 26. The inaugural recipient of the award will be Adul Samon, one of 12 boys who, along with their soccer coach, were rescued from a Thai cave last year.
In June 2018, Adul (pronounced a-DOON) and his teammates and coach became trapped in the Tham Luang Cave in northern Thailand, where they'd gone exploring. Rapidly rising waters due to heavy rain created dangerous conditions for rescue teams working to get the boys out. Their two-week ordeal came to an end when British divers, in search of the missing boys, discovered them deep in the cave.
Adul took on an unexpected leadership role during the rescue operation when, due to his knowledge of four languages, he offered to translate, which enabled him to effectively communicate with the divers, asking questions and keeping his friends informed. All 13 members of the soccer team were safely rescued over the course of several days. Adul has since returned to school and is continuing his studies.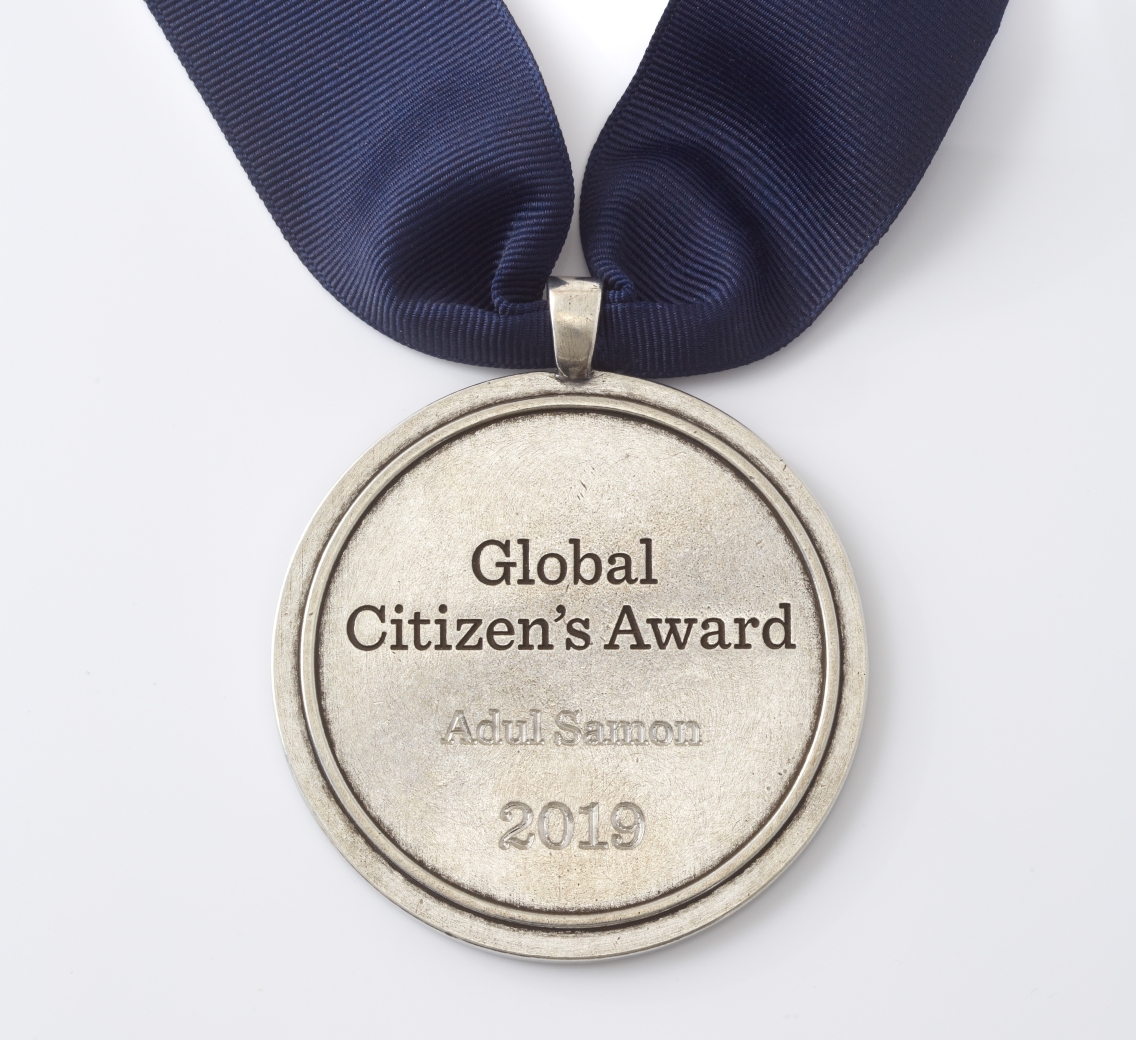 Middlebury will present its first Global Citizen's Award to Adul Samon at Commencement on May 26, 2019.
"Adul's inspiring story is exactly what we had in mind for the Global Citizen's Award," said President Laurie Patton. "Our intention is to recognize a person who, through their communication skills and compassion, are able to change the world with no expectation of being in the limelight—a global citizen who has been working without recognition."
Adul Samon was born in 2003 in Myanmar's self-governing Wa State. In search of a quality education, his parents brought six-year-old Adul to the Hope Mae Sai Church in Chiang Rai Province, Thailand, where the pastor and his wife took him in and enrolled him at the Baan Wiang Phan School. Adul became a top student, excelling in academics, including the study of English, Thai, Burmese, and Mandarin. He also became an accomplished athlete, participating in soccer, volleyball, and track and field.
Patton says it was important to offer something from Middlebury to Adul's school community. As a result, the College has established a three-year summer internship program—in collaboration with the Baan Wiang Phan School—that will send Middlebury students to teach English at the school.
Hannah Krutiansky '19, a geography major from New York City, and Anh Bui, a master's student in the Middlebury Institute's Teaching Foreign Language program, will serve as the first interns in the new program this summer.
"The message of the Baan Wiang Phan School of educating everyone regardless of their citizenship status or nationality is directly in line with everything I believe in, particularly since I have spent the last two summers working with nonprofits that provide legal representation to asylum seekers," said Krutiansky. "This summer, I hope to learn more about education systems abroad and help build a lasting partnership between Middlebury College and the Baan Wiang Phan School."
Krutiansky says the fact that many of her family members arrived in the U.S. as immigrants and struggled to learn the language motivates her to help other English language learners in a variety of capacities.
"We talk about global engagement as an equal exchange of educational goods," said Patton. "We are honored to welcome Adul to Middlebury to join in our Commencement celebration and we are also pleased to be sending Middlebury students to teach and learn in Thailand." Three Middlebury students will also serve as interpreters for the six-person Thai delegation during their time in Middlebury.