Middlebury Grants Tenure to Two Faculty Members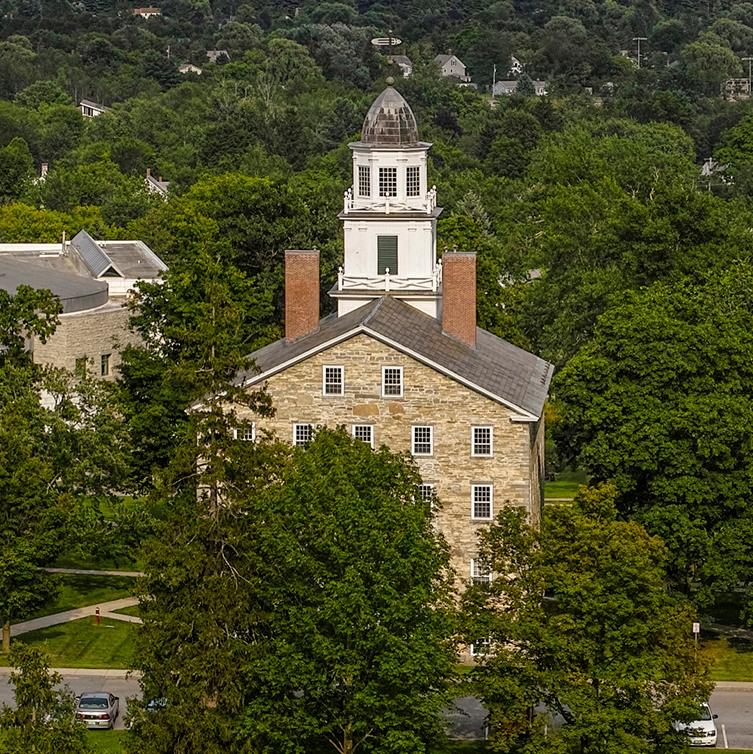 MIDDLEBURY, Vt. – The Middlebury Board of Trustees on May 11, 2019, accepted the recommendation of President Laurie L. Patton and the College Board of Overseers in promoting Keegan Callanan (political science) and Daniel Silva (Luso-Hispanic studies) to the rank of associate professor without limit of tenure.
The promotions from assistant professor to associate professor will take effect July 1, 2019.
Keegan Callanan
Keegan Callanan, a graduate of Bowdoin College with both an MA and PhD from Duke University, teaches courses in the history of political philosophy and contemporary political theory. In recommending him for tenure, Vice President for Academic Affairs Andrea Lloyd said Callanan is "an engaging, thoughtful teacher in the classroom [who has] contributed positively to the department's curriculum with the addition of seven new courses."
After two years as a postdoctoral fellow at the University of Virginia, Callanan arrived at Middlebury in 2012 as a visiting assistant professor. In 2014 Middlebury promoted him to the rank of assistant professor. In 2018 the Cambridge University Press published his book Montesquieu's Liberalism and the Problem of Universal Politics, and his Cambridge Companion to Montesquieu, coedited with Sharon R. Krause, is under contract and forthcoming. Callanan's publications and his application of Montesquieu's theories to current-day conditions have established him as one of today's "foremost commentators" on the French political theorist, said Vice President Lloyd.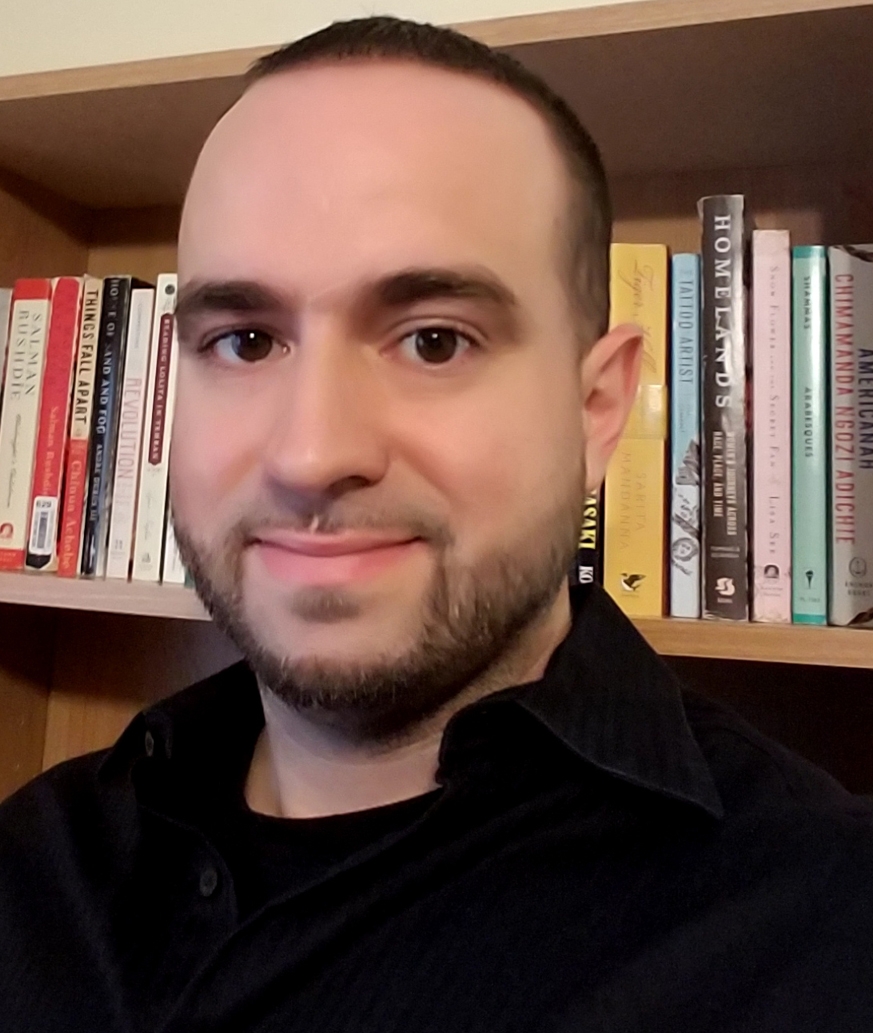 Daniel Silva
Daniel F. Silva, who joined the Middlebury faculty in 2013, teaches courses in the Portuguese language and content courses such as Race, Sex, and Power in the Lusophone World. Vice President Lloyd termed his scholarly achievements "astounding" for his authorship of two books (Subjectivity and the Reproduction of Imperial Power: Empire's Individuals in 2015 and Anti-Empire: Decolonial Interventions in Lusophone Literatures in 2018); his coeditorship of three books; his two books currently under review by publishers; the numerous articles he has published in peer-reviewed journals; and the quality of lectures and papers he has presented.
Silva earned his BA at Rutgers University and both an MA and PhD in Portuguese and Brazilian studies from Brown University. Lloyd called Silva a "dynamic, sensitive, and insightful classroom teacher" and added that she, along with faculty colleagues and Middlebury students, are grateful for his mentorship of first-generation students and students of color.
In addition to granting tenure and associate-professor status to Callanan and Silva, the board of trustees also promoted nine associate professors to the rank of professor, effective July 1, 2019.
The newly named full professors are Rebecca Bennette (history), Lorraine Besser (philosophy), Jeff Buettner (music), Catherine Combelles (biology), Hang Du (Chinese), Suzanne Gurland (psychology), William Hart (history), Caitlin Myers (economics), and Michael Sheridan (sociology/anthropology).