Andrea Robbett and Peter Matthews Receive Grant for Voting Study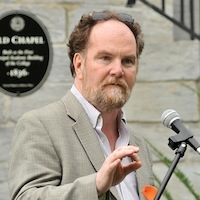 Peter Matthews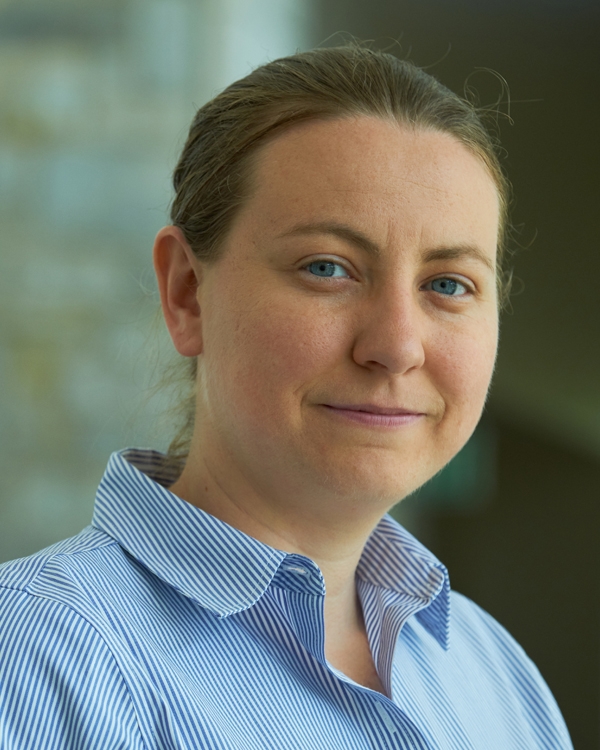 Andrea Robbett
MIDDLEBURY, Vt. – Associate Professor of Economics Andrea Robbett and Professor of Economics Peter Matthews have received funding from the International Foundation for Research in Experimental Economics (IFREE) for a project titled, "Information Aggregation and Alternative Facts: A Voting Experiment."
The grant will underwrite a large field experiment that explores the relationship between the "expressiveness" of American voters and their choices of "news" sources.
Matthews, the Charles A. Dana Professor of Economics, teaches courses in macroeconomics, labor economics and economic theory, and conducts research in behavioral economics and radical political economy.
Robbett, an experimental economist, teaches core courses in game theory and intermediate micro theory, as well as electives and seminars in experimental and behavioral economics. Her research uses laboratory experiments to test canonical theoretical models, new ideas, and conventional wisdom. Robbett's work has addressed topics in public economics, labor, voting, information avoidance, financial decision-making and "attribute overload," trust and cooperation, and auctions.