Max Ward Receives Grant for Research in Japan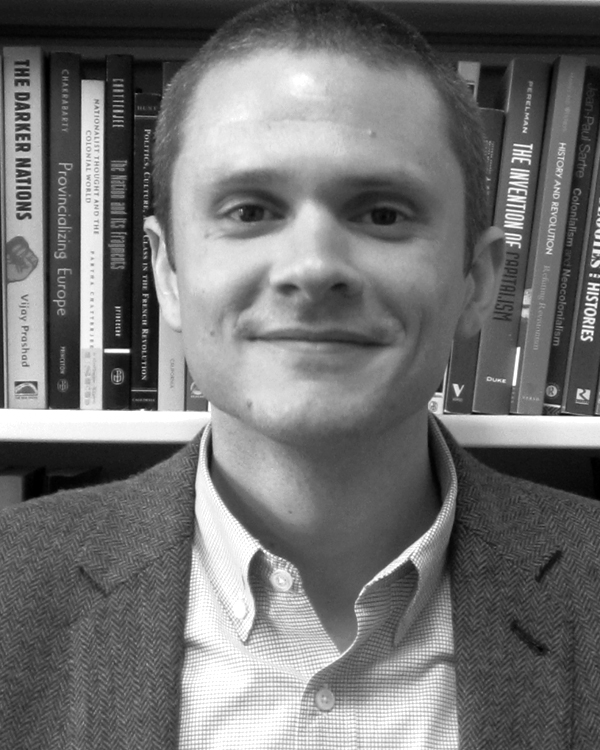 Max Ward
MIDDLEBURY, Vt. – Max Ward, associate professor of history, has received a grant from the American Philosophical Society's Franklin Grant program in support of the research project he is working on in Japan this spring.
Drawing upon recent sociological and critical theories on policing in modern society, Police Power in Postwar Japan explores the development of policing practices and the police concept in Japan beginning with reforms during the Occupation period (1945-1952) up to the transformations in policing at the turn of the 21st century."
Ward teaches Japanese and East Asian history, with special emphasis on social theory, ideology and political thought. He received his PhD from New York University in 2011 and his Bachelors from the University of California, Berkeley in 1999.
Ward's primary research focuses on the intersection between ideology and state power in modern Japan.