Four Faculty Members Receive Whiting Fellowships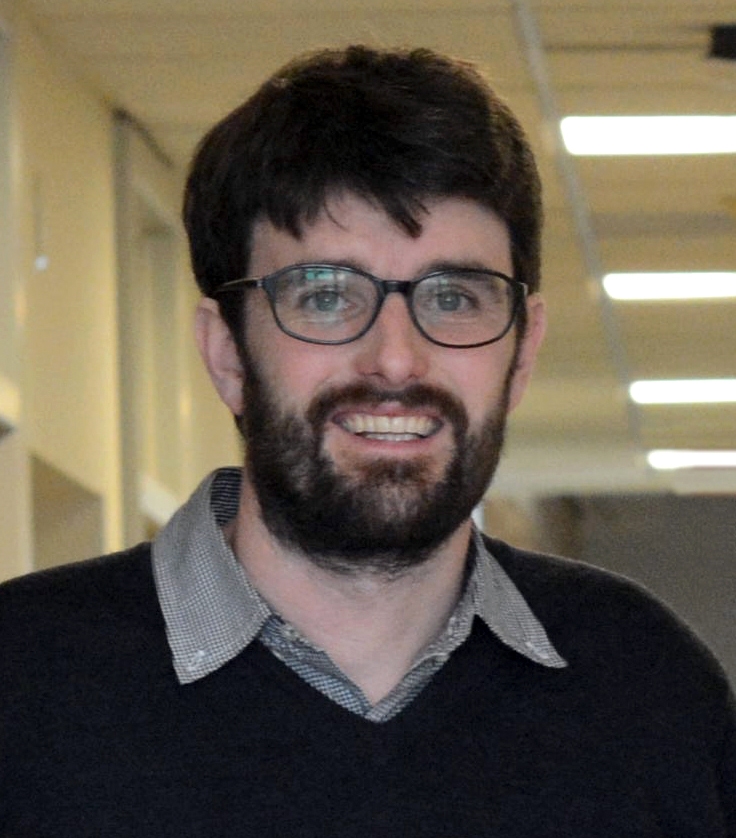 Will Amidon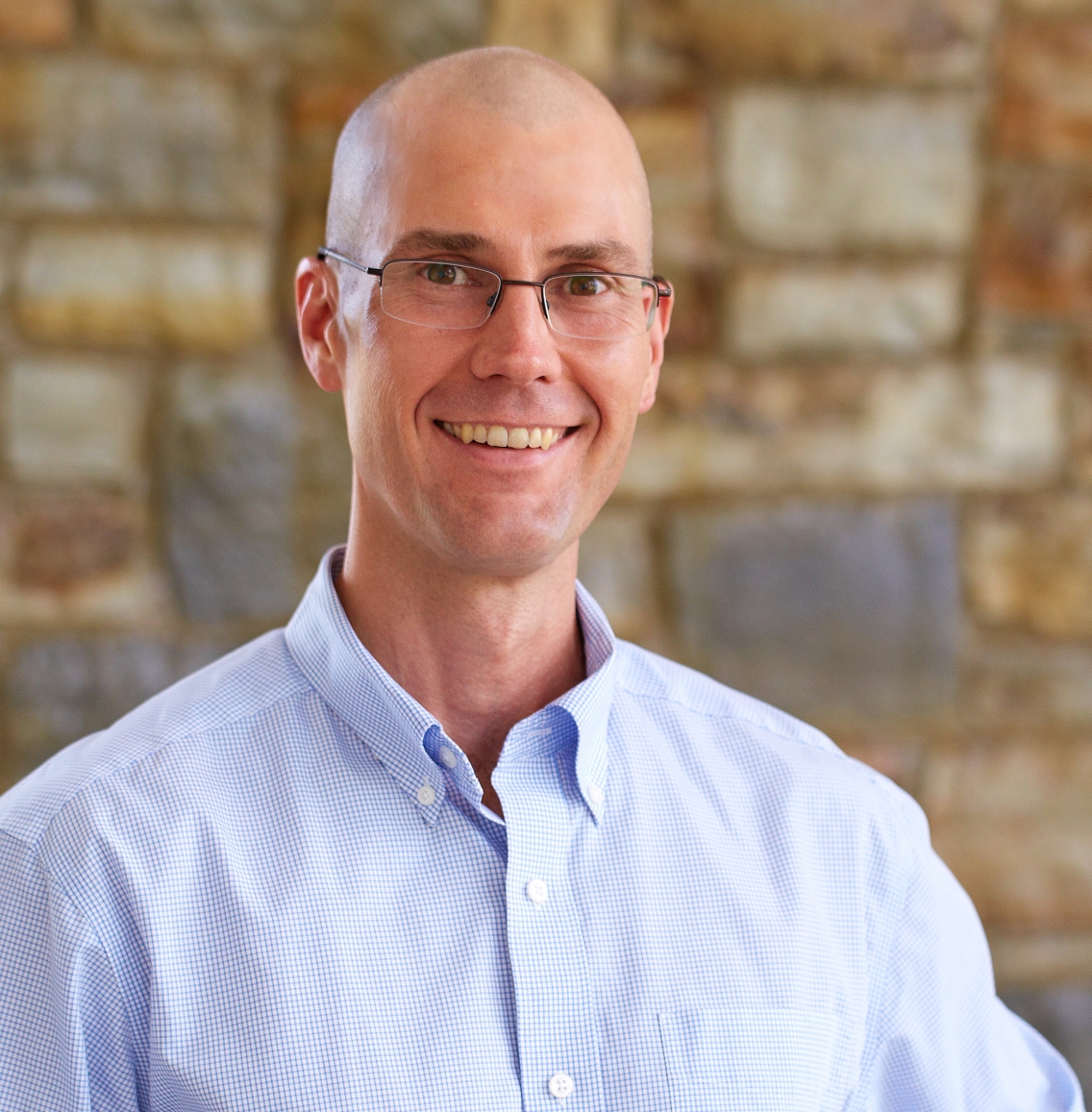 Bert Johnson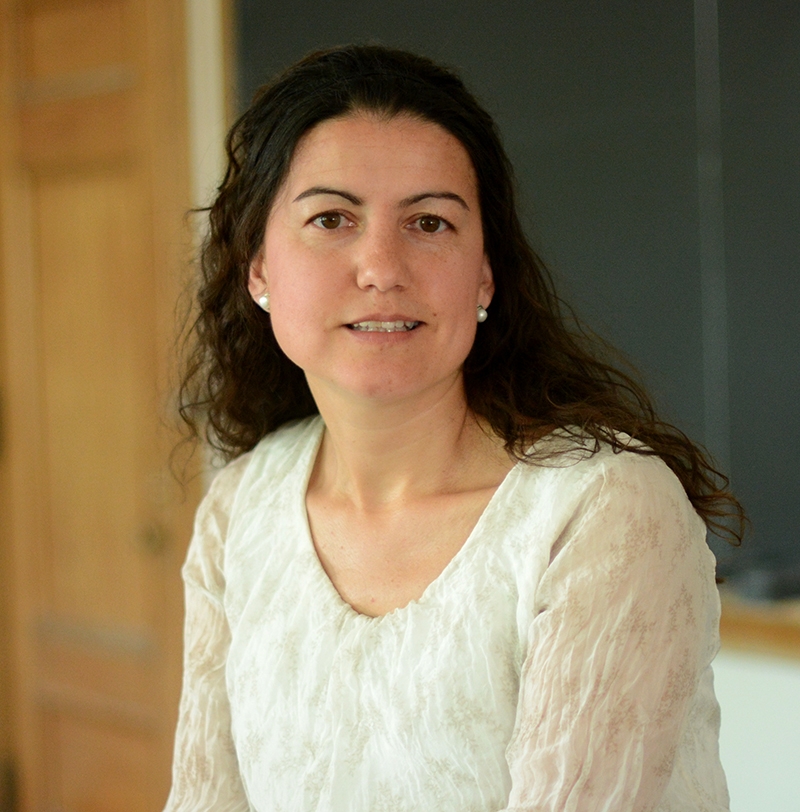 Marta Manrique-Gómez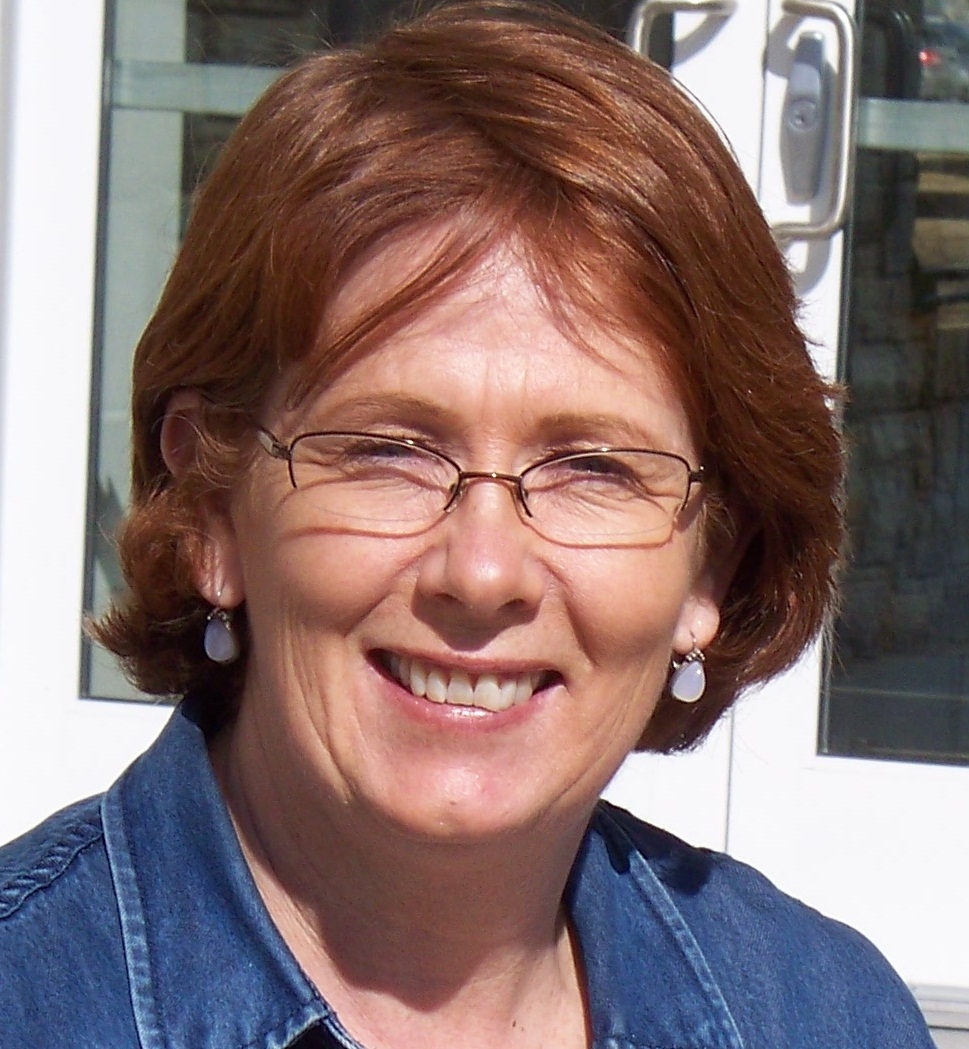 Brett Millier
MIDDLEBURY, Vt. – The Office of Grants and Sponsored Programs has announced that four Middlebury faculty members were recently awarded fellowships from the Marion and Jasper Whiting Foundation.
Will Amidon, associate professor of geology, has been awarded a Whiting Fellowship for a project titled "Small Islands, Big Classroom." The grant will support a one-month field excursion in New Zealand to visit examples of active tectonic processes such as faults, volcanoes, coastal terraces, and tsunami deposits. The ultimate goal of his project is to gather observations and firsthand insight that will allow him to use these sites as compelling and inspiring case studies in his tectonics course.
Bert Johnson, professor of political science, has been awarded a Whiting Fellowship for a project titled "U.S. State Politics in Transition." The grant will fund travel to four states that are in various stages of partisan political transition, including Arizona, Colorado, Ohio, and Georgia, in order to conduct interviews with state legislators of both major parties, observe legislative hearings and floor sessions, and conduct research in state libraries. Johnson hopes to gain insight and materials that will enhance teaching of his course Federalism, State and Local Politics and provide fodder for a new seminar or winter term class.
Marta Manrique-Gómez, associate professor of Luso-Hispanic studies, has been awarded a Whiting Fellowship for a project titled "Understanding Iberian Identity through the Analysis of Portuguese and Spanish National Identities." The grant will fund travel to Portugal to collect materials for developing a new interdisciplinary seminar that will focus on the analysis of power and social relations that have been historically highlighted by the discursive strategies of the dominant elites in both countries.
Brett Millier, professor of English and American literatures, received a fellowship for a project titled "In Search of Gerard Manley Hopkins." The grant will fund travel to the United Kingdom and Ireland. The goal of this project is to trace the footsteps of poet Gerard Manley Hopkins, to experience the landscapes he walked through and wrote about, in order to enhance the ability to teach his very place-based poems to Middlebury students.