Middlebury Names 10 Recipients of Virtue Award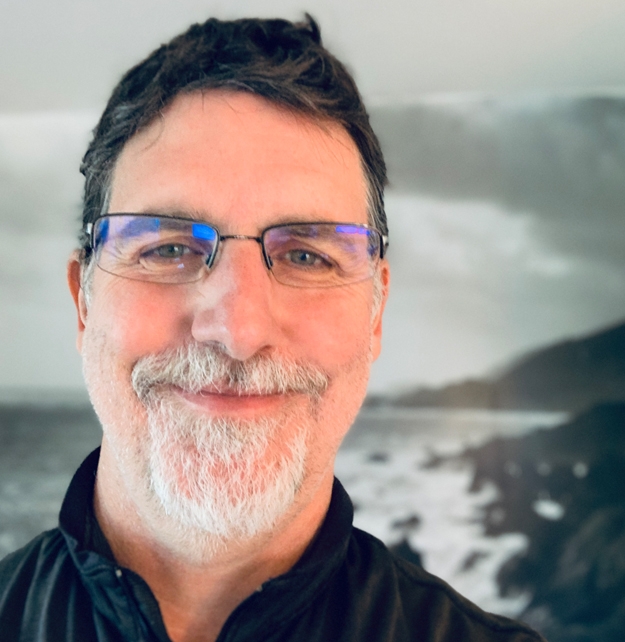 MIDDLEBURY, Vt. – In a most unusual year, Middlebury has announced the recipients of the 2020 Virtue Family Exceptional Service Awards, which are presented annually to faculty and staff.
This year, 10 recipients were selected in recognition of the many and varied contributions of faculty and staff at Middlebury during the COVID-19 pandemic.
The 2020 Virtue Family Exceptional Service Award recipients are:
Lisa Apgar, Custodian

Megan Brakeley, Food and Garden Educator

Jeffrey Buettner, Christian A. Johnson Professor of Music and Director of Choral Activities

Caitlin Carr, Laboratory Stores and Safety Manager

Bob Cole, Director of Exploratory Initiatives and Partnerships at the Middlebury Institute

Jennifer Kazmierczak, Environmental Health and Safety Officer

Dana Olsen, Assistant Director of the Bread Loaf School of English

Nate Orvis, Custodian

Kathleen Parent, Curriculum Information Specialist

Anna Vassilieva, Professor of Russian Studies, Head of the Russian Studies Program, and Director of the Graduate Initiative in Russian Studies at the Middlebury Institute
"This year's recipients represent an exceptional group who went above and beyond in leading our work, at a time when each and every one of us was challenged to adapt, and in some cases redefine, everything we do at Middlebury," said Middlebury President Laurie Patton, noting that the awards recognize faculty and staff who have surpassed their normal professional responsibilities to support and connect with students.
Established in 2017 by Ted '82 and Dani Shaw Virtue '82, P'10, '15 the award traditionally recognizes individuals who have gone above and beyond their normal professional responsibilities to support and connect with students in ways that build a more engaged and inclusive Middlebury community. Each year, faculty, staff, and students of the College, Institute, Language Schools, Schools Abroad, Bread Loaf School of English, and the Bread Loaf Writers' Conferences are encouraged to submit nominations for this award. A committee of faculty and staff reviewed more than 140 nominations to select the recipients from among the 48 nominees. In recognition of this extraordinary time, the Virtues agreed to expand the number of recipients to 10 this year.
Below is some more information about each of the recipients: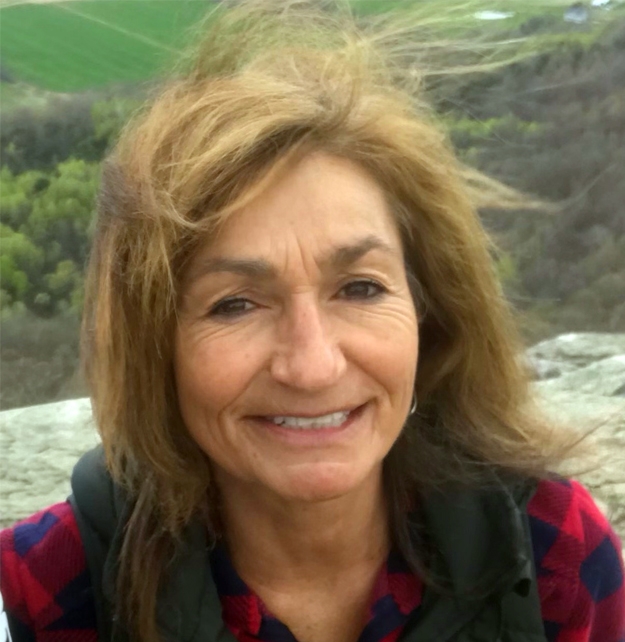 Lisa Apgar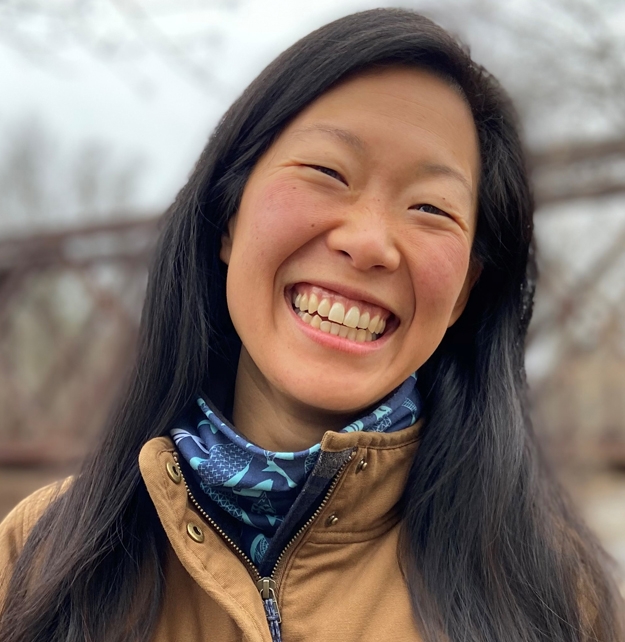 Megan Brakeley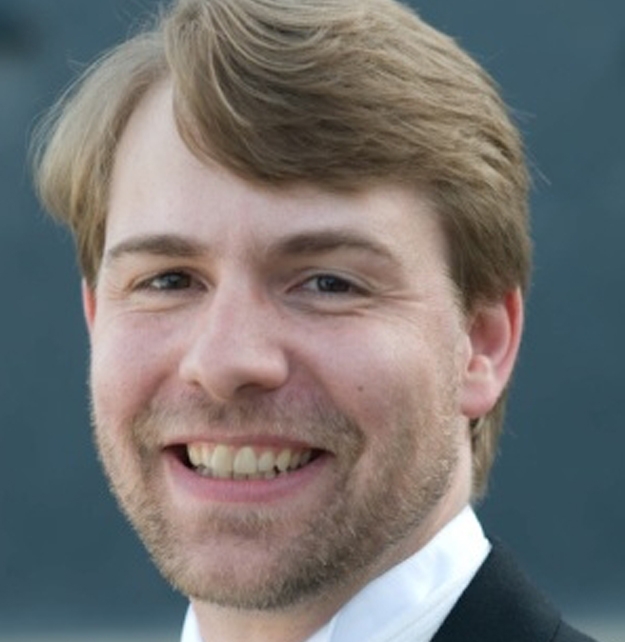 Jeffrey Buettner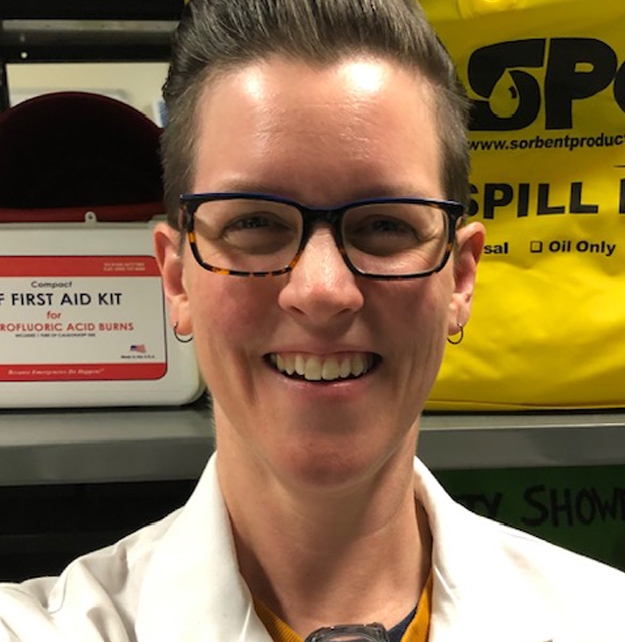 Caitlin Carr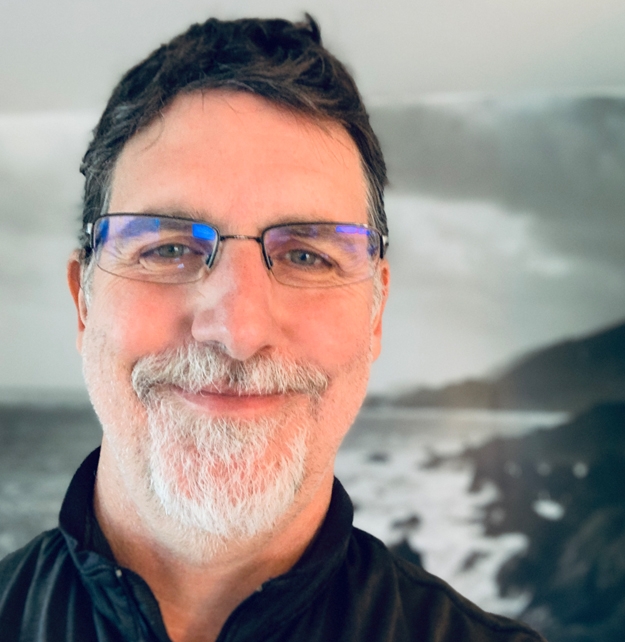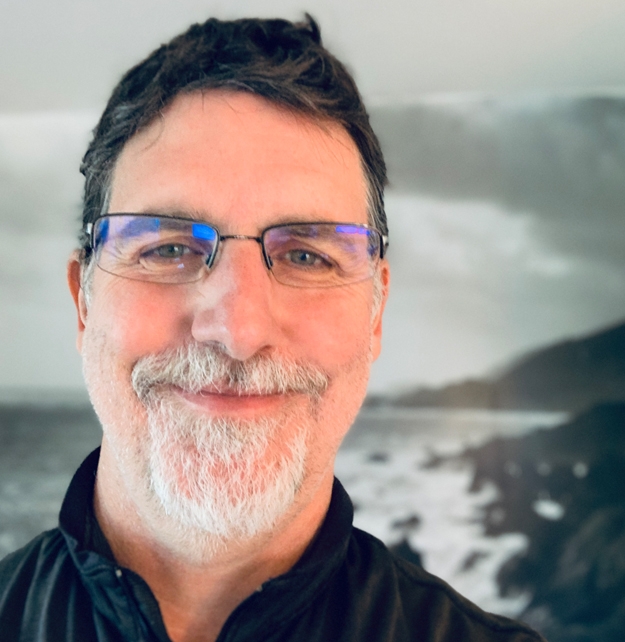 Bob Cole
Jennifer Kazmierczak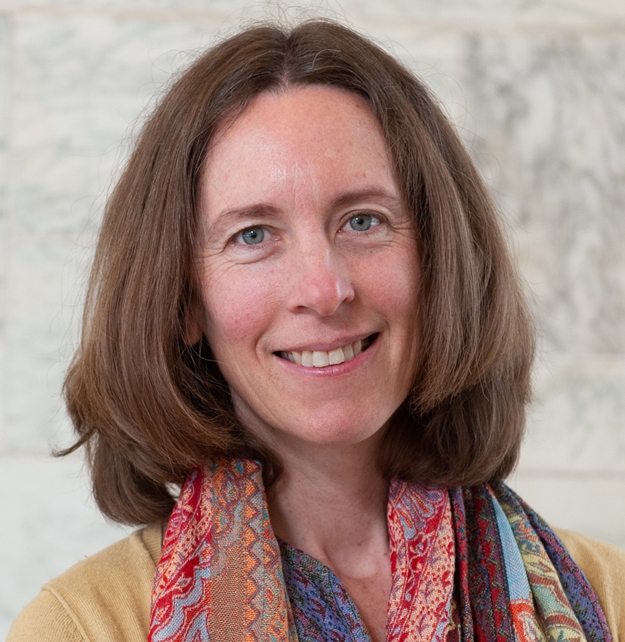 Dana Olsen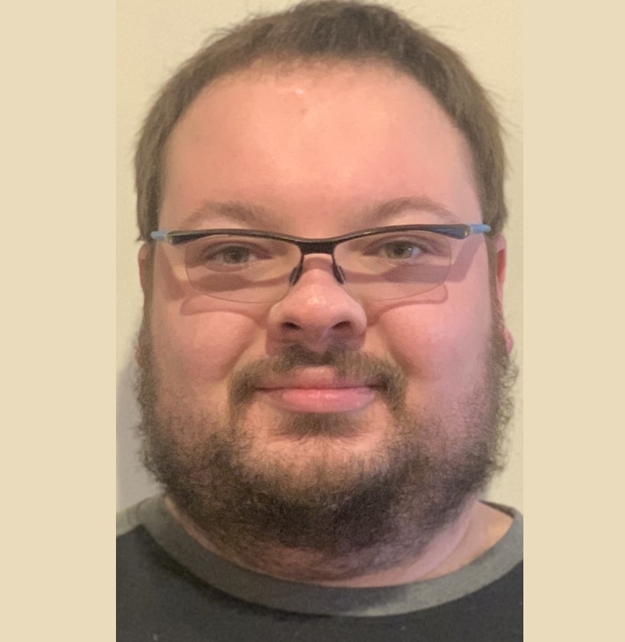 Nate Orvis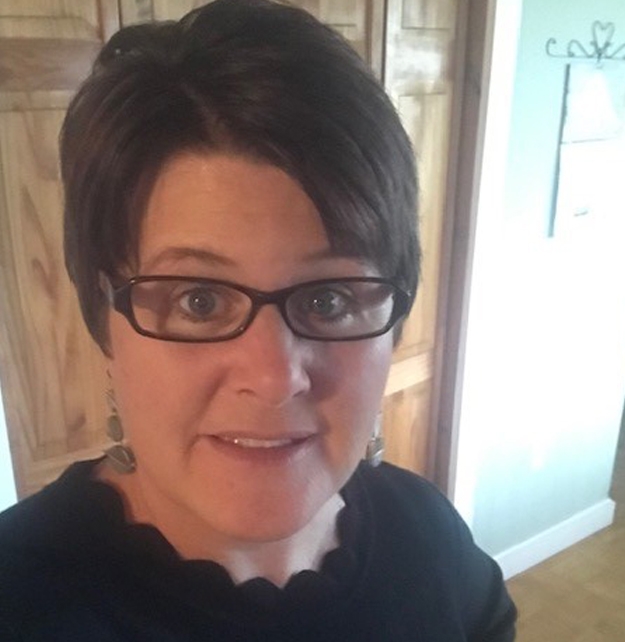 Kathleen Parent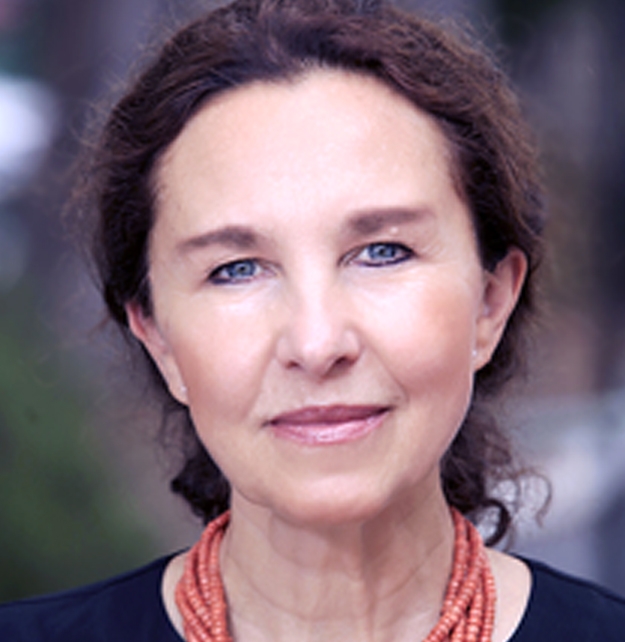 Anna Vassilieva
Lisa Apgar has worked as a custodian at the College just since 2018, but she is known to many students and fellow staff for her incredible thoughtfulness, outgoing personality, and positive attitude–qualities that her nominators noted. One said she should be recognized for "her outstanding kindness, eye for detail, and sheer will to accomplish the tasks she has before her, day in and day out." This nominator also observed that she strives to learn the names of everyone in her dorm buildings and that when she sees students she met two years ago, she calls out their names so they can catch up. Another commented, "Even in the worst weather, if a student was moving in, she would assist with helping them carry boxes or simply hold the door for them."
Megan Brakeley joined the College's staff in 2015 and is the food and garden educator at the Knoll, the College's garden and gathering space. A nominator said, "The Knoll is about much, much more than just food production, gardening, and agriculture. Megan has cultivated in her students and visitors a deep respect for the land and each other." Several nominators commented on Megan's success at making the Knoll an inclusive place for all students. The importance of her hard work in this area was highlighted at the start of the fall semester during campus quarantine, when students gravitated toward the Knoll in large numbers, eager to spend time in a welcoming refuge away from the main campus. Many nominators also expressed appreciation for her joyful personality, deep knowledge, and efforts to get to know the students.
Jeffrey Buettner, Christian A. Johnson Professor of Music and director of choral activities, arrived at Middlebury College in 2007. Nominators noted his Herculean efforts to create a choral experience for students amidst the pandemic protocols. One student nominator said, "Many other vocal and artistic pursuits have disappeared with COVID-19, but College Choir has survived and even thrived despite the challenges, thanks to Jeff's leadership." Multiple nominators commented on his passion for his work, the welcoming environment he has cultivated for the choir, and his role as a mentor. They also highlighted the strong sense of community he fosters among choir members–something he encouraged with Zoom rehearsals that he organized even during the summer after spring semester had ended.
Caitlin Carr, laboratory stores and safety manager in Bicentennial Hall, joined the Middlebury College staff in 2017. One staff nominator said, "Caitlin has been, and continues to be, on the front lines in Bi Hall, taking on all kinds of tasks that would normally fall outside of her responsibilities. While working remotely, many of us need 'boots on the ground' to do things we couldn't, and she is always there, happy to help." Another credited all her work in Bi Hall, since the start of the pandemic, with making it possible for students to perform research on campus over the coming winter term, or J-term, a key experience for science majors. A faculty nominator marveled that during this busy time, when she was one of a limited number of employees in Bi Hall, she single-handedly completed a chemical inventory for the building.
Bob Cole, MATESOL '96, director of exploratory initiatives and partnerships at the Middlebury Institute, joined the staff in 2001. He played the leading role in the creation of the Digital Learning Commons (DLC) in 2011. Noting that this initiative has proved to be especially strategic in a year when the pandemic forced a rapid conversion to remote classes, a staff nominator said, "It's hard to imagine the transition would have been successful without the critical foundation laid under Bob's leadership. For years he and the DLC introduced faculty, staff, and students to new digital tools, platforms, and skills." The nominator added that his role on the DLINQ team and his position as vice president of Staff Council enable him to play "an important role in continued institutional collaboration and integration."
Jennifer Kazmierczak, environmental health and safety officer, joined Middlebury in 2013. All nominators agreed that she was absolutely critical to the College's ability to bring students back in the fall–and to allow them to finish the semester on campus. As one staff nominator commented, "Few students, faculty, or staff members will understand the debt of gratitude they owe Jen K." Describing her far reaching impact, another said, "She is an expert educator, a compelling writer, and an engineer, who has offered meaningful contributions to committees on numerous topics, including use of space, ventilation, signs, testing, dining, and crisis management." All describe her as patient, kind, calm, helpful, and someone who motivates others while working every day of the week to keep the campus safe.
Dana Olsen '18 BLSE, assistant director of the Middlebury Bread Loaf School of English (BLSE), has been a member of the staff since 2011. One nominator emphasized that it was Olsen who enabled the BLSE to hold its first-ever, online, tutorial-based Summer of Writing this year. Although it was only two months before the session was scheduled to begin when the BLSE had to completely redesign its curriculum due to the pandemic, the nominator said, "She single-handedly anticipated and assessed everything we would have to do and then oversaw each part of the implementation process." Another noted: "Students and faculty have asked the BLSE to sustain the writing tutorials, even after the return to in-person teaching. Much credit for that remarkable success is due to Dana Olsen."
Nate Orvis, custodian, has worked at Middlebury for four years since he arrived in 2016–he left in 2019 and returned in 2020. Student nominators praised him for his work ethic, selflessness, friendliness, and optimism. All mentioned that he works at night so that he can care for a family member during the day. One said, "Every night I do homework in the Giff classroom and have the pleasure of chatting with Nate. When I am cleaning up my stuff so he can clean the room, he makes me feel like my hard work matters. Nate makes me feel important and like all the late nights and homework assignments are worth it while he is actually doing the hard work." Another noted, "It is efforts like his that allow the College to continue to operate in a pandemic, and that allow the students and faculty to stay healthy every day."
Kathleen Parent, curriculum information specialist, joined the staff at Middlebury in 2001. This summer she worked with faculty and administrators to create new course registration and schedule models that required numerous changes due to the pandemic, from type of modality to time and location. A staff nominator said, "It was like extreme sports for academic affairs," and a faculty nominator added, "This year, Kathleen was the single linchpin that kept the wheels from falling off our curricular processes." Multiple nominators noted that the work she does impacts every student on campus. Many mentioned her infectious laugh and described her as professional, cheerful, prompt, proactive, and efficient.
Anna Vassilieva, professor of Russian Studies, head of the Russian Studies Program, and director of the Graduate Initiative in Russian Studies, began her career at the Middlebury Institute in 1990. Multiple generations of alumni nominators expressed gratitude for her teaching skills, career guidance, and long-term interest in their lives. One said, "She was always there for every student in the Russian department, ensuring that they understood and were exposed to the truths of the modern U.S.-Russian relationship." Another noted, "The summer I spent in Monterey was not only formative from a professional standpoint, it also fundamentally brought me into this community and network of Russian experts with Anna Vassilieva at the core center."