Middlebury College Receives Record 11,908 Applications to Class of 2025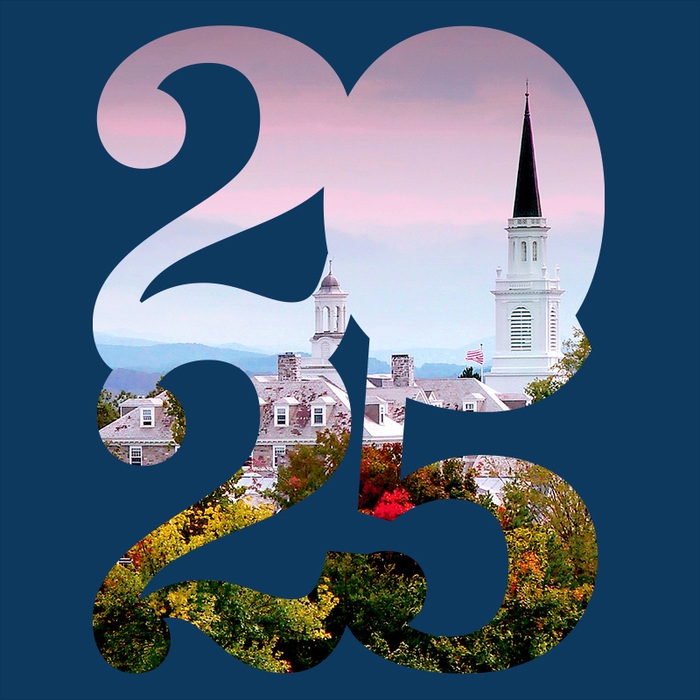 Middlebury, Vt. - The number of prospective students applying to Middlebury College reached a new record high of 11,908 this year–for an increase of 30 percent over last year's total of 9,173.
Applicants for the Class of 2025 include 10,867 regular decision candidates and 1,041 who applied under the first and second rounds of the Early Decision program. The class will include 357 students accepted through Early Decision I. Expected enrollment for the entering class is 620 students in September and 100 in February.
"We are grateful to have so many outstanding applicants," said Dean of Admissions Nicole Curvin. "Interest remains high in Middlebury because of our small residential community, strong faculty-student relationships, and opportunities in research and global engagement."
Admissions decisions will be available online for regular decision applicants on Saturday, March 20.
For More Information