Two Middlebury Seniors Receive Watson Fellowships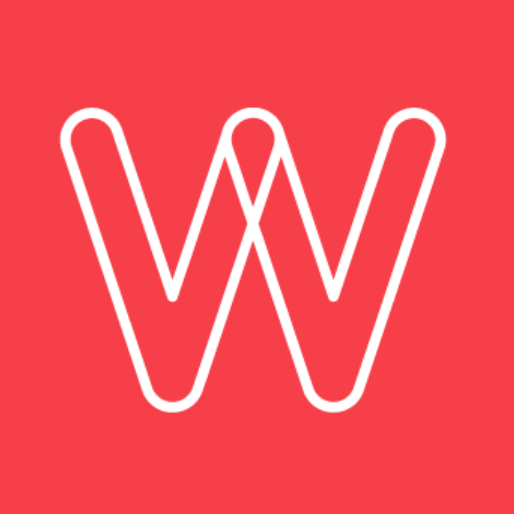 MIDDLEBURY, Vt. – Two Middlebury seniors have been named to the 53rd class of Thomas J. Watson Fellows. Divya Gudur and Nora Peachin, both members of the Class of 2021, will embark on a year of self-designed travel study, joining students from 41 private colleges and universities across the United States. Watson fellows receive $36,000 for 12 months of travel and college-loan assistance as needed.
Gudur '21, an environmental chemistry major and global health minor who grew up in India and the United States, will pursue a project titled "Community Organizing for Clean Air," which will take her to South Korea, Mongolia, Chile, and Australia.
At each of her destinations, Gudur will work with community groups at pollution hotspots, exploring community organizing efforts at the roots of air-pollution crises to learn how to advocate for lasting change.
"I was interested in exploring a topic that I have a personal connection and shared experience around," said Gudur. "I spent a large part of my life in South India; much of the country has been facing horrible air pollution issues for decades and the situation is only getting worse. Given my connection to my ancestral home, I wanted to explore this issue within a context that is deeply rooted in community."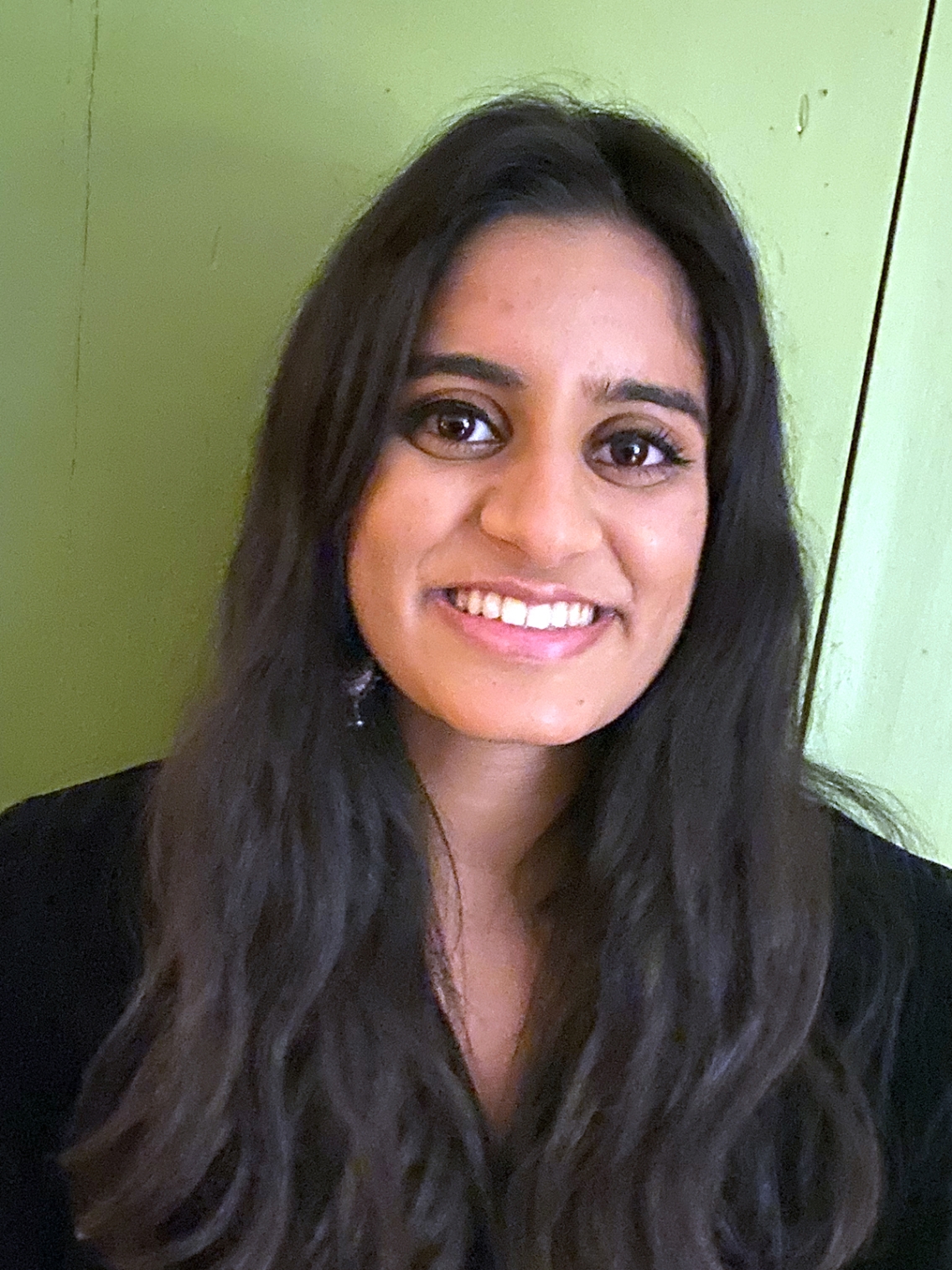 Divya Gudur '21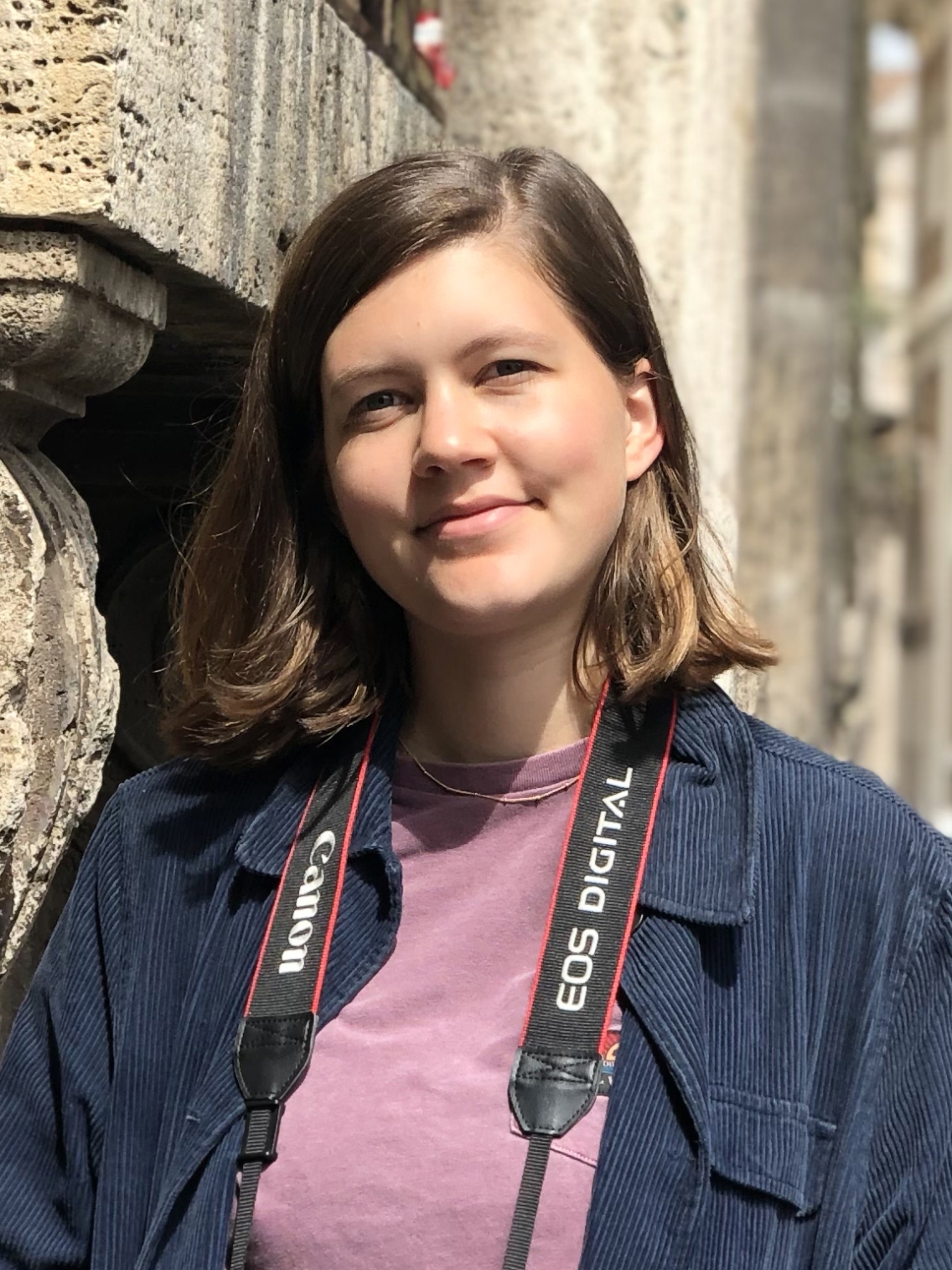 Nora Peachin '21
Gudur has honed her environmental advocacy skills at Middlebury through her work with the student environmental club the Sunday Night Environmental Group. Early on, she recognized a need to bring more diverse voices both to the club and to sustainability discussions more broadly on campus.
"It is difficult to overstate Divya's impact on environmental initiatives on our campus and her commitment to environmental justice," said Lisa Gates, associate dean for fellowships and research.
Gudur helped organize a symposium on diversity and equity in the environment that drew speakers from indigenous and Latinx communities as well as experts on fair trade and population displacement due to conservation. Their collective work played a role in the creation of an environmental justice concentration within the environmental studies major.
Gudur says she hopes to become a doctor practicing environmental and occupational medicine in a community that faces environmental injustices. "With the help of community organizers across the globe, I hope to gain the experience to be not only a healer but also an effective advocate for the people around me.'
Peachin, a history major and global health minor, says she grew up "with one foot in the United States and the other foot in Germany,' where she lived for a year in her mother's hometown of Heidelberg. With deep interests in cooking, food justice, global health, and journalism, Peachin developed a Watson project titled "Let's Eat: Fighting Inequality with Communal Dining," which will take her to Italy, Denmark, Japan, and Mexico over the course of her fellowship.
"My idea was born out of countless conversations with Dean of Fellowships Lisa Gates, my friends, and family members over the course of a year or so," said Peachin. "They all helped me to realize what I am most passionate about—creating community through food, particularly as a means of combating inequality."
Peachin says she chose her countries based on where she found the most interesting community kitchen projects. One, for example, focuses on entirely plant-based menus, another combines arts events with meals, while a third works on culturally appropriate meals for refugee populations. In each setting, she plans to explore the potential of shared communal meals to help reintegrate disenfranchised populations into their societies.
"Nora possesses a deep sense of purpose that enables her to do this kind of work with thoughtfulness and empathy," noted Gates. "Her project also draws on her creativity and sense of community, which will be vital for Nora's Watson year and her future work, helping us reimagine how communities support the most vulnerable among them."
At Middlebury, Peachin has engaged the local food system from many angles. She served as procurement manager of Middlebury Foods, a student-run nonprofit aiming to make fresh, local food accessible to hundreds of households in Addison County regardless of socioeconomic status. Later, she put her passion for cooking to work as president of the student-run gourmet restaurant, Dolci. She interned with the local food shelf, HOPE (Helping Overcome Poverty's Effects), which furthered her desire to pursue equity in food access.
"My years of food charity work have taught me that hunger, poverty, social marginalization, loneliness, and mental health struggles are all interconnected," Peachin wrote in her project proposal. "I believe that addressing them holistically is the only way to find a real, permanent solution, and shared meals are the perfect medium to do so."
Over 3,000 Watson Fellows have been named since the inaugural class in 1969. A Watson Year provides fellows with the opportunity to test their aspirations and abilities through a personal project experienced on an international scale. Students interested in learning more about the Watson Fellowship should contact Middlebury's Center for Teaching, Learning, and Research.