Middlebury Welcomes New Civil Rights and Title IX Coordinator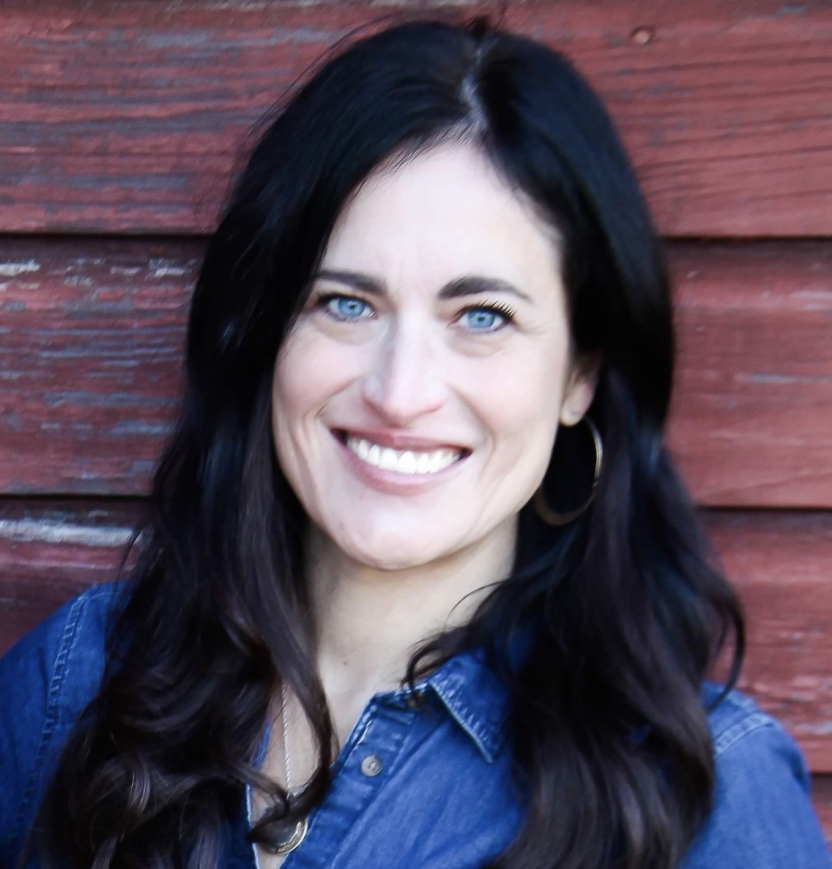 MIDDLEBURY, Vt. – Butterfly Blaise Boire, an experienced case manager and educator, has been named Civil Rights and Title IX Coordinator for Middlebury. Boire joined Middlebury on September 1. She comes to Middlebury from SUNY Plattsburgh, where she served as the Title IX Coordinator for six years and previously as deputy Title IX Coordinator for that office.
Serving the entire Middlebury community, the Civil Rights and Title IX Office works to ensure that Middlebury maintains an environment free from discrimination based on gender, disability, and all other legally protected identity characteristics.
Boire earned her BA in communication studies and her MA in mental health counseling from SUNY Plattsburgh. As a staff member in Plattsburgh's Title IX Office, Boire conducted investigations of issues related to gender discrimination, sexual harassment, and interpersonal and/or sexual violence. In that role, she developed a procedure for formal investigations to take place directly through the Title IX Office rather than solely through the university's police department. Later, as the first full-time head of Plattsburgh's Title IX Office, she worked collaboratively to increase reports by 75 percent. Title IX cases nationwide are characteristically underreported. At Plattsburgh, Boire also taught in both the Women's and Gender Studies and Communications Departments.
"Butterfly's experience in the complicated and challenging work of civil rights and Title IX will be a great asset to our community," said Miguel Fernández, Middlebury's outgoing chief diversity officer, who led the search for the coordinator position. "The search committee was most impressed with her trauma-informed, holistic approach to case management. Butterfly is not only sensitive to the intersection of identities that individuals possess but also the overlapping issues they may be facing. She is also an excellent educator and facilitator of trainings and workshops. We are excited to have Butterfly join our team and look forward to her outreach to the Middlebury community."
At Middlebury, Boire will report to the vice president for diversity, equity, and inclusion and will oversee the Disability Resource Center. Her responsibilities will include education, outreach, and training to reduce incidents of discrimination—including sexual misconduct, dating violence, stalking, and harassment. She also will coordinate compliance with Title IX requirements and facilitate Middlebury's systems for reporting and responding to complaints, ensuring support and resources are offered to those involved.
"I am so happy to join the Middlebury community and look forward to working together collaboratively toward sustainable cultural change," said Boire. "Throughout my life I have been connected to the issues of discrimination and violence in ways which have centered my purpose on violence prevention and inclusion. I value the privilege of being given the opportunity to bear witness to others' stories and support them in ways which honor their experience, healing, and identity."
For more information, visit the Civil Rights and Title IX website.