Charles Caldwell
He/Him/His
Systems and Data Administrator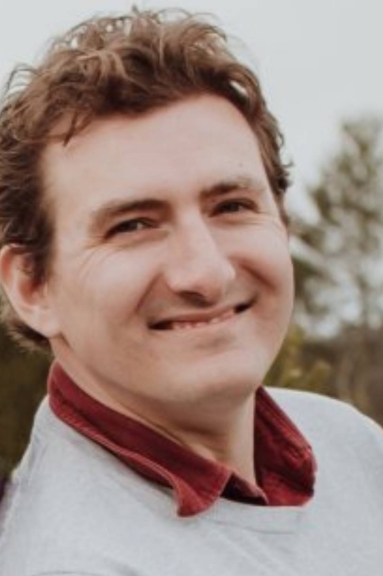 Office

Hybrid: Kitchel House 200 and working remotely

Tel

Email
Additional Programs
How did you get to Middlebury? My wife and I moved to Vermont during the pandemic. For her it was moving back. For me it was a welcome transition. I now have the great fortune to translate the skills I acquired over my last 10 years in nonprofit operations to Middlebury College.
Who do you work with? What is your favorite part of the job? I work with the wonderful team at CCI. My favorite part of the job is making their jobs easier, allowing them to expand their services and get even more creative in the services to students that CCI provides.
What is the best career advice anyone has given you? To spend less time trying to detail all of my goals. An outline works well and expression of an idea or goal to someone is a good way to get a better understanding of paths to achieve the goal.
"The act of explaining an idea to somebody else is a really good way to figure out how to tell the story." - Malcolm Gladwell
What is your favorite campus resource? Peer Career Advisors and Compass Mentors! The Peer Career Advisors are amazing students that can help you with your first college resume, tips for interview prep, or just talk with you about your career goals and services CCI offers. I will be serving as a Compass mentor this year and am excited to help students get the most from their Middlebury experience.
Interests/Hobbies: I enjoy reading. A back and forth between sci-fi, autobiographies, and horror has become the routine. Outdoor fun for me includes going for hikes with my sons and dog on various wonderful community trails throughout Vermont. Additionally I enjoy video games, specifically those with a heavy focus on interesting narratives and quality voice acting.
Return to the CCI Staff page.
Social Links
Social Links
Academic Degrees
Bachelors in Government from St. Lawrence University
Masters in Business Administration from Southern New Hampshire University