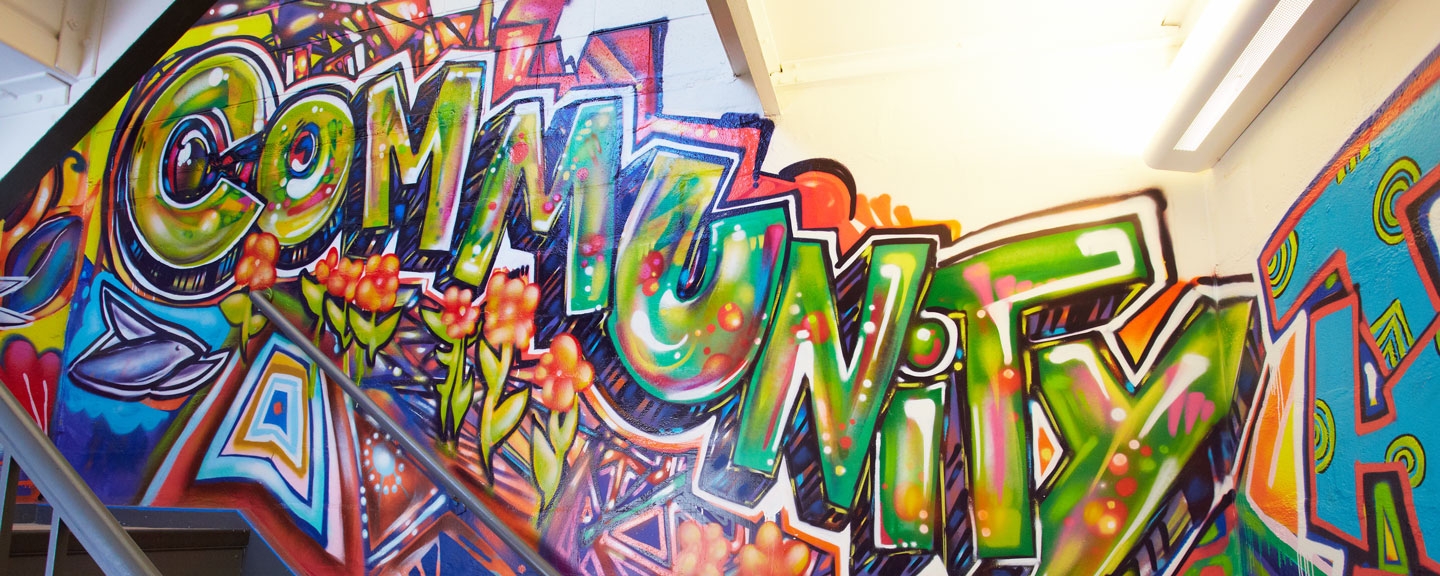 Through a commitment to immersive learning, Middlebury College prepares students to lead engaged, consequential, and creative lives, contribute to their communities, and address the world's most challenging problems.
In order to achieve this mission, Middlebury depends on members of the campus community to uphold commonly accepted standards of conduct, which enable the highest quality of teaching and learning. This mission is further reflected in the following community standards:
Cultivating respect and responsibility for self, others, and our shared environment.
Encouraging personal and intellectual courage and growth.
Manifesting integrity and honesty in all decisions and actions.
Promoting healthy, safe, and balanced lifestyles.
Fostering a diverse and inclusive community committed to civility, open-mindedness, and finding common ground.
These standards define how students, faculty, and staff interact and thrive together as a community. The Office of Community Standards oversees the implementation of these standards and administers consequences for breaches in these standards. 
College Policies
Middlebury's conduct process is governed by the Middlebury College Handbook. To learn more about specific policies, see the following:
Community Standards
Service Building
Middlebury College
Middlebury, VT 05753