Biology Seminar Series- Class of '88 Talks
–
McCardell Bicentennial Hall 220
276 Bicentennial Way
Middlebury, VT 05753
View in Campus Map
Open to the Public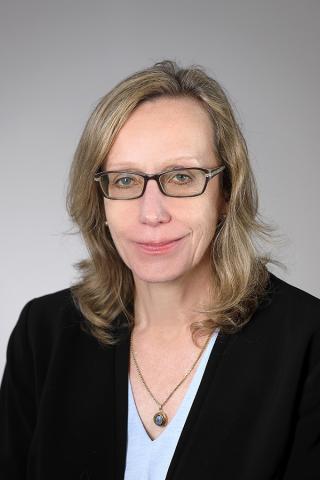 Class of "88 Talks
Brigette Widemann, National Cancer Institute
"Advances and challenges in drug development for children and young adults with cancers"
About the talk: Dr Widemann will provide an overview of the incidence of pediatric cancers and the advances that resulted in transforming diseases that were uniformly fatal to achieving high cure rates for most pediatric cancers to date.
In particular, describing recent regulatory changes and novel treatment modalities, which are impacting how we treat cancers today.
The talk will also include remaining challenges we have to overcome.
So much has changed since the 1950's when chemotherapy was first introduced for pediatric leukemias.
More information about the 2021-2022 Biology Seminar Series can be found here. 
Sponsored by:

Biology