–
Wilson Hall, McCullough Student Center
14 Old Chapel Road
Middlebury, VT 05753
View in Campus Map
Open to the Public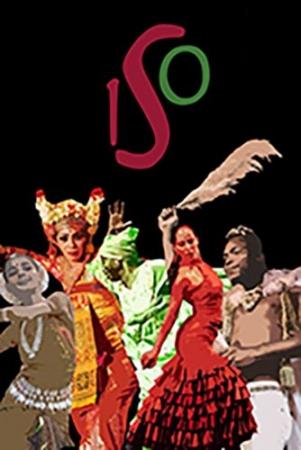 The annual ISO (International Students' Organization) Show is the biggest performance at Middlebury every year. There are numerous dances, music and spoken words from all over the world led by our own international student body. Come for a night of cultural sharing with beautiful poetry, moving songs and energetic dances!
The 5:30 PM show is only 1 hour long and is intended for families with small children.
Purchase your tickets in advance at the box office–in person, by phone at 802-443-6433, or online at www.middlebury.edu/arts/boxoffice. Ticket price: $6.
Sponsored by:

International Students' Organization (ISO)