Planetary Health: Health in the Anthropocene
–
Virtual Middlebury
Open to the Public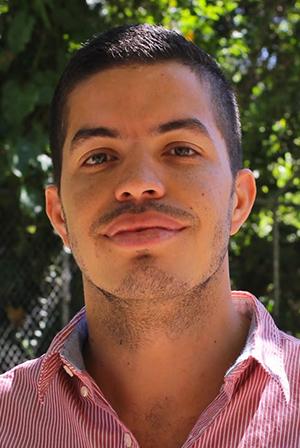 The Rohatyn Center for Global Affairs program on Global Health and Medicine presents Carlos Faerron Guzmán, co-founder and director of the InterAmerican Center for Global Health (CISG).
Planetary health is a solutions-oriented, transdisciplinary field and social movement focused on analyzing and addressing the impacts of human disruptions to Earth's natural systems on human health and all life on Earth. The webinar will be an exploration of how health is being impacted in the Anthropocene and how to move the global health equity agenda forward in the face of large-scale environmental challenges.
To join this webinar, please use this Zoom link or visit the Rohatyn Center for Global Affairs events.
Sponsored by:

Rohatyn Center for Global Affairs; Global Health Minor Program