"Touchability, Untouchability, and the Politics of Meat"
–
Axinn Center 229
Old Chapel Road
Middlebury, VT 05753
View in Campus Map
Open to the Public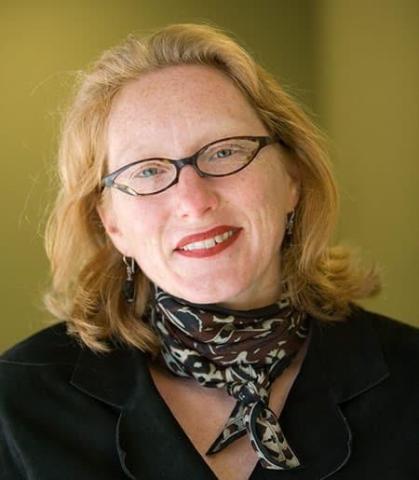 The Rohatyn Center for Global Affairs program on Global Health and Medicine presents Professor Lucinda Ramberg, sociocultural and medical anthropologist at Cornell University
In this talk, Lucinda Ramberg considers the politics of caste radicalism in contemporary India. What are the diverse forms of bodily work that Dalits (ex-untouchables) do to become touchable in the face of caste Hindu accounts of "untouchability," "dirtiness", "smelliness", and contamination by meat? Through in-depth ethnographic fieldwork, Ramberg considers the recent history of customary forms of Dalit labor, citizenship projects, and social transformation. In a moment when "cow vigilantism" and beef criminalization are gaining ground in India, she argues that the sensate body is at the very heart of emancipation from caste.
Lucinda Ramberg is a sociocultural and medical anthropologist at Cornell University working at the intersection of feminist, postcolonial and queer theories, religion and secularism, medicine and the body, and South Asia. Her research focuses on the body as an artifact of culture and power in relation to questions of sexual subjectivity, social transformation, and citizenship. Her first book "Given to the Goddess: South Indian Devadasis and the Sexuality of Religion" (Duke University Press, 2014) received the Michelle Rosaldo prize in Feminist Anthropology, the Ruth Benedict prize from the Association for Queer Anthropology, and the Clifford Geertz Prize from the Society for the Anthropology of Religion. Her second book project, "We Were Always Buddhist: Dalit Conversion and Sexual Modernity" turns to the revival of Buddhism in South India and questions of religious conversion, caste radicalism, social transformation, and sexual politics.
In person event in AXN 229. Middlebury College Campus. Please click here for more information regarding the Rohatyn Center for Global Affairs.
Sponsored by:

Rohatyn Center for Global Affairs; Religion; South Asian Studies; International & Global Studies; Gender, Sexuality, & Fem Studies; Global Health Minor Program; Anthropology