Traveling Down a Desire Line: Surviving Where Academia and Community Meet
–
Davis Family Library Center for Teaching, Learning and Research
110 Storrs Road
Middlebury, VT 05753
View in Campus Map
Open to the Public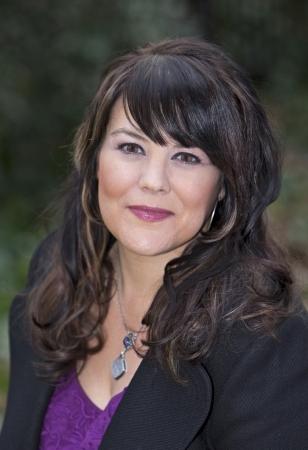 This Event Has Been Cancelled.
Please join us for this lunchtime conversation with JuliAnna Ávila on the topic of her latest book project, finding a home in academia. Bring a laptop or smartphone for an interactive activity.  Julianna Ávila is Assistant Professor of English at the University of North Carolina at Charlotte and author and editor of Critical Digital Literacies as Social Praxis: Intersections & Challenges (Peter Lang Press, winner of the Edward B. Fry Book Award) and Moving Critical Literacies Forward: A New Look at Praxis Across Contexts (Routledge).
RSVP for lunch to Sheerya Shivers at sshivers@middlebury.edu. Participation is limited to 20 people.
Sponsored by the Writing Program as part of our ongoing series: Writing In A Changing Academy.
Sponsored by:

Center for Teaching, Learning and Research