Post-Pandemic Change and Opportunity

A Conversation with Trustees on Navigating the Way Forward
The past 18 months have profoundly changed many aspects of our lives. As we look to the future, please join Middlebury Trustees Cathy Lee '95, Dennis Parker '77, Helen Riess P '13, P '15, and Parker Harris '89, P '20 for a conversation with students as they share their personal and professional perspectives on these changes—and how the Middlebury experience will help prepare students for the challenges and opportunities that lie ahead.
Date: Thursday, October 21
Time: 4:45 PM
Location: Wilson Hall, McCullough
Sponsored by the Office of the President and the Center for Careers and Internships.
Students - RSVP in Handshake
Alumni and Parents - Look for an invitation to watch the livestream in your email
Participating Trustees
Catherine Lee '92 is a change agent dedicated to helping global organizations and teams explore and execute their strategic objectives. After living abroad in Europe and East Asia working in leadership positions in several global shipping companies in the maritime industry, Catherine and her family now live in the Washington, DC area, where she currently serves as COO of Wolf Group Capital Advisors, a financial advisory and investment firm. Catherine started her career in investment banking at Schroder Salomon Smith Barney in London and JP Morgan in New York. She is also a certified leadership coach and enjoys mentoring the next generation of leaders.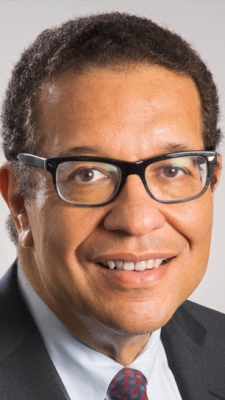 Dennis Parker '77 serves as the director of the National Center for Law and Economic Justice ("NCLEJ"), a national organization founded in 1965 to fight on behalf of low income and economically disadvantaged people.  He is also an adjunct Professor at Columbia University and NYU Law School. Previously, Dennis has served as the director of the Racial Justice Program of the ACLU, as the Chief of the Civil Rights Bureau in the office of the New York Attorney General, and directed the educational work of the NAACP Legal Defense and Educational Fund. He has co-authored or contributed chapters to books and articles dealing with civil rights and has lectured extensively on the subject across the country.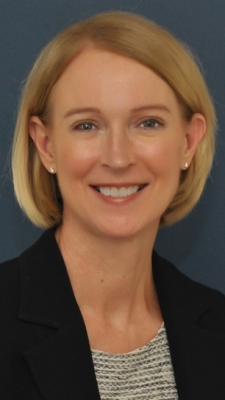 Helen Riess P'13, '15 is a clinical and research psychiatrist dedicated to empowering leaders in organizations to leverage empathy and relational practices to benefit all stakeholders. Dr. Riess's empathy research at a leading academic institution led to an innovative and evidence-based intervention that provided empirical data that empathy can be taught and learned. This led her to become the Founder and CEO of Empathetics, Inc., a company that provides empathy education in a SAAS platform for the healthcare, law enforcement and business sectors.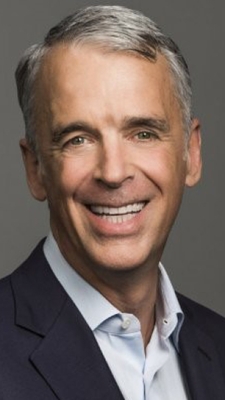 Parker Harris '89, P'20 co-founded Salesforce.com with Marc Benioff in 1999 and currently serves as their Chief Technology Officer. Parker joined the Salesforce board of directors in 2018. Prior to Salesforce, Parker worked in a number of technology startups in the San Francisco bay area as well as Montreal, Canada.