VIRAL LOVE: Painting a Nuanced Picture of Chinatown
The following profile is drawn from our 2021 Annual Viewbook, a report celebrating grantees, their projects, and the history of Projects for Peace. To read the full Viewbook, click here.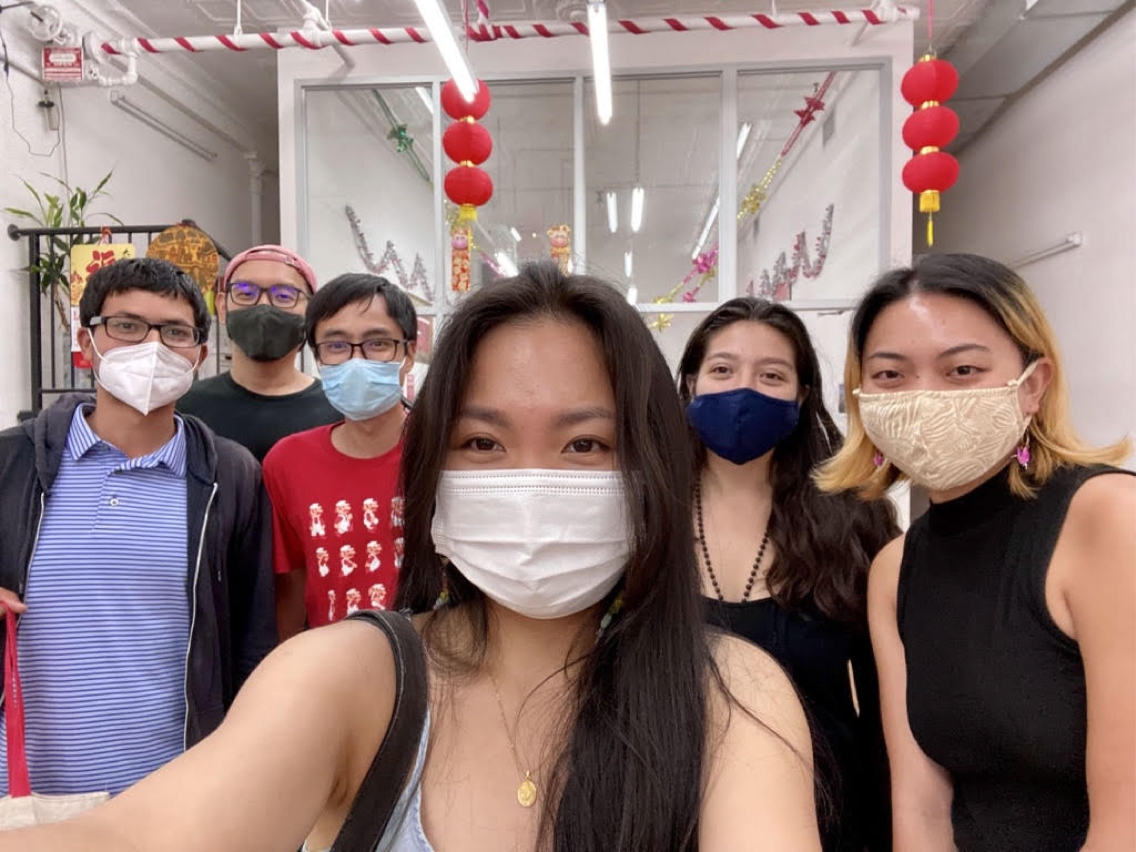 Sabrina Lin's project is the culmination of ideas and research that she has worked with for years. She connects it to her senior thesis, which "examined intergenerational difference in how Chinese American women were navigating the pandemic's resurgence in violent xenophobia." Continuing with the central focus of Chinese Americans, she developed VIRAL LOVE, a podcast series intended to "paint a more nuanced picture of Chinatown" as "a place with stories and dramas of its own, and a place that we might look to as a microcosm of class and race tensions in America as we move towards becoming a majority minority country."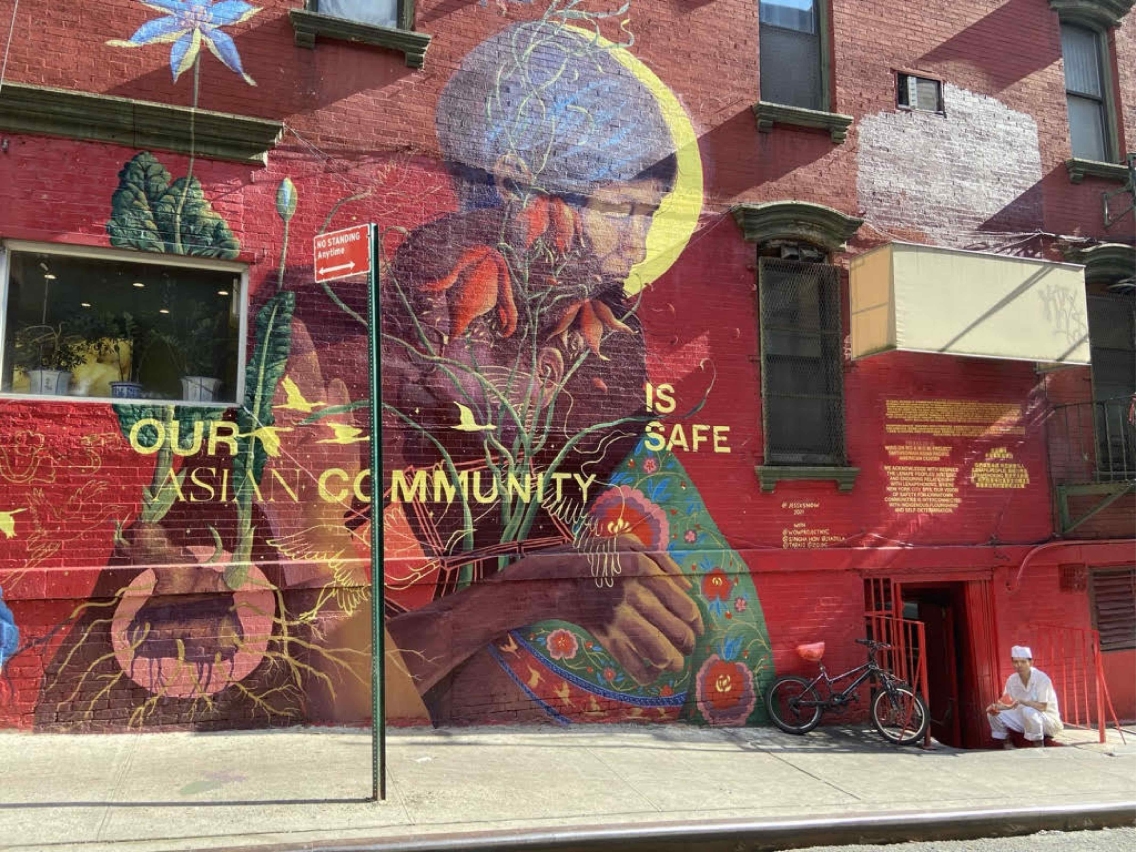 Lin's initial idea was to take an international approach, but the timing of COVID-19 surges and travel restrictions made that impossible, and so she pivoted to focus solely on the United States by visiting various Chinatowns in Oakland, Los Angeles, Houston, and New York City, and producing episodes about each community. Coordinating travel and securing interviews in multiple cities over the course of months was a challenge for Lin, but she found that over time, as she spoke to more people who connected her in turn with potential interviewees, the biggest challenge was having too many wonderful options to choose from.
In the end, Lin produced two episodes about each Chinatown, one as an introduction, and the other as her on-the-ground reporting. While Lin notes that it would be impossible for a single project to reflect the totality of Asian American experience, she hopes that VIRAL LOVE can play "a small part in complicating viral media headlines" by capturing and relaying Chinatown's often overlooked humanity.