Netflix Now Streaming Faculty Member's Series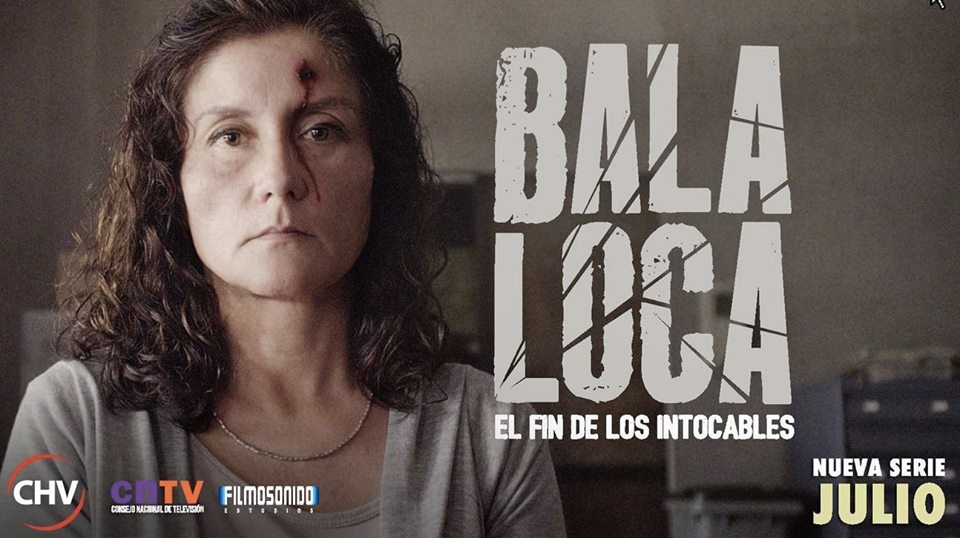 Bala Loca is available for streaming on Netflix.

MIDDLEBURY, Vt. – The political thriller series Bala Loca, created by Assistant Professor of Film and Media Culture David Miranda Hardy, was added to Netflix streaming in the U.S. earlier this month.
Miranda Hardy developed the 10-part miniseries in his native Chile for Turner-owned Chilevisión in 2016. The program drew critical claim and attracted a strong following of Chilean viewers, who coalesced around the program through social media. It tells the story of a wheelchair-bound former journalist-turned-business-executive who decides to launch a new website to report on corruption in Chile. He stumbles on a big story when a fellow investigative reporter is killed suspiciously.
Miranda Hardy, who teaches sound production and film direction, has worked as mixer and sound designer for more than 70 Latin American films. He designed sound for the film Jackie, directed by Pablo Larraín, which received three Oscar nominations.