Middlebury Announces Accelerated Master's Degree Option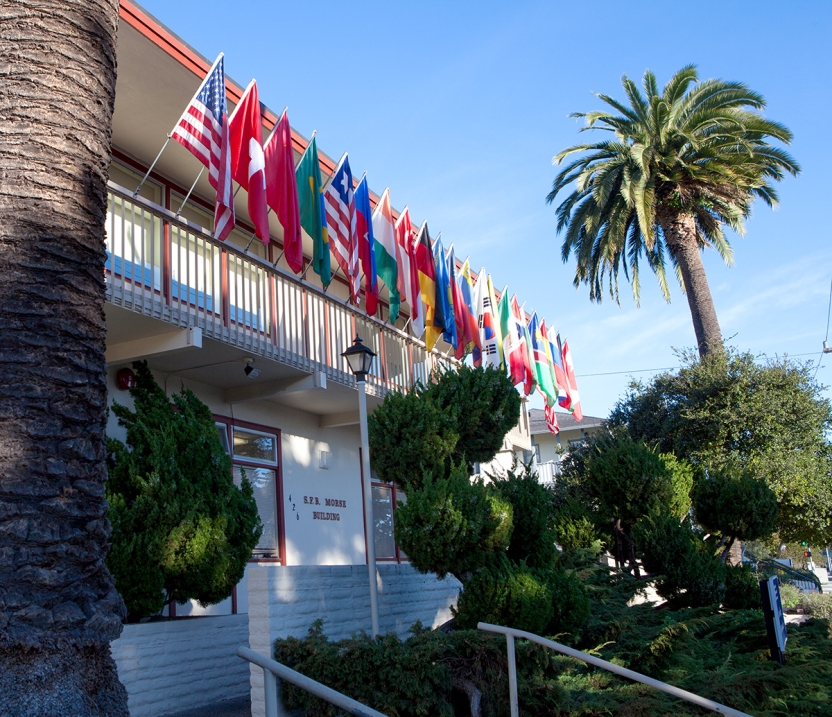 MIDDLEBURY, Vt. – A new program between Middlebury College and the Middlebury Institute of International Studies at Monterey will allow students and recent graduates to earn a master's degree in 18 months rather than the typical two years. The Accelerated Degree Option aims to complement the Middlebury liberal arts education with a professional graduate experience that prepares students for immediate placement in international careers.
"Our goal from a policy perspective was to link undergraduate opportunities to credit towards a Masters degree," said Orion Lewis, visiting assistant professor of political science and faculty advisor for the program. "This means that credits earned as an undergraduate can be waived at the graduate level. So, students are not only building up their professional credentials by doing Institute programs while at the College, they are also potentially earning credits towards their master's degree."
The new agreement offers students from five different undergraduate majors and minors the opportunity to earn a master's in one and a half years. Eligible areas of undergraduate study include environmental studies, international politics and economics, economics, political science, international and global studies, and linguistics. Lewis noted that other majors are also encouraged to apply, and credit waivers will be considered on a case-by-case customized basis.
The Institute graduate programs eligible for the Accelerated Degree Option include international environmental policy, international policy and development, public administration, nonproliferation and terrorism studies, and teaching English to speakers of other languages with specialization.
Lewis says it's possible for students to complete a master's degree even sooner if they study away in Monterey while still an undergraduate, then re-enroll in an accelerated degree after graduation. The program saves time and money, but also helps students "make the case to employers that they have a really robust skill set and master's level training," said Lewis.
Middlebury undergraduates and alumni who enter the Accelerated Degree Option have the additional benefit of the guaranteed $10,000 Legacy Scholarship. The Institute offers a variety of programs that Middlebury undergraduates may enroll in, including a certificate program in international development and social change, summer internships at the James Martin Center for Nonproliferation Studies, and a variety of jointly offered programs and courses, including the President's Course.
Any student or graduate considering the accelerated program for fall 2017 must apply no later than July 10. For more information, email program director Orion Lewis or call 802-443-5479. Or, apply online here.
For More Information