Three Alumni Named Schwarzman Scholars
Three Middlebury alumni have been offered Schwarzman graduate fellowships at Schwarzman College on the campus of Tsinghua University in Beijing. Schwarzman scholars pursue a one-year master's degree in global affairs with a core curriculum focused on three pillars: leadership, China, and global affairs. Each year, the academic program is updated to accord with current and future geopolitical priorities.
"Scholars chosen for this highly selective program have demonstrated exemplary leadership qualities and the potential to understand and bridge cultural and political differences," notes the Schwarzman organization on its website. They live in Beijing for a year of intensive study and cultural immersion—attending lectures, workshops, and discussion groups; being mentored and advised by leaders across sectors; and traveling while developing a better understanding of China.
From an initial pool of nearly 3,000 applicants, the admissions team selected 151 Schwarzman Scholars from 33 countries and 106 universities. The Schwarzman Scholars network now includes more than 700 members from 37 countries and 149 universities.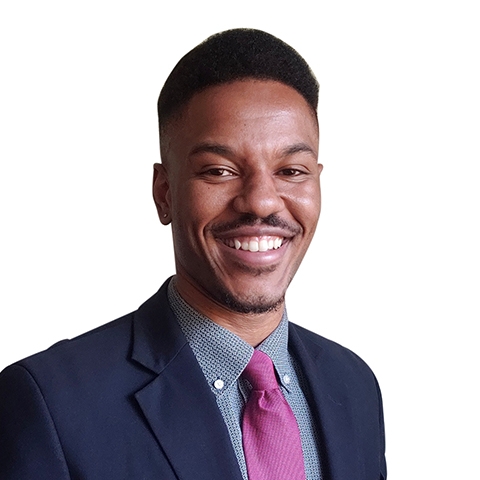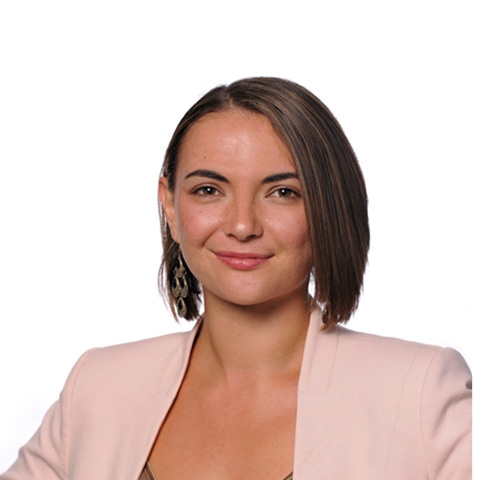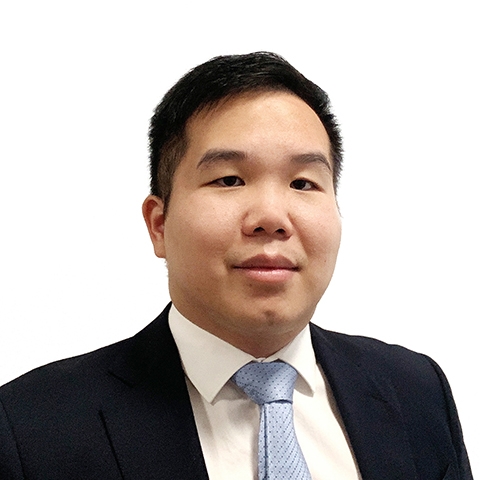 Alumni Amani Core, Christina Brook, and Darren Chen have been named Schwarzman Scholars.
Amani Core 柯逸铭, a Chinese and philosophy major from the Class of 2018, has studied extensively in China as a recipient of the U.S. Department of State Critical Language Scholarship and the Hanban Confucius Institute Scholarship. Leveraging his experience as a Chinese teacher at Phillips Academy, in management consulting at the Albright Stonebridge Group's China practice, and in global policy at the Center for Strategic and International Studies, Core strives to reimagine the U.S.-China relationship through programming and community engagement. In the near future, he plans to author a children's book about a young black boy's travel to China.
Christina (Tina) Brook, an international politics and economics major from the Class of 2018, founded Maui and the Movement to bridge the gap between indigenous traditional knowledge and mainstream education, which encouraged curriculum reform in New Zealand. She is currently a data analytics public policy consultant, working on social issues across domestic violence, education, and health. With an interest in protecting the rights of marginalized communities, Brook plans to apply evidence-based strategies to enact policy change. She is a UWC Scholar, Davis Scholar, Projects for Peace awardee, and a Public Policy and International Affairs (PPIA) Fellow. Brook is Ngapuhi Maori from New Zealand.
Darren Chen, an economics major from the Class of 2016, is currently a private equity associate at American Industrial Partners where he evaluates buyout opportunities and leads the firm's 3D printing initiative, ADDMAN. Previously, he worked in the Global M&A Group at J.P. Morgan from 2018 through 2020. He also leads the Chinese Finance Society, volunteers at China Institute's Next-Gen Leaders Circle, and participates as an active alumni interviewer.
The vision of Schwarzman Scholars is to build a network of young leaders, and encourage them to explore and understand the economic, political, and cultural factors that have contributed to China's increasing importance as a global power. The fellowship is named for Blackstone cofounder, chairman, and CEO Stephen A. Schwarzman.