Middlebury College Names Citizen's Awards Recipients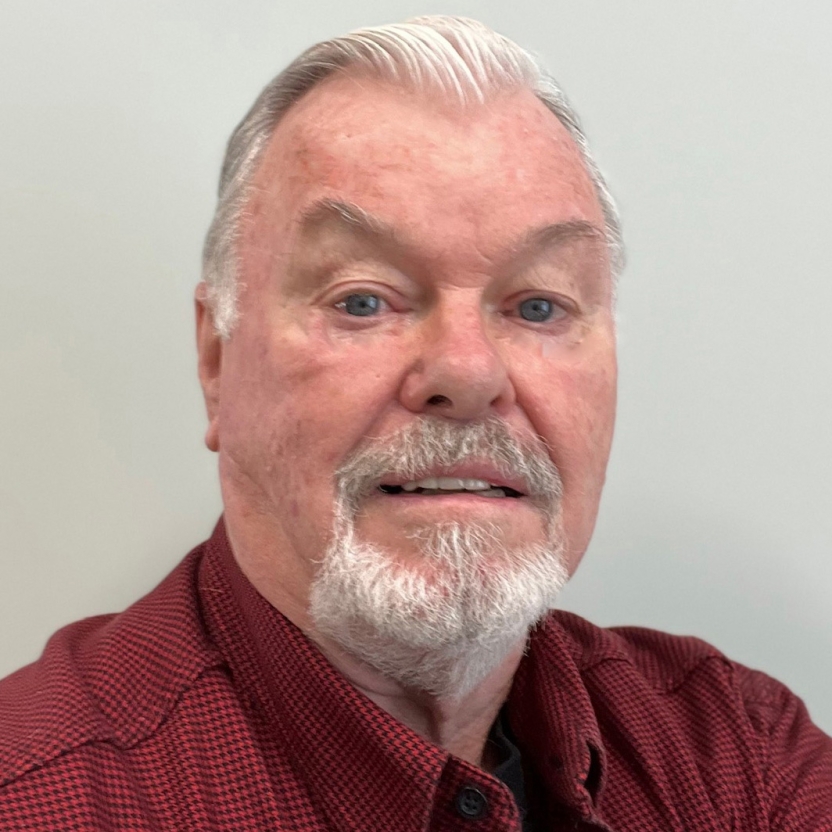 MIDDLEBURY, Vt. - Middlebury College has announced the recipients of the 2021 Bonnie and John McCardell Citizen's Awards—Laura Asermily, Kelly Hickey, and Tom Scanlon—in recognition of their remarkable contributions to the community. The College delayed its announcement of the 2021 awards until 2022 due to the pandemic.
Normally Middlebury College President Laurie L. Patton presents the annual awards at a celebratory dinner for the current and prior recipients of the award at the President's House. The dinner for the 2021 award winners will take place at a later date.
Middlebury President Laurie Patton said, "These individuals have given so much of themselves so that all of us can live and grow in a stronger, healthier, safer, and more connected community. Their selflessness and dedication is inspiring," said Patton.
Middlebury College established the tradition of honoring local citizens for exemplary volunteerism and service in the College's bicentennial year, 2000.
Nominations come from members of the community, and a committee of faculty and staff makes the final selections. Every recipient of the Citizen's Award receives a locally crafted medallion from Danforth Pewterers.
A complete list of past winners of the McCardell award is available on the Middlebury website.
Descriptions of this year's winners, in alphabetical order, follow: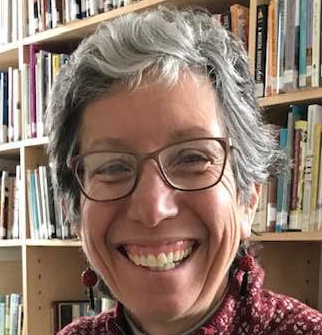 Laura Asermily
Laura Asermily has worked for many years to make Middlebury and Addison County a better place for all its residents through her efforts to facilitate conversations, support those affected by alcoholism and addiction, and fight climate change. Asermily, a former two-term Middlebury Selectboard member, also helped guide the town of Middlebury through the construction of a new town office building and recreation center.
A sampling of Asermily's many accomplishments reflect her wide impact on the community. After moving to Bridport in 1998, Asermily led difficult discussions over whether Bridport should send its seventh and eighth graders to Middlebury Union Middle School. Her numerous climate change efforts began in 2000. She founded the Earth Day Fair—now the Middlebury Coop's Spring Festival—and trained volunteers to conduct home energy audits for the Home Energy Challenge. As the town's energy coordinator, Asermily formed the Middlebury Energy Committee. In 2003 she moved to Middlebury and founded Vermont's longest-standing chapter of Alateen. Since then, Asermily has served in many state and local leadership roles in Al-Anon and has been involved with the Turning Point Center of Addison County from its beginning.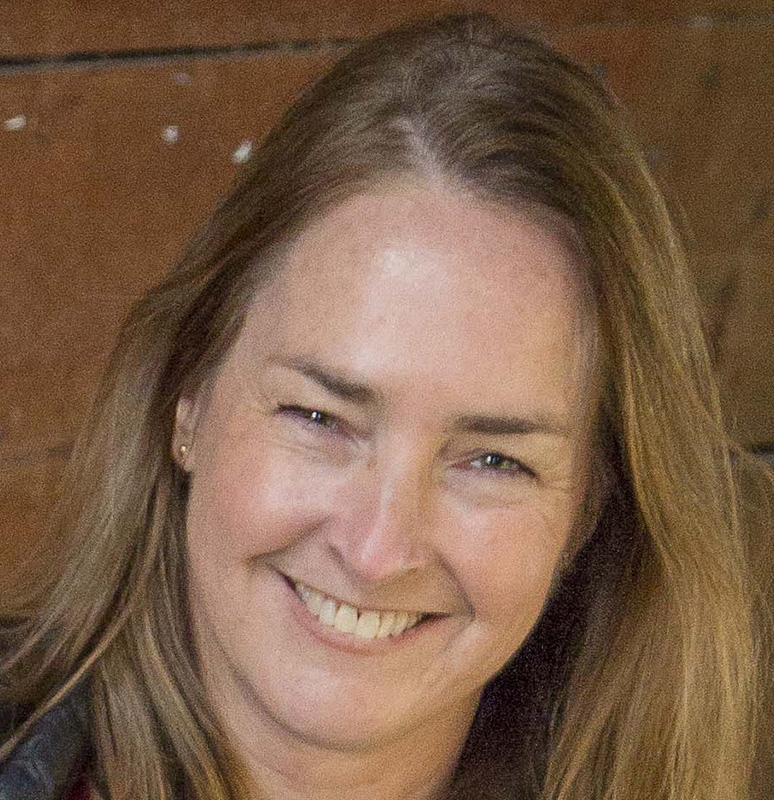 Kelly Hickey
Kelly Hickey helped bring the community together and support local businesses at a time when Middlebury's downtown confronted major three-year construction projects and a pandemic. From 2019 to 2021, Hickey was the creative consultant and manager of Bundle, an innovative tool to use unoccupied storefronts in Middlebury as event spaces to revitalize the downtown. When the grant-funded project wrapped up in 2021, Hickey had developed and marketed 80 Bundle events—both indoor and outdoor—that featured everything from storytelling, art shows, and markets to writing workshops and classes on hand-drawn mapmaking. She also advised individuals, entrepreneurs, community groups, and government agencies on successful pop-up programming. As a result of her work with Bundle, Hickey was named a 2019 National Arts Strategies Creative Community Fellow and is currently part of the advisory group to Reimagine Addison County, a United Way of Addison County postpandemic initiative.
"At a time when so many saw darkness descending on our downtown, Kelly's idea of Bundle brought light and energy through the art of possibility," said her nominators. "She worked to make events that were welcoming to all and was a positive and enthusiastic force in our community at a critical time."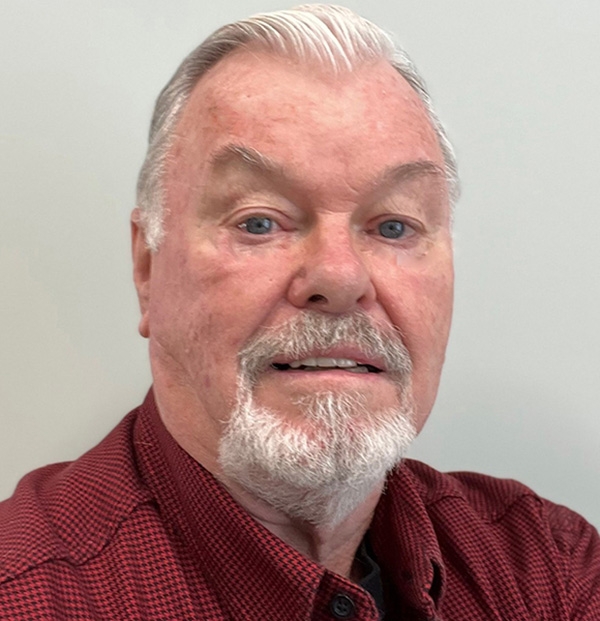 Tom Scanlon
Tom Scanlon, an active longtime community volunteer, saw an opportunity to help Addison County residents during the pandemic. Scanlon, who is adjutant of the American Legion Post 27 in Middlebury, collaborated with the Vermont Department of Health and Porter Medical Center to set up COVID-19 vaccination clinics at the Legion. Because of his efforts, more than 300 people a week received vaccinations at this location from January 11 through June 18, 2021. The site was open four to six days weekly.
"Tom was always the first to arrive and the last to leave," said his nominator for the award, who observed that he also made sure the parking lot was plowed and salted in the winter and kept the building clean. More than 19,300 vaccinations were given there, according to the nominator, who said, "Tom's efforts saved lives." Scanlon supported the vaccination site while continuing to volunteer for multiple municipal organizations. He serves as a member of the Middlebury Sports Commission, Addison Regional Planning Commission, Addison County Transportation Advisory Committee, Town of Middlebury's Public Safety Committee, and Addison County Local Emergency Planning Committee. He is also the emergency management director of the town of Salisbury, where he lives.