Group Therapy and Other Programs
Joining a group offers the opportunity to build connections, develop coping skills, and engage with a counselor in a group setting with other students.
Our Approach
Group therapy, skills series, and counseling workshops are effective and powerful forms of therapy. In groups, students not only have the chance to share their experiences, but can also hear from peers. Sharing stories can help us to feel less alone, since we are all figuring out how to live and learn together, understanding aspects of our identities, and more.
Some groups and programs are:
open and anyone can join 
drop-in and anyone can attend any number of sessions at any time
registration required and completing a form, interview, or other screening process is required
Clarity will focus on mindfulness for stress reduction. We will practice together and encourage brief moments of awareness and calm throughout the week.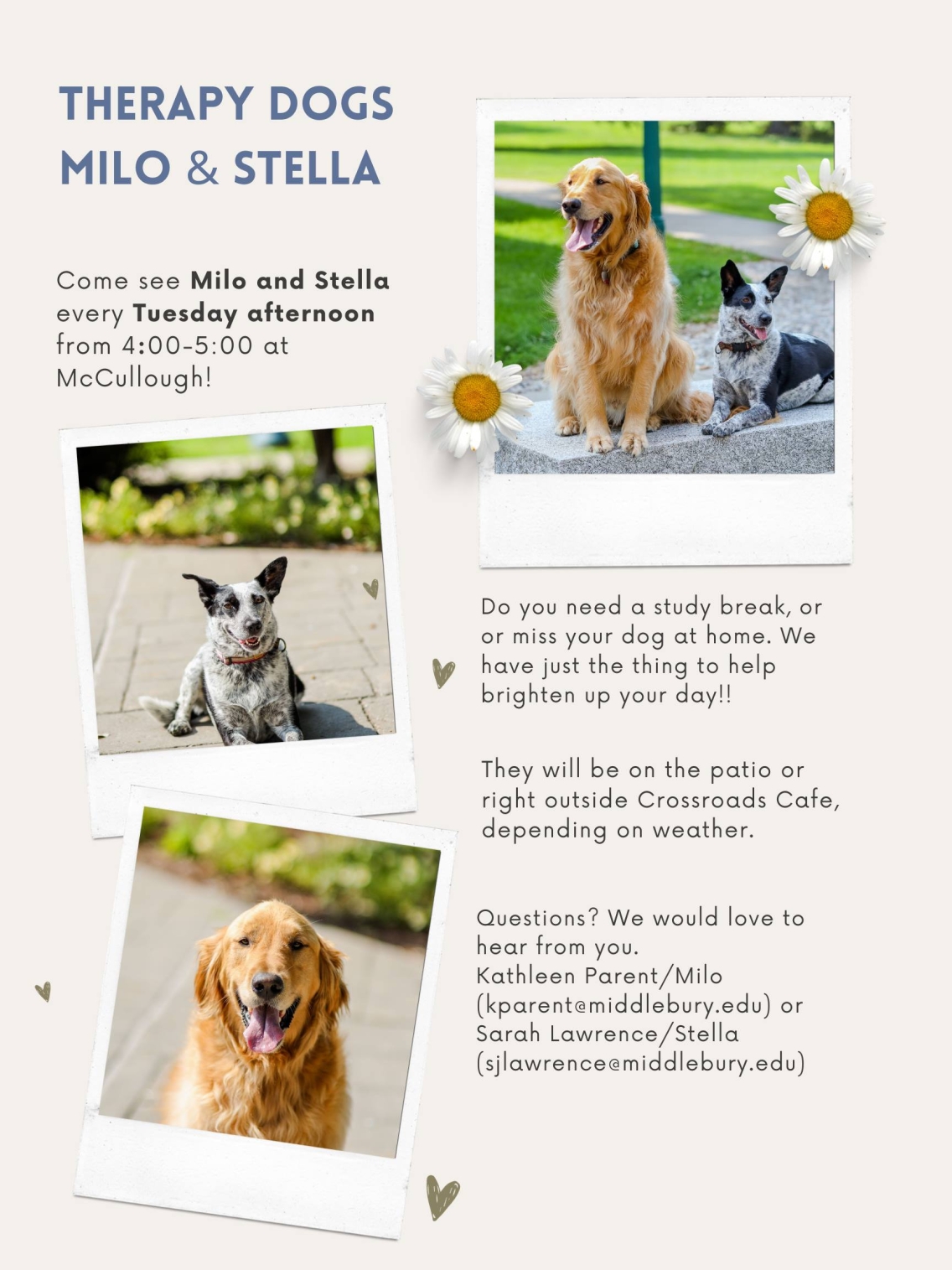 This group is for students interested in exploring how they cope with stress, tolerate difficult emotions, reduce negative self-talk, improve feelings of self-worth, and develop stronger connections within relationships. The aims of the group are to explore how we show up within relationships, give and receive feedback, and try on new roles based on what we have learned. This includes learning communication skills and identifying and expressing emotions. We can learn about the social roles we tend to take on and understand how these roles can be to our advantage and disadvantage. "Understanding Self and Others Within Relationships" is a powerful space for learning, self-change, and empowerment of one-another.   USO is an open group, students can attend once or every week
Do emotions sometimes…
…overwhelm you?
…stop you from being able to act?
…lead to say or do things you regret, even if you know better?
You're in good company. Many of us have been there. Wise Mind is a short-term group offering skills to take a step back, manage emotions, and choose a better way forward. Emotions are important. We just can't let them run the show. The term Wise Mind comes from the idea that emotions and logic can be blended to guide us toward healthy choices. A few weeks won't change your whole life, but practice makes progress!
The four skill areas covered are: Mindfulness, Emotion Regulation, Distress Tolerance and Interpersonal Effectiveness (communication and boundaries).
If interested, please contact Leila McVeigh. lmcveigh@middlebury.edu