Conference: "Understanding 9/11: Causes, Legacies, Lessons"
Friday, January 28, 2022
9:00 am to 1:30 pm ET
Virtual Middlebury

RECORDING LINKS
PANEL 1
PANEL 2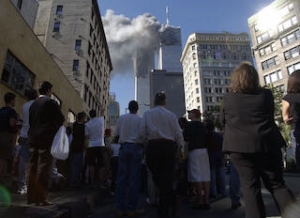 This conference will bring together academic, economic, legal, security, and strategic specialists to examine 9/11's impact—domestically and abroad—to better understand its transformative effects and the lessons it offers in the areas of foreign policy, security, and domestic politics.
See the list of panelists here.
View the gallery in a new window.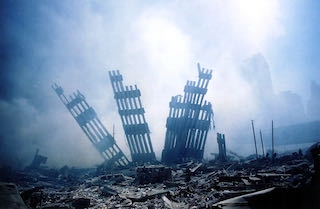 September 11, 2001
For more information, contact Mark WIlliams, Director of the Rohatyn Center for Global Affairs.
Rohatyn Center for Global Affairs
Robert A. Jones 59 House
148 Hillcrest Road
Middlebury, VT 05753