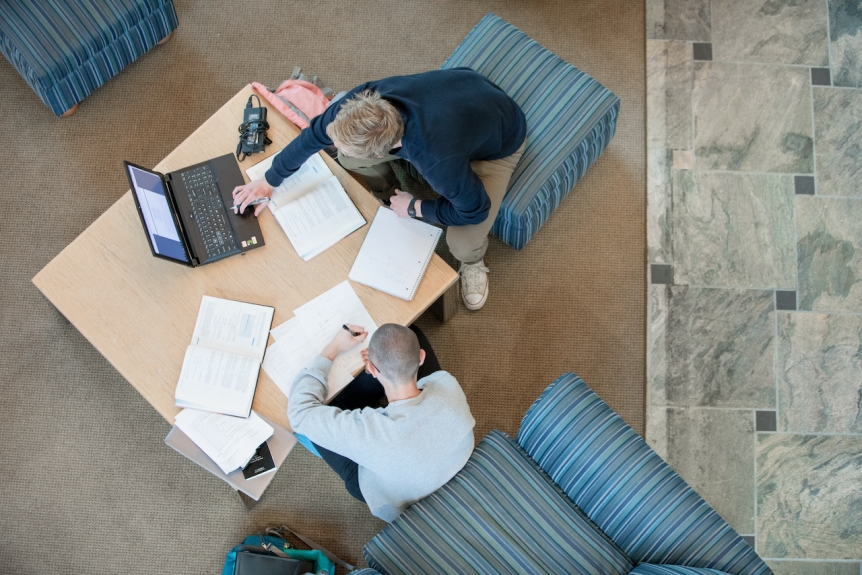 The SSRM modules provide open-source content to guide you step-by-step through the research process. 
Our topics include:
Formulation of a research question
Identifying appropriate methods to explore that question
Tutorials focused on specific research methods, such as surveys, interviews, and ethnographic research
Data analysis
Publication and sharing of your findings
Below is an overview of our current work and links to the modules: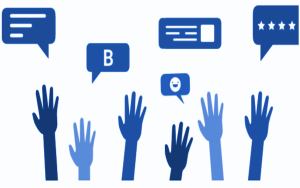 The Survey Module
In this module, you can learn the fundamentals of all survey design.
The module includes the following sections:
Survey fundamentals
Participants and Sampling
Questionnaire design
Question design
Survey implementation
Reliability and validity
Data analysis
Available at http://researchmethods.middcreate.net/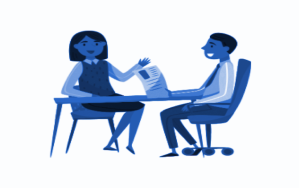 The Interview Module
This module focuses on interviews as a method of social science research that allows you to gain an in-depth understanding of your research topic.
It is divided into the following training sections:
Interview fundamentals
Planning
Participants
Conducting an interview
Post-interview analysis
Available for beta testing in classes and programs. Contact us for access.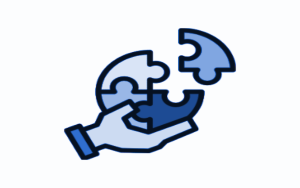 The Research Fundamentals Module
This module places emphasis on defining research and the research process. The sections for this module include the following:
Defining social science research and its purpose
The research process
Research fundamentals
Methodology and data collection
Reporting findings
Available at: http://researchmethods.middcreate.net/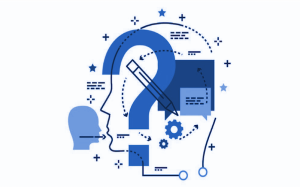 The Data Analysis Module
In this module you can learn about the interpretive analysis of qualitative data. This includes the following:
The different types of qualitative data
Organization of data
Ideal systems for analysis
Social science research data analysis
Under development.