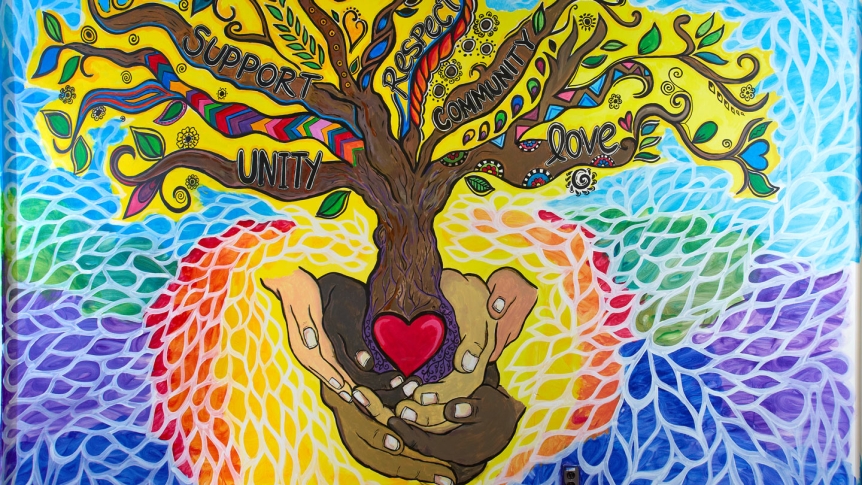 Our Door Is Open
If you have concerns or ideas related to the Middlebury community, such as any of the following, we'd like to hear from you!
How you fit in
Issues related to identity, campus climate, or respectful treatment
How we can help you explore and share your interests
Anything else that relates to Middlebury becoming a more open and engaged community
Director Days
Wednesdays from 2:00 p.m.-4:00 p.m. the AFC Director's team is available in the main lounge. If you want to ask questions, offer feedback, make suggestions or simply get to know us more, please drop in. We are excited to get to know you better as well!
Derisa Collymore
Director
dcollymore@middlebury.edu 
(802) 443-5743
Janae Due
Assistant Director 
jdue@middlebury.edu
(802) 443-2377
General Hours
Monday to Friday 8:00 a.m.–5:00 p.m.
Monday to Thursday 5:00 p.m.–11:00 p.m. (key card access)
Friday 5:00 p.m.–1:00 a.m. (key card access)
Saturday 10:00 a.m.–1:00 a.m. (key card access)
Sunday 10:00 a.m.–11:00 p.m. (key card access)
MILC Office Hours
Monday to Thursday 1:00 p.m.–4:00 p.m.
Counseling Hours
These hours are by appointment with Center for Health and Wellness and take place in rooms 202 and 204
Monday to Friday 8:15 a.m.–12 noon, and 1:00 p.m.–5:00 p.m.
Please note: For after-hours counseling support (evening/weekends), please call 802-443-5141 and follow voicemail prompts.
Peer Career Advisor Drop-In Hours
Hosted by CCI Peer Career Advisors
Tuesdays and Thursdays 3:00 p.m. - 5:00 p.m. in the Four Angels Lounge.
Peer Writing Tutor Drop-In Hours
Hosted by CTLR Peer Writing Tutors
Thursdays 8:00 p.m.–10:00 p.m. in the AFC Library