First@Midd Pre-Orientation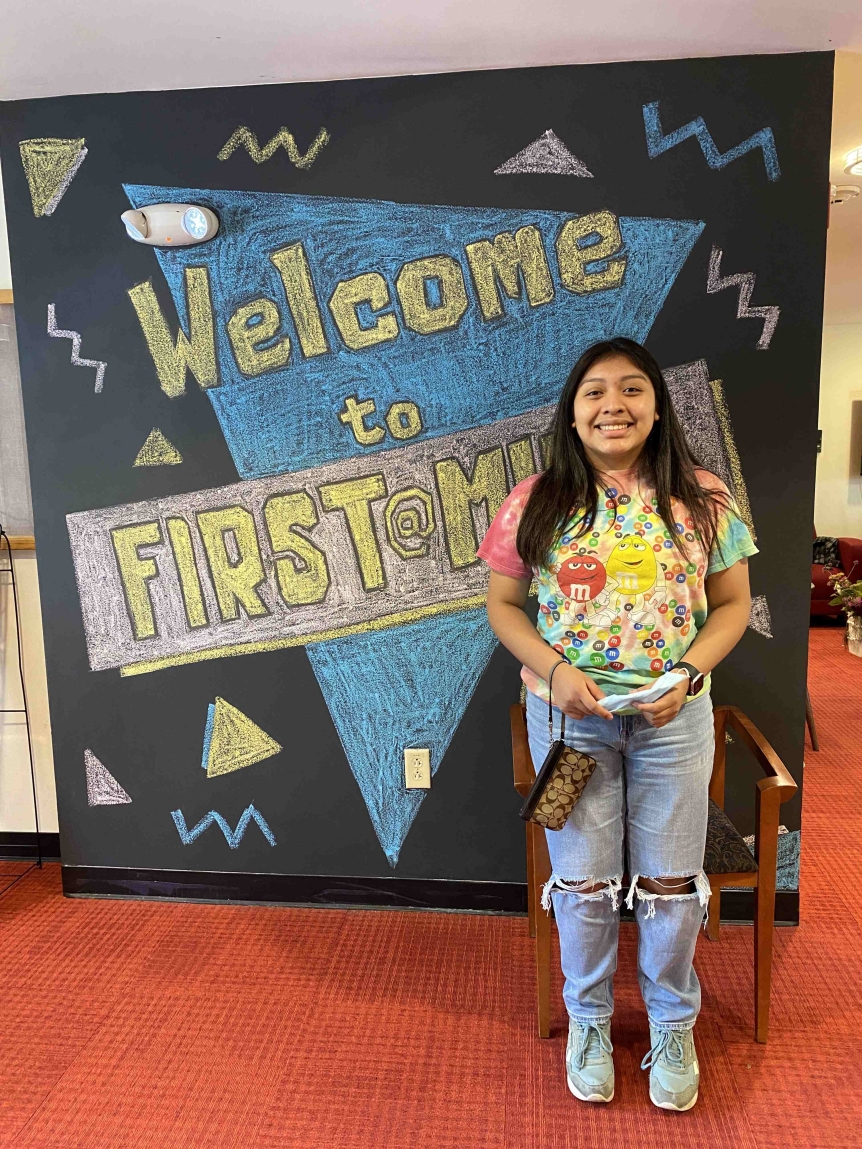 First@Midd is a pre-orientation program that provides support to incoming students who are the first in their families to attend a four-year college, also known as first-generation student.
A first-generation college student is defined as a student who is the first in their family to attend a four-year college, meaning their parent(s)/legal guardian(s) did not complete a bachelor's degree. In a broader context, students who are the first in their family to attend a four-year college in the United States can also be considered as first-generation. Being first-generation is a very proud accomplishment!
First@Midd pre-orientation is a 4-day program that focuses on acquainting you with many useful resources and offices at Middlebury, helping you navigate the sometimes complicated social and academic aspects of college life, and connecting you to members of our community who may be key to your success.
First@Midd Pre-Orientation 2023 is from Wednesday, August 30 to Sunday, September 3.
During First@Midd, you will participate in activities, workshops, and educational and social events that will allow you to have fun meeting other students while preparing you for the transition to college life.
Our goal is to help you build community, forge relationships, and learn some skills and strategies that can make your first year successful and enjoyable.
Registration for First@Midd 2023 will remain open until July 15 at 11:59pm EST. 
Register for First@Midd 2023
Frequently Asked Questions
First@Midd Schedules
We are still working on the schedule for 2023. The full schedule will be added here at the end of July.
Contact
For further questions about First@Midd, please send us an email at afc@middlebury.edu.