$1.17 Million Donation to Fund 30 Fellowships to Middlebury School of Hebrew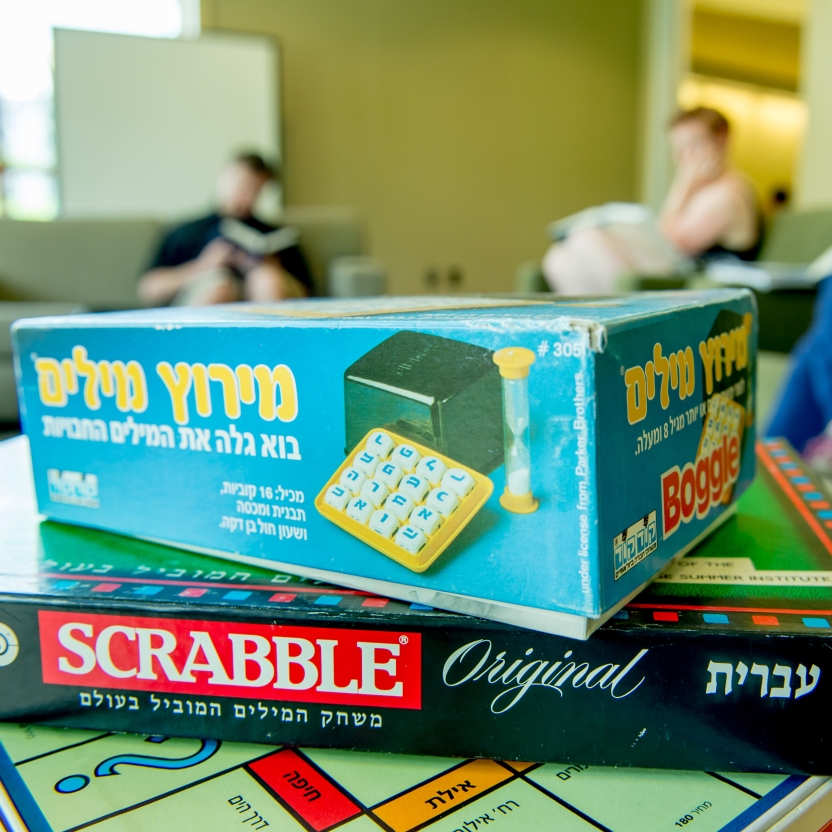 MIDDLEBURY, Vt. - The Middlebury School of Hebrew has received a $1.17 million donation from the Jack, Joseph and Morton Mandel Supporting Foundation to support the graduate study of leading teachers in the field of Hebrew education at Jewish day schools. The gift will fund 30 fellowships over a period of four years for students enrolled in the master's program in teaching Hebrew as a second language at the Middlebury School of Hebrew, one of 12 Middlebury Language Schools.
"These teachers are the future leaders in the field of teaching Hebrew language and culture in Jewish education," said Vardit Ringvald, director of the School of Hebrew. "They have the ability and the motivation to improve the quality of Hebrew teaching in Jewish day schools. By professionalizing them, we can advance the field of teaching Hebrew language and culture and its outcomes."
To identify potential candidates for the fellowships, Ringvald said she and her staff seek master's students who utilize their teaching knowledge and expertise to improve the study of Hebrew at their home institutions.
"We are grateful to the Mandel Foundation for supporting these students," added Ringvald.
"Hebrew is the gateway to Jewish civilization and Israeli culture," said Jehuda Reinharz, president and CEO of the Mandel Foundation. "We are pleased to support Middlebury's efforts to improve the quality of Hebrew language instruction and impact the field as a whole."
The fellowships for the 2021 session will begin this summer. The deadline for applying for scholarships for the 2022 session is April 15, 2022. Funding covers full tuition, room, and board. More information about the scholarships is available online.
About the Middlebury Language Schools
Since 1915, the Middlebury Language Schools have been one of the nation's preeminent language learning programs. Whether students are beginning language learners or are working toward an advanced degree, the schools' time-tested programs offer a range of options. Students take the renowned Language Pledge, a commitment to communicate only in their language of study for the duration of their program. In a community of motivated learners and supportive faculty, students live, play, and learn in a 24/7 immersion environment.
About the Jack, Joseph and Morton Mandel Supporting Foundation
Jack, Joseph and Morton Mandel founded the Mandel Foundation in 1953 in their hometown of Cleveland, Ohio. The work of the foundation is grounded in the belief that exceptional leaders, inspired by powerful ideas, are key to improving society and the lives of people around the world. The Mandel Foundation has identified five areas of engagement that influence its decisions for giving: leadership development, management of nonprofits, humanities, Jewish life, and urban engagement. For more information, please visit www.mandelfoundation.org.