Master of Arts in Teaching Hebrew as a Second Language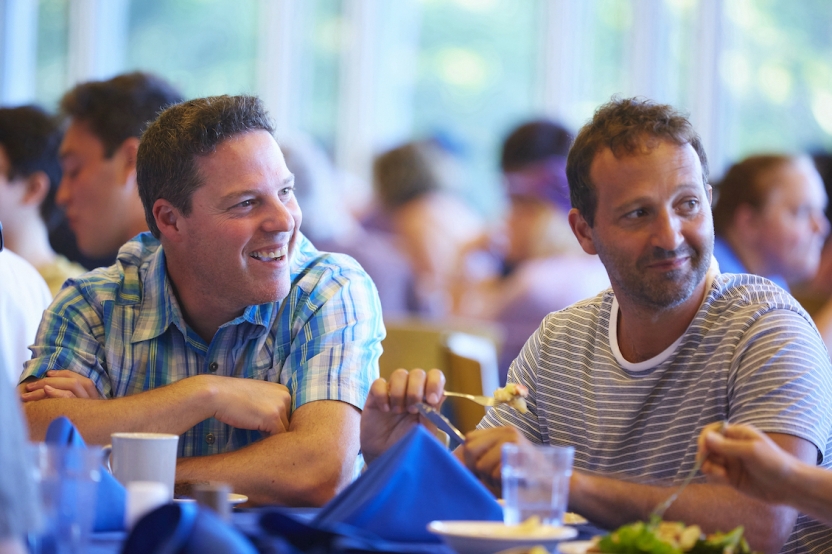 Our Master's in Teaching Hebrew as a Second Language gives you the skills to support learners in becoming proficient in Hebrew.
Prospective and active teachers of Hebrew can combine cultural immersion with superb pedagogical training. 
Format
Students enrolled in the School of Hebrew master's degree must successfully complete 12 course units. Most students complete their graduate degree in just over two years.
The format is three 6-week summers on the Middlebury, Vermont campus and two academic years in between with remote courses,
Courses
3 courses each summer
1 remote course first academic year (practicum)
2 remote courses second academic year (practicum and independent study integrated seminar)
See important academic-year policies.