3-Week Lifelong Learners Program
Our Lifelong Learners program runs concurrently with our 7-week immersion program and is a viable alternative for those who want to fully immerse themselves in Middlebury's intensive language environment for three weeks instead of seven.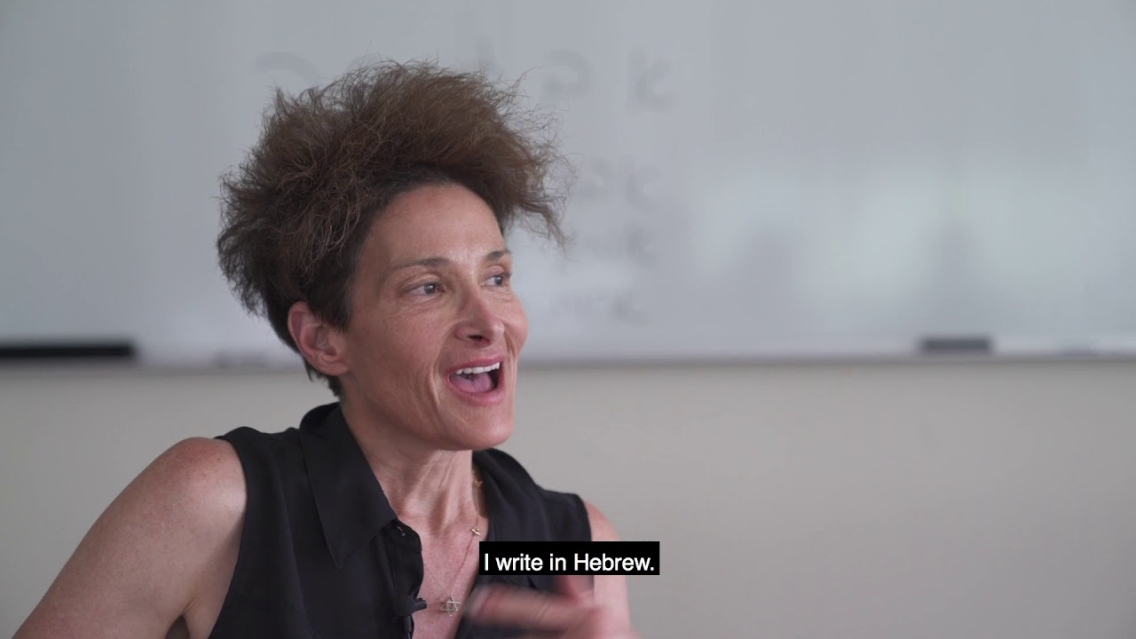 Curriculum Options
When you apply, choose the 3-week program and we will contact you as we get closer to the summer to discuss which curriculum option you prefer. Both options rely on Middlebury's renowned Language Pledge® and focus on all four language skills: reading, writing, speaking, and listening. Our focus on the spoken language encourages rapid mastery of Modern Hebrew grammar and vocabulary.
Lifelong Learner Option: Join the

LLL

track, which offers a curriculum designed specifically for adults and focuses on sharing life experiences and learning language that is relevant to the adult student.
Intensive Option: Choose the traditional School of Hebrew intensive curriculum, designed for undergraduate and graduate language students.
A Typical Day
All students participate in the full immersive life of the School of Hebrew. Throughout the day, students and professors interact in the classrooms, dining halls, and during cocurricular activities. Daily classroom instruction takes place during the morning hours. In the afternoon and evening, students can attend lectures, performances, and films, all in Hebrew.
Class Placement
Class placement is determined by both an online placement test (taken before arrival on campus) and the student's previous experience with the Hebrew language. It is recommended that all learners discuss their optimal class placement with the 3-week program director.
Application Information
Admission is for one summer and cannot be deferred to a future year. See application information. Admission to Hebrew for Lifelong Learners is separate from admission to the School of Hebrew 7-week immersion and graduate programs. Please note that transcripts and a letter of recommendation are not required for this program and you may bypass these requirements on the application. Students do have the option to earn one unit of credit (three credit hours).
See information on dates and fees.