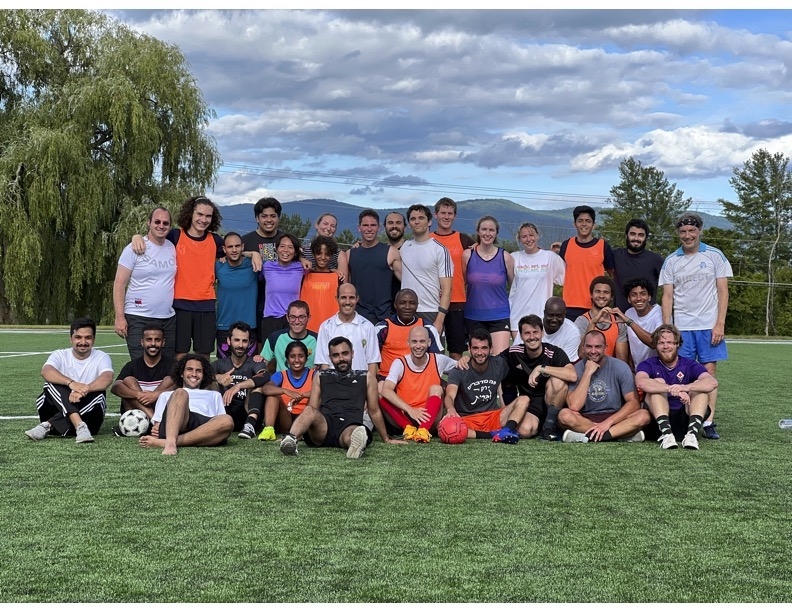 Outside the classroom, you'll participate in a range of organized cocurricular activities and clubs designed to help you build new vocabulary while developing cultural fluency.
View the gallery in a new window.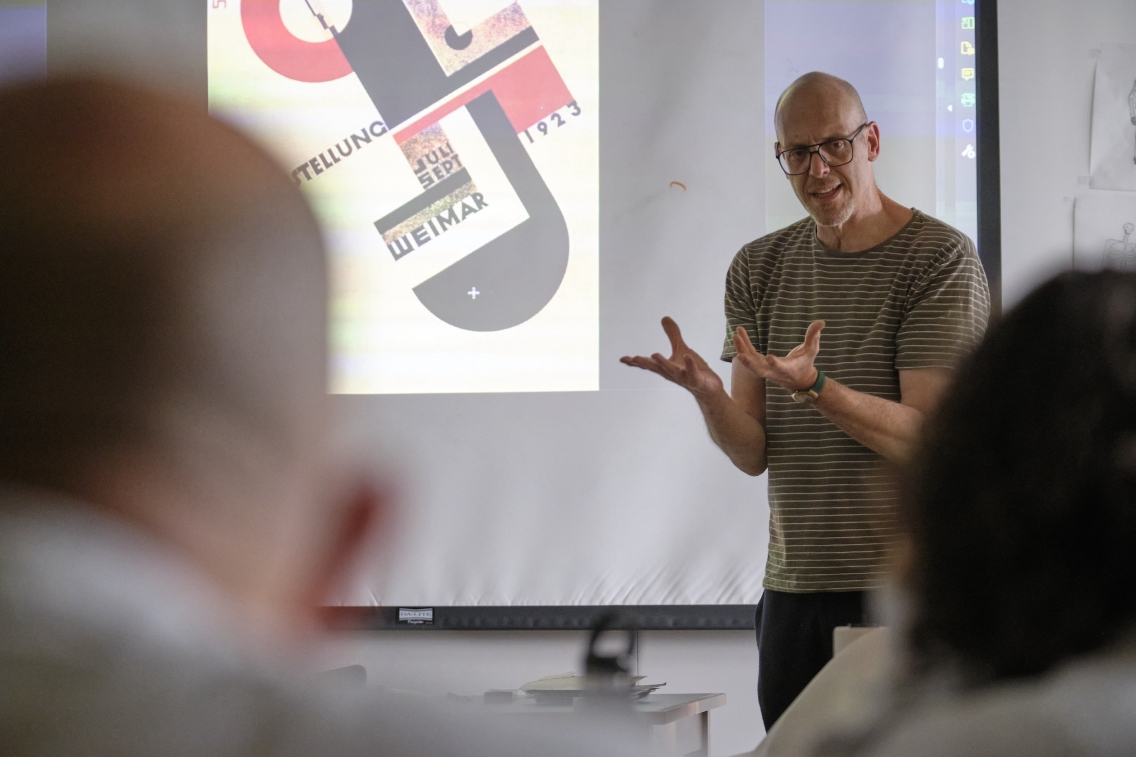 School of Hebrew Activities
As a School of Hebrew student abiding by the Language Pledge, every single moment of your day will occur in Hebrew, which will allow you to take the skills you have gained in the classroom and apply them immediately in everyday, practical, real-world situations.
A great way to do this is through participation in the School of Hebrew's daily cocurricular activities—all in Hebrew, of course! Activities are one of the best ways to put what you have learned in the classroom into practice while acquiring new vocabulary related to the specific activities you join. Cocurricular activity schedules are provided every week during the summer session.
Each day after lunch you may choose which activity you would like to join. Here are a few examples:
Yoga
Game and movie nights
Choir rehearsal
Baking classes
Dance workshops
Lectures
Theater
Sports