We offer HIV pre-exposure prophylaxis (PrEP) counseling and prescriptions when indicated by exposure risk.
PrEP is a highly effective daily medication that can be used with condoms to reduce the likelihood of acquiring HIV. PrEP is for individuals at high risk for HIV through sexual and/or intravenous drug exposures. We can safely and respectfully discuss your risk to determine if PrEP is appropriate for you.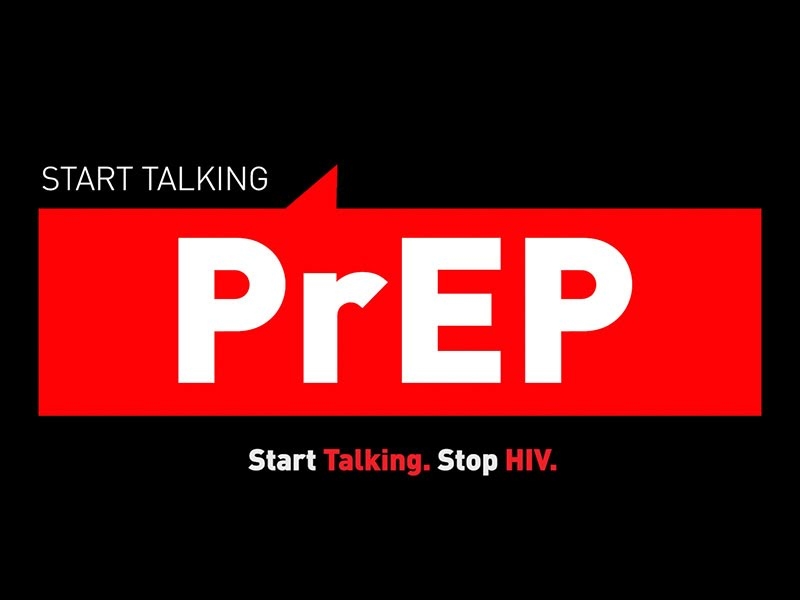 PrEP is a daily medication that requires routine HIV screening and medication monitoring. If the decision is made to start PrEP, you would have initial screening for HIV and other sexually transmitted infections and diseases as indicated. A baseline kidney function test is also performed with these initial lab tests.
Determine Your Risk
To determine your estimated HIV risk, try using the HIV Risk estimator.
Contact Us
If you are interested in learning more about your risk and whether PrEP is a good option for you, please call Health Services at (802) 443-3290 to request an appointment.