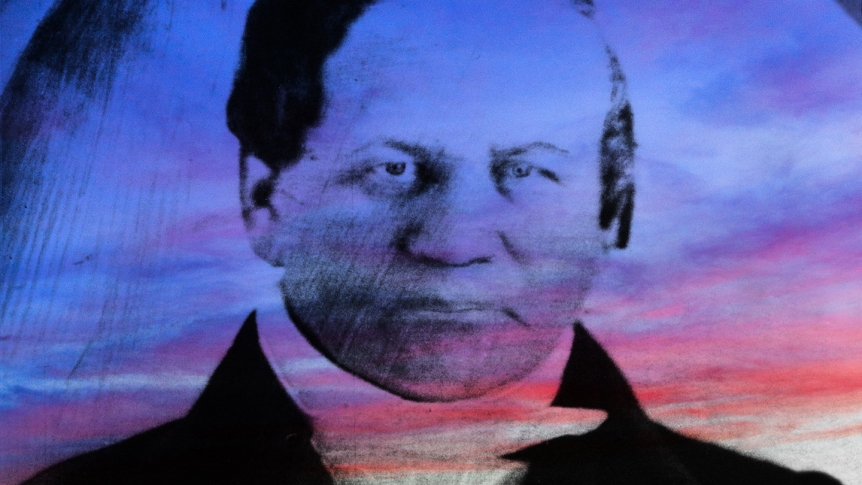 Twilight at 200: Race and the Academy
Thursday, September 21–Saturday, September 23, 2023
This year's Clifford Symposium will commemorate the bicentenary of Alexander Lucius Twilight's graduation from Middlebury College in 1823. As the first documented person of African descent to earn a degree from an American college, and the first person of African descent to be elected popularly to a state legislature (Vermont's in 1836), Alexander Twilight's legacy as a Black man in academia and politics represents a point of pride and complexity for Middlebury and for Vermont, given that he passed as white for most of his life. The 2023 Clifford Symposium will be dedicated not only to celebrating Twilight's life, achievements, and legacy, but also to critiquing, interrogating, and problematizing themes that his life and times raise for higher education and for American society today. Towards this end, the symposium will also center on and reckon with broader histories of exclusion and marginalization in Middlebury College's history, through the work of the Twilight Project. 
The event will bring together scholars, legislators, students, and community members for lectures, panels, performances, and open discussions addressing American constructions of race; performances of race and racial ambiguity; race, slavery, colonization, and abolition and the academy; race and the arts; and the Twilight Project.
Vermont Senator Peter Welch Welcoming Remarks
Gallery: Speaker Sketches
View the gallery in a new window.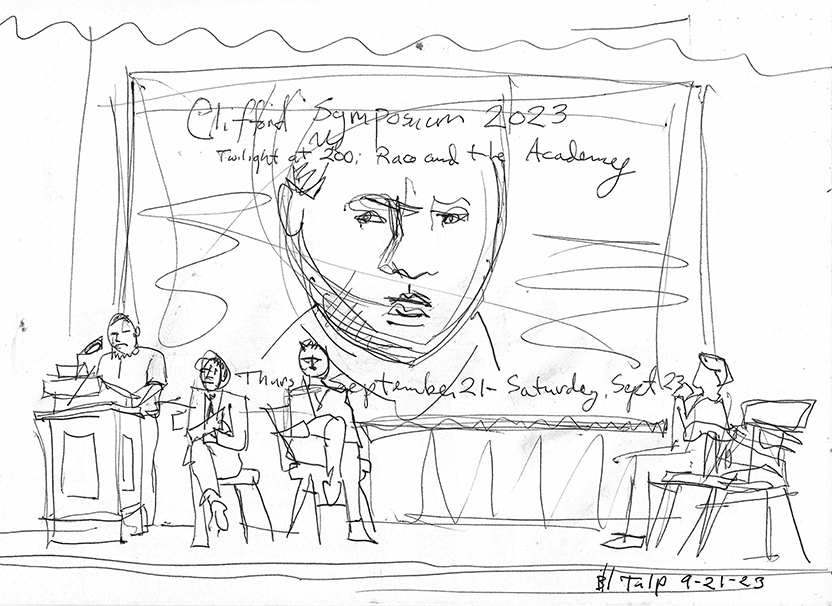 Speaker Sketches
By Bill Tulp, Artist, Educator, and Author of The Life and Times of Alexander Twilight