2016: Fully Present: The Art and Science of Mindful Engagement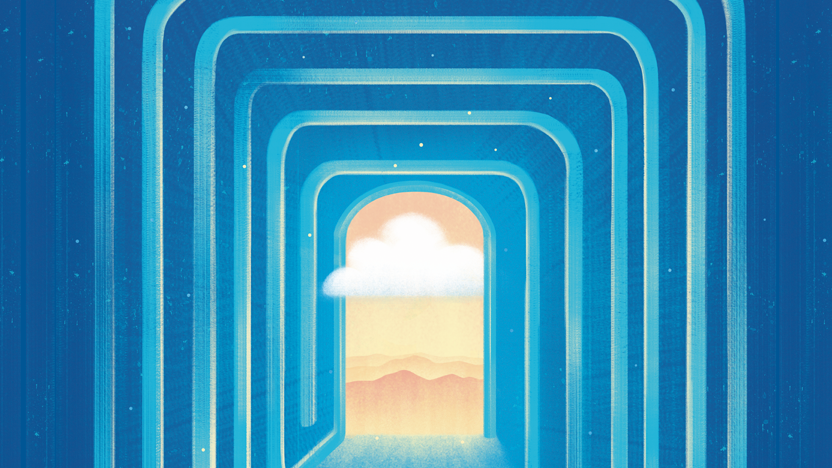 Join us for three days of inquiry to explore the many ways mindfulness practices can-and do-touch our community.
This year's theme ties together different strands of mindfulness work to reflect how these practices are currently shaping Middlebury and creating opportunities to build a more explicit contemplative culture.
Sessions will address the science supporting the effects of mindfulness practice on cognitive performance, general well-being, teaching and learning, creative engagement and compassionate leadership. We will consider how these practices can inform our efforts to cultivate an inclusive, socially just community.
We hope you will join us as we pause in our hectic schedules to breathe deeply and to be fully present!