Reaching Students: High School through Graduate School
The conflict transformation approach invites us to accept and understand conflict and to promote constructive change on all levels. At Middlebury, we have six areas of focus in our conflict transformation work that span both the student experience and Middlebury as a global institution.
Faculty and staff advisors are dedicated to each area of focus.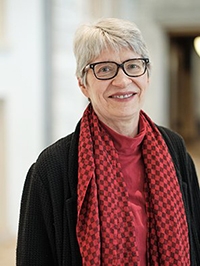 Emily Bartels, Director, Bread Loaf School of English
"The grant gives us an exceptional occasion to learn from and with our Middlebury colleagues in these endeavors, as we dedicate ourselves collectively to creating sustainable, systemic change and building a more humane and equitable society. At this moment, nothing is more important." — Emily Bartels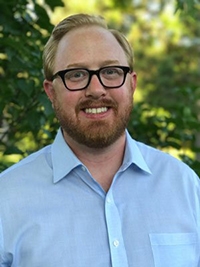 Brian Lind, Associate Dean for Community Standards
"We want every student on campus to have some level of engagement with restorative practices for community building. Conflict Transformation helps us our ability to facilitate community building circles and expand our engagement with restorative justice." — Brian Lind
Sebnem Gumuscu, Associate Professor of Political Science
"Conflict transformation is a new language, a new way of thinking about the world. As a citizen, an instructor, a scholar and researcher, this new language is enriching many different parts of my life. Conflict transformation skills give me hope for the future, and we are inviting people to try this new lens." —Sebnem Gumuscu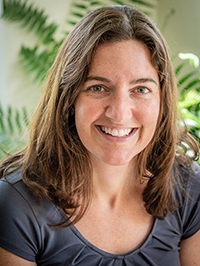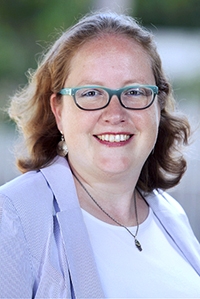 Netta Avineri, Associate Professor, TESOL at the Middlebury Institute for International Studies
"Meaningful professional formation integrates hands-on learning about a profession with relevant preparation to enter the workforce. It also necessarily includes engaging in original research, ongoing collaboration, and constructive debate for social change."Netta Avineri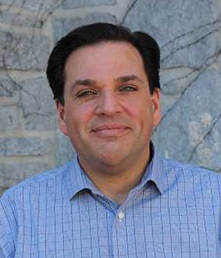 Carlos Vélez, Dean of International Programs
"Our students have been engaging with local communities for a long time. They may not know that part of the work they are doing is conflict transformation, but that is what it has been all along. We are trying to help our students understand the context, the forces at play, and the many local ways of dealing with conflict." — Carlos Velez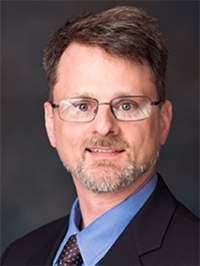 Faculty Research
" 'Strategic empathy' is described by historial Zachary Shore as the crucial but rare capabity for understanding an enemy's underlying dricers and constraints. Such an understanding is critical for responding to adversaries as well as to resolving conflict and constructing lasting peace. A team of researchers at  Middlebury's James Martin Center for Nonproliferation Studies is using the concept of strategic empathy to understand weapons acquisition, threat, and use, with a focus on Russia and Iran."
-James Lamson, Sarah Bidgood, and Hanna Notte (CNS), CT research project, "Employing Strategic Empathy to Address Adversaries' Acquisition, Threats, and Use of Strategic Weapons"