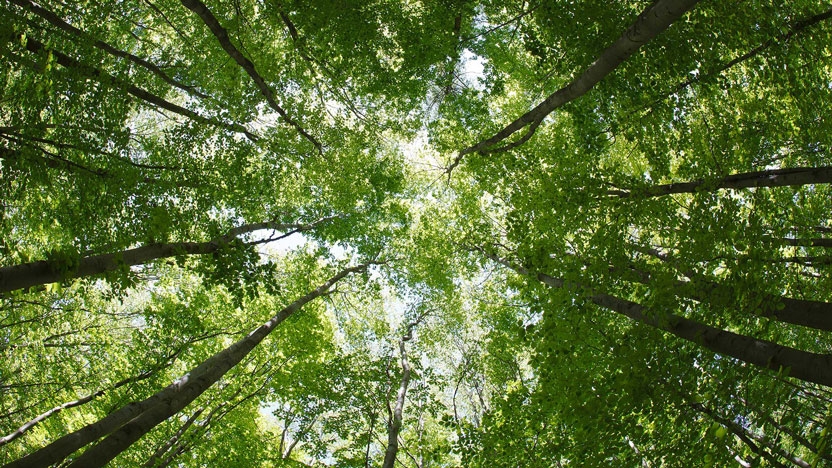 Energy2028 will fulfill Middlebury's mission at its deepest level: students learning how to engage their communities, think consequentially, and act creatively at this crucial time for our environment.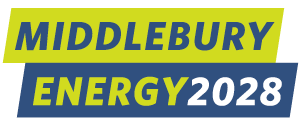 Energy2028 is a Journey
What we do to achieve Energy2028 and how we do it are as important as a successful arrival. We can use this journey to transform our energy system and build resilience for taking on the challenges of climate change, social injustice and supporting the health and well-being of all. 
We have an obligation to lead by example and to learn from and share our successes and mistakes with the communities and networks in which Middlebury is nested. Energy2028 is a new journey on a continuum that Middlebury has been traveling to address the world's greatest challenges and to better prepare us all to lead lives that are up to the task of our day.
These are the commitments central to achieving our success:
Read more details and news about Energy2028.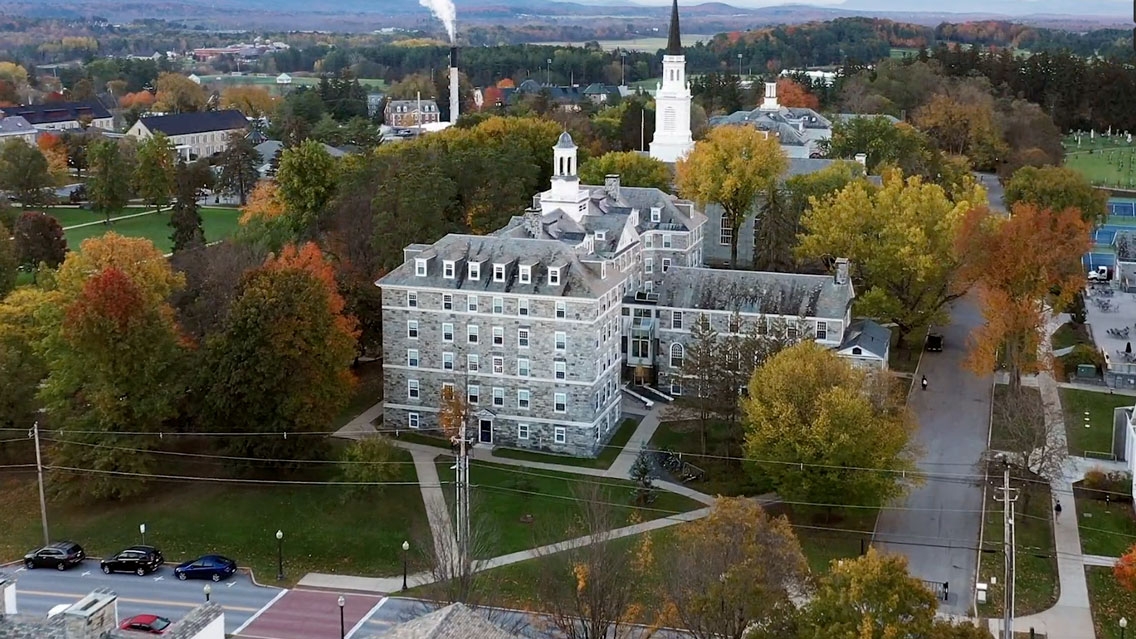 Franklin Environmental Center
531 College Street
Middlebury, VT 05753