Make Something Old, New Again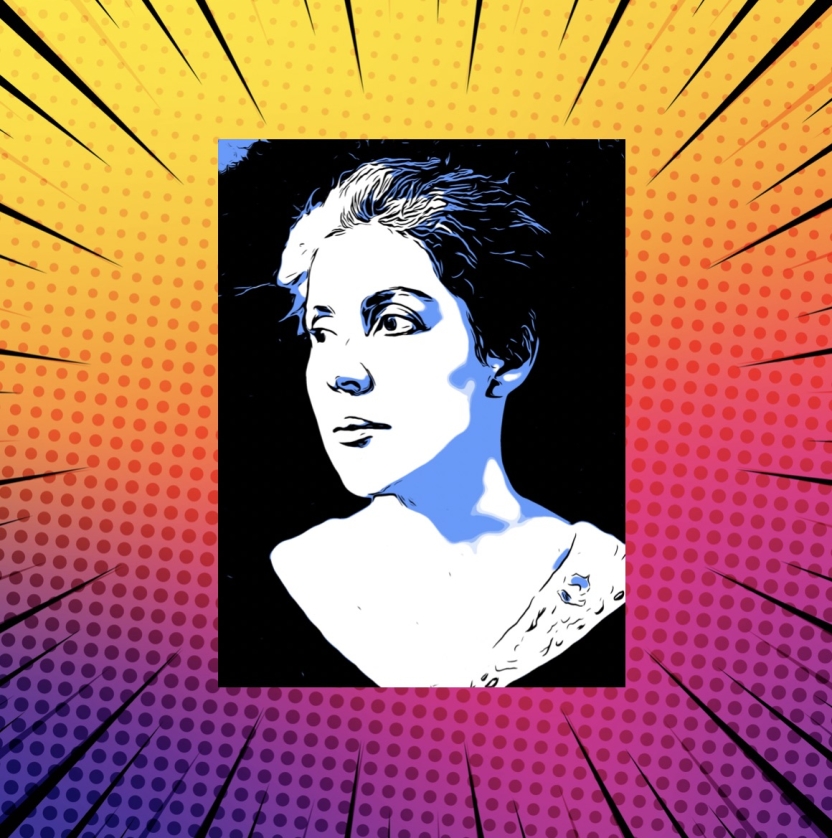 Middlebury College Special Collections and the Vermont Folklife Center are teaming up to invite you to dive into our online collections of folk music.
In response to COVID-19, the American Folklife Center at the Library of Congress launched the #FolklifeArchiveChallenge, a call to use their digital archives to make something new: remix, remake, re-energize.
Now it's Vermont's turn. The Vermont Folklife Center and Middlebury College Special Collections each hold extensive collections of Vermont traditional music and archives—many available online, for free. So we're teaming up for the Vermont Folklife Archive Challenge, the #VtArchivesChallenge! Keep reading below or head over to The Vermont Folklife Archive Challenge to learn more.
So How Does This Work Exactly?
Wait? What does this look like?
Well, here's what it sounds like.