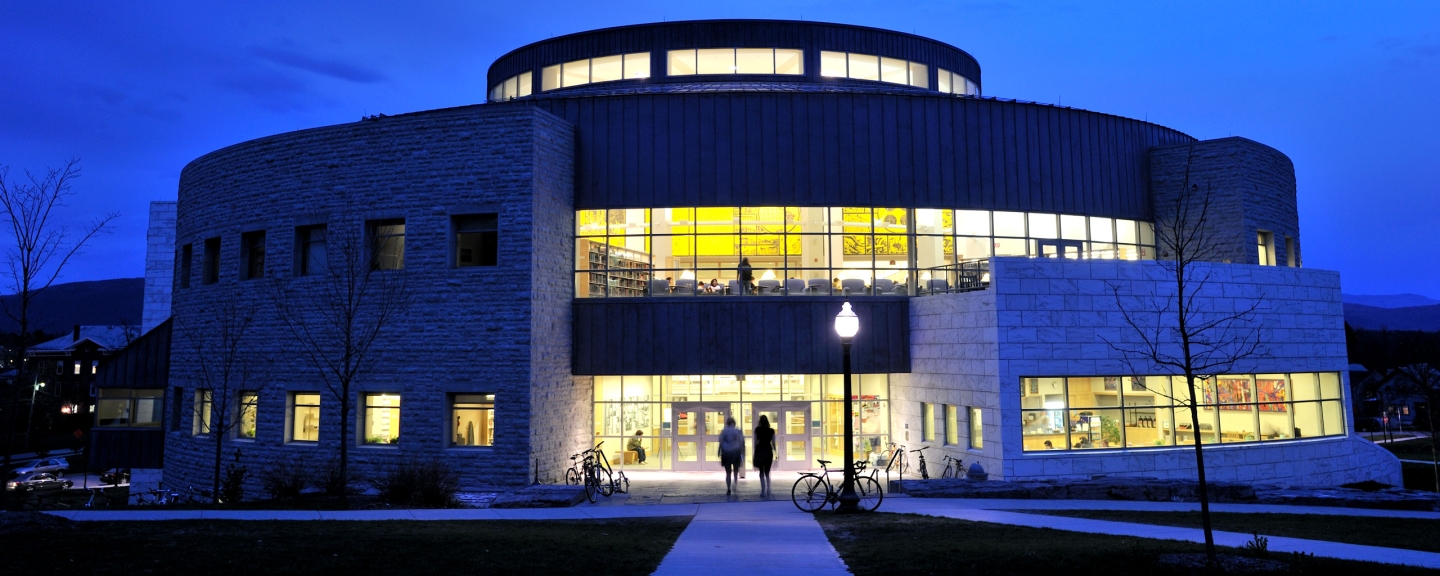 Search
MIDCAT
Find books, ebooks, DVDs, and more.
Customize your search.
See available cameras, computers, and more.
Renew your books.
Beyond Midd
Find items in libraries world-wide.
Manage your interlibrary loan requests online.
Meet with a Librarian
Meet with one of our expert researchers to find sources, develop search strategies, and help with citations.
Schedule Consultation
Ask a Question
View frequently asked questions or ask your own questions.
Ask Us
Reserve Study Space
Use our self-service reservation system to book a space in the library.
Book Now
| by Kat Cyr

The theme for this year's Staff Picks is diversity, equity, and inclusion, and in this post, Kat Cyr, an Interlibrary Loan Associate, writes about What We Don't Talk About When We Talk About Fat by Aubrey Gordon.

We are reviewing items in our collections and other content that is available for free to Middlebury students, faculty and staff.

| by Brenda Ellis

This month we celebrate Asian Americans and Pacific Islanders. Classes are over and finals are upon us, but it's never to soon to think about your summer reading. The library has lots of options.  Minor Feelings: An Asian American Reckoning is one that is available in print and as an e-book, so those with active Midd id's can login remotely to read it (and seniors, you can until your midd login expires).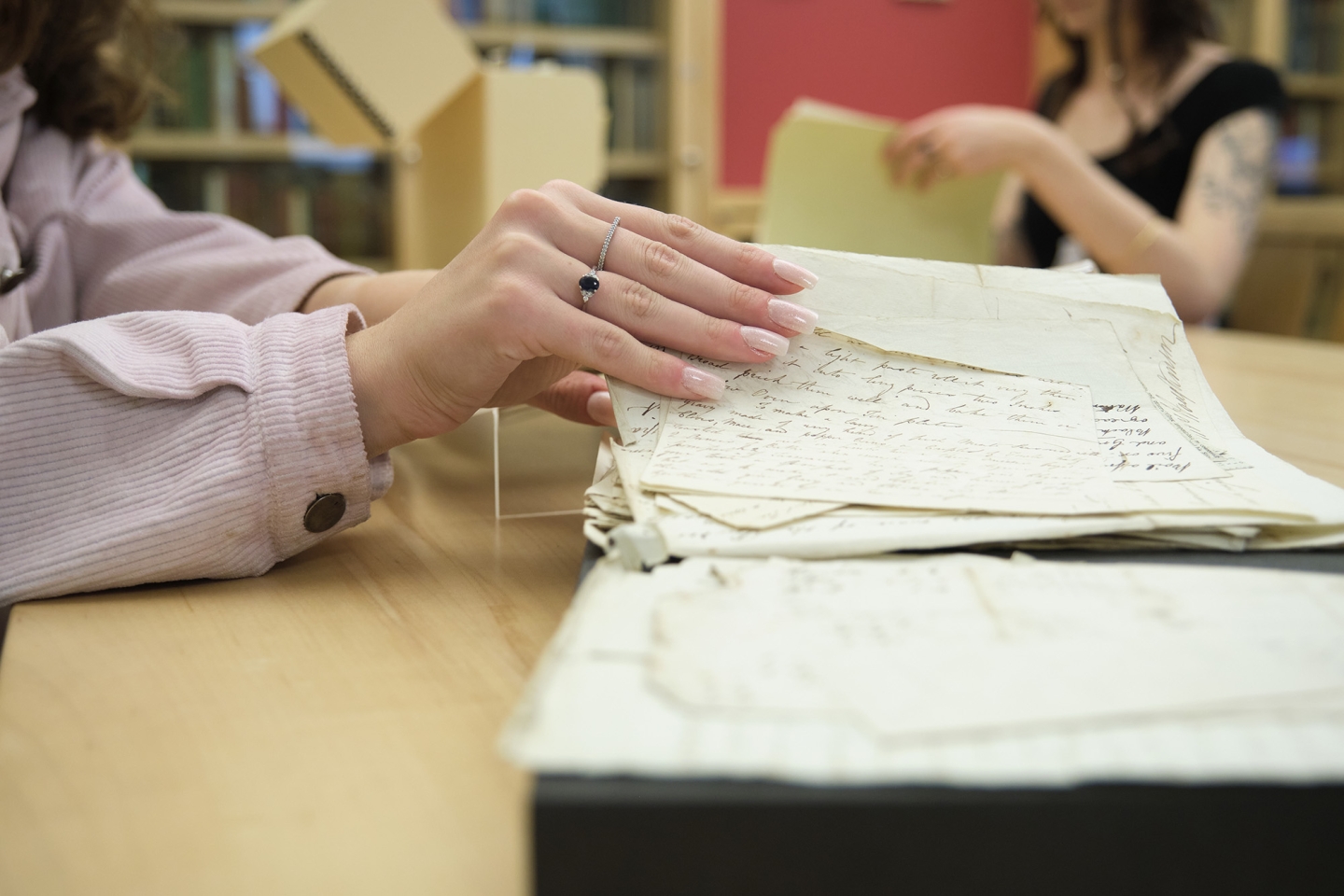 Special Collections
Special Collections is your liberal arts laboratory, home to the college's rare book and archival collections. Find everything from cuneiform tablets to pop-up books.