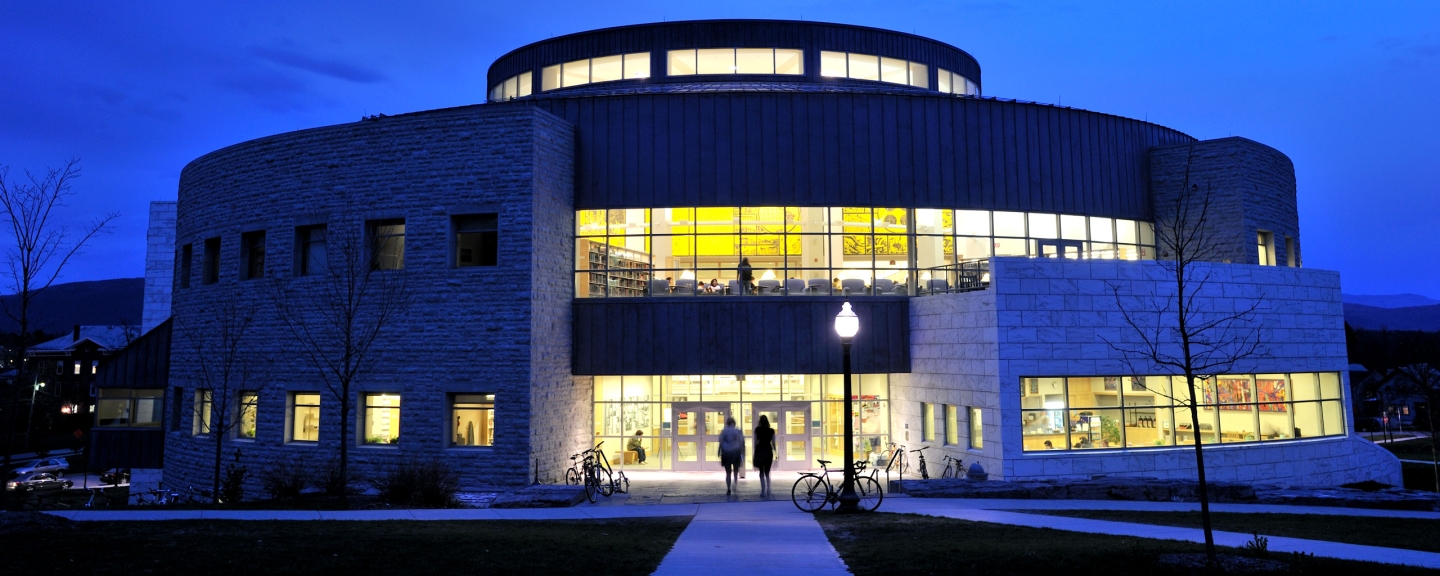 Search
MIDCAT
Find books, ebooks, DVDs, and more.
Customize your search.
See available cameras, computers, and more.
Renew your books.
Beyond Midd
Find items in libraries world-wide.
Manage your interlibrary loan requests online.
Special Collections, MiddPoints

| by Rebekah Irwin

Help us make handwritten history more accessible by transcribing letters, diaries, and other historic archives.

| by Amy Frazier

Middlebury Libraries are celebrating Asian American and Pacific Islander Heritage Month 2021 with a digital display highlighting books, music, film, and related podcasts that help us celebrate and reflect on AAPI history.

| by Brenda Ellis


The theme for this year's Staff Picks is anti-racism, and in this post, Brenda Ellis, Sr. Research & Instruction Librarian, writes about Dying of Whiteness by Jonathan Metzl.

We are reviewing items in our collections and other content that is available for free to Middlebury students, faculty and staff.
Special Collections
Your liberal arts laboratory. Special Collections is a welcoming place for hands-on learning and imaginative approaches to research, access, and teaching. Find everything from cuneiform tablets to contemporary pop-up books, rare books to age-old recordings—all telling the story of our collective past.