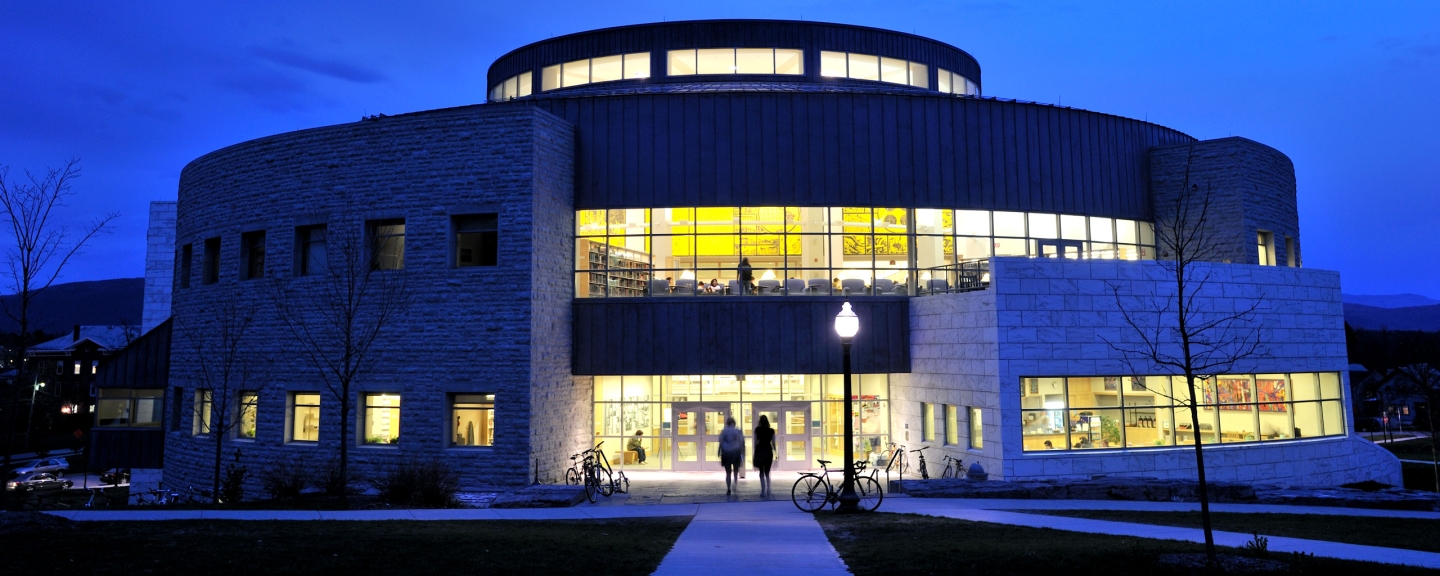 Search
MIDCAT
Find books, ebooks, DVDs, and more.
Customize your search.
See available cameras, computers, and more.
Renew your books.
Beyond Midd
Find items in libraries world-wide.
Manage your interlibrary loan requests online.
| by Mike Roy

Private study spaces are now available to book through the library (go/bookaroom/).

| by Carrie Macfarlane

Try these seven ways to get to oriented to the libraries
 

| by Brenda Ellis

Tired of binge-watching Netflix, Disney, Amazon, HBO, etc.?  Try something different like watching the original Japanese Godzilla film (don't worry there are subtitles) and other films you can stream from Kanopy.  We also have popular ebooks and audio books you can read.  The library even has current digital editions of newspapers and magazines from around the U.S. and world in almost every language.  Don't miss out on these great library subscriptions!  And do you know about all the cool stuff Special Collections has digitized?  Read the full post to learn more. Don't miss out!
Special Collections
Your liberal arts laboratory. Special Collections is a welcoming place for hands-on learning and imaginative approaches to research, access, and teaching. Find everything from cuneiform tablets to contemporary pop-up books, rare books to age-old recordings—all telling the story of our collective past.