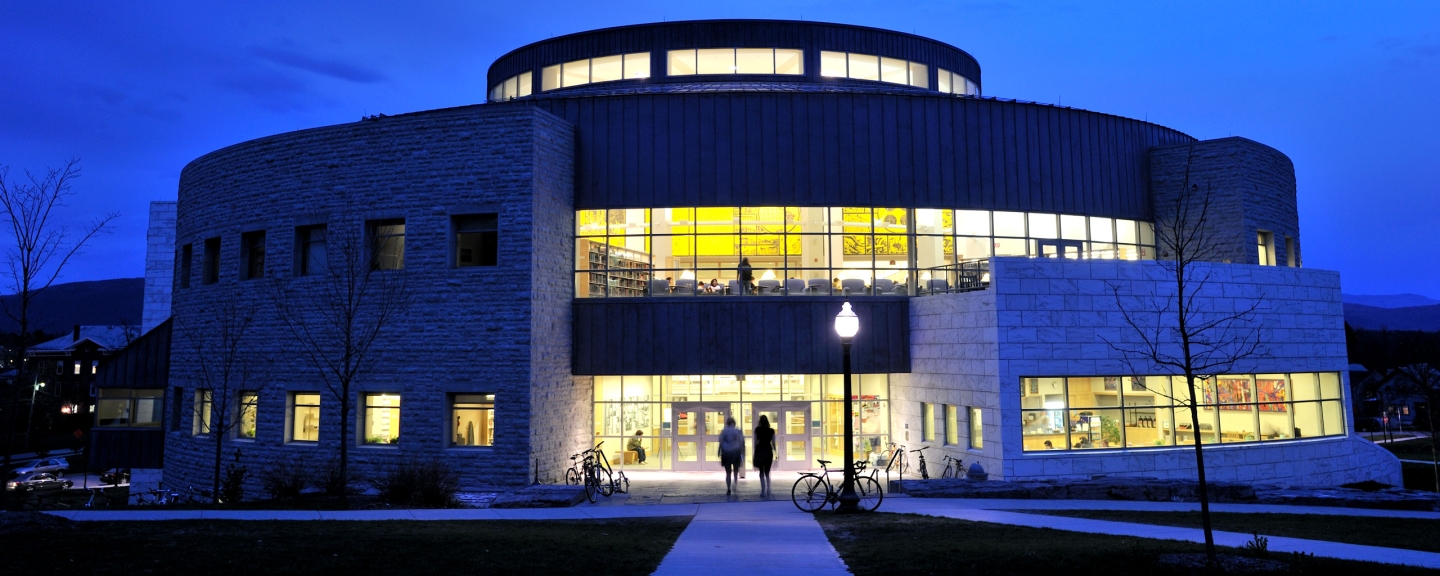 Search
MIDCAT
Find books, ebooks, DVDs, and more.
Customize your search.
See available cameras, computers, and more.
Renew your books.
Beyond Midd
Find items in libraries world-wide.
Manage your interlibrary loan requests online.
Meet with a Librarian
Meet with one of our expert researchers to find sources, develop search strategies, and help with citations.
Schedule Consultation
Ask a Question
View frequently asked questions or ask your own questions.
Ask Us
Reserve Study Space
Use our self-service reservation system to book a space in the library.
Book Now
| by Carrie Macfarlane

Hi, language lovers! Here's the library's best advice for finding books, articles and films for summer studies.

| by Arabella Holzapfel

Middlebury (Vermont) users now have access to the U.K. Parliamentary Papers (previously known as the House of Commons Parliamentary Papers).

This resource provides complete online coverage of the sessional papers of the British House of Commons and the 19th Century House of Lords. It includes detailed primary sources for the history of Britain, its colonies, and the wider world. It covers working documents of government for all areas of social, political, economic and foreign policy.

Questions or comments can be directed to eaccess-admin@middlebury.edu or your library liaison.

| by Arabella Holzapfel

Middlebury (Vermont) users now have access to three archives on the Adam Matthew website — East India Company (Modules I and IV), Sex and Sexuality (Module II), and Foreign Office Files for South East Asia, covering 1963-1980.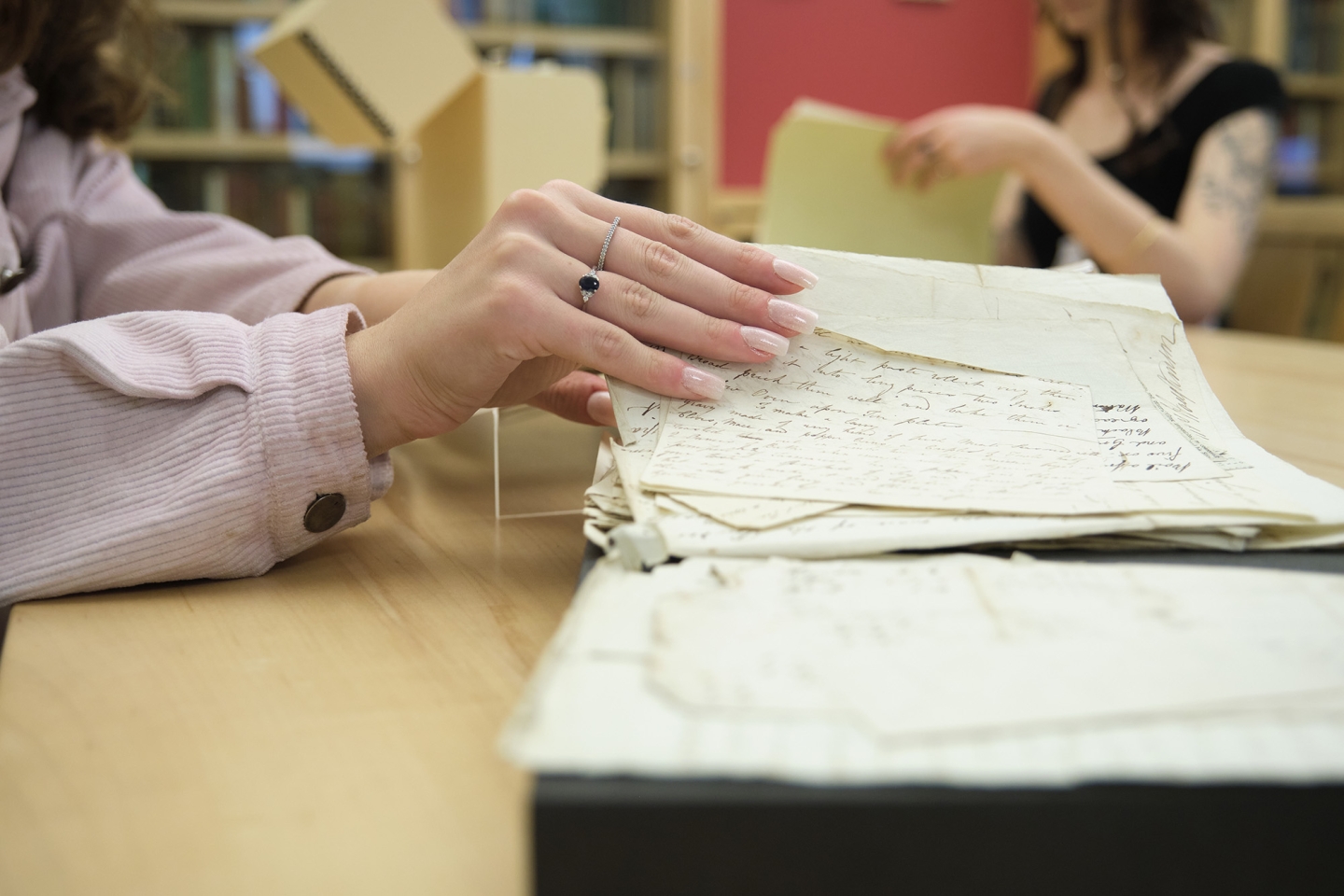 Special Collections
Special Collections is your liberal arts laboratory, home to the college's rare book and archival collections. Find everything from cuneiform tablets to pop-up books.