MIDCAT downtime, Wednesday morning, Feb. 21, 2021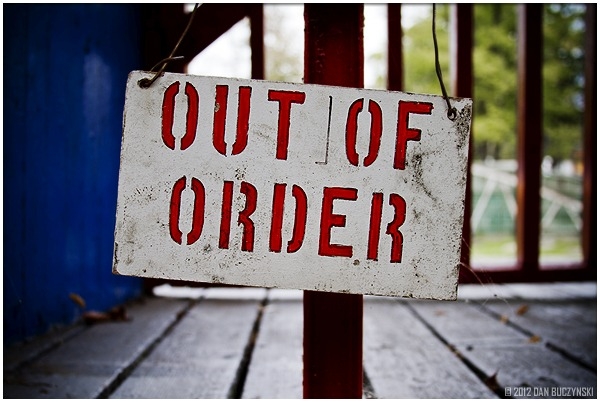 Our library catalog, MIDCAT, will be unavailable Wednesday, February 17, 2021, from 4AM EST due to our hosting vendor performing an upgrade of their operating system.
We expect MIDCAT to be offline for approximately 4-6 hours.  LibrarySearch will still be available, but while search results for articles will continue to work as usual, links to records drawn from MIDCAT will not work until the our catalog is back online.
We apologize for the inconvenience, and thank you for your understanding!