The Middlebury COVID-19 Archive Project: Seeking Submissions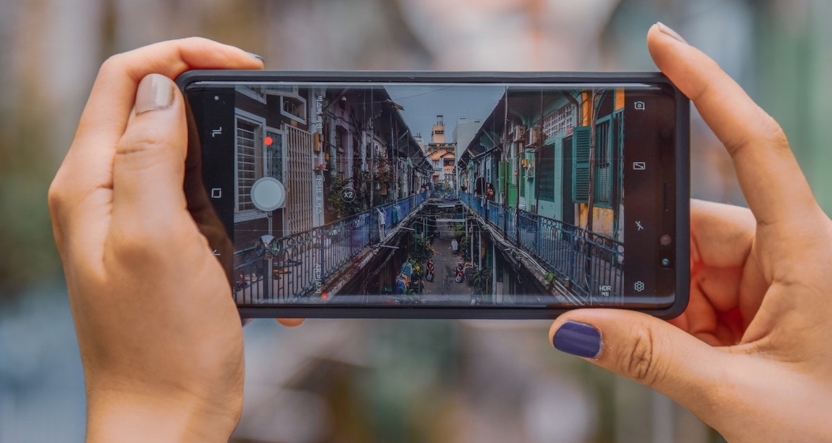 The Middlebury COVID-19 Archive aims to capture a broad range of experiences in the midst of great change.
Middlebury Special Collections is issuing a call for submissions to secure the stuff of memory for future scholars, historians, scientists, and storytellers who will eventually make sense of life during the COVID-19 epidemic.
Our lives have been disrupted in innumerable ways, and every corner of the Middlebury community has felt its impact. Extraordinary times are often the source of humanity's most profound stories, though they may not be realized until we have the chance to look back, study, and reflect upon our collective memory.
What should you send us? We aspire to document and preserve the vast array of Middlebury's experiences during these unusual times, in a variety of mediums. Whether it's content you create yourself, or something that caught your eye, here are just a few examples:
Photographs
Voice memos, voicemails, recorded phone calls (The Vermont Folklife Center has great tips for Recording Interviews Remotely here.)
Podcasts, interviews
Videos 
Blogs and websites
Social media posts
Twitter and Instagram hashtags 
Screenshots 
Memes (as image files, screenshots, or links)
Zines ("quaranzines"), diaries, or journals
Physical and digital artwork 
Essays, poetry, and other writing
The Campus newspaper's Middlebury Off-Campus Project wants to hear from you too. Find them here.
For more information about our project, or to submit anonymously, email Patrick Wallace, Digital Projects & Archives Librarian or Rebekah Irwin, Director and Curator, Special Collections & Archives.