New library resources pertaining to China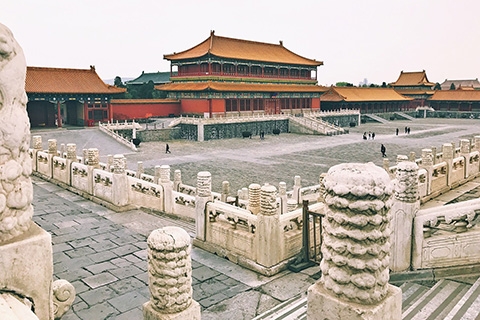 Middlebury (Vermont) users now have access to almost twenty new collections of primary source material that pertain to China, and relations between China and other nations. Resources range from ancient Chinese texts to documentation of international relations through many eras of recent history.
Media Contact
Arabella is the Electronic Resources Manager & Library Systems Specialist.