New - Nineteenth Century Collections Online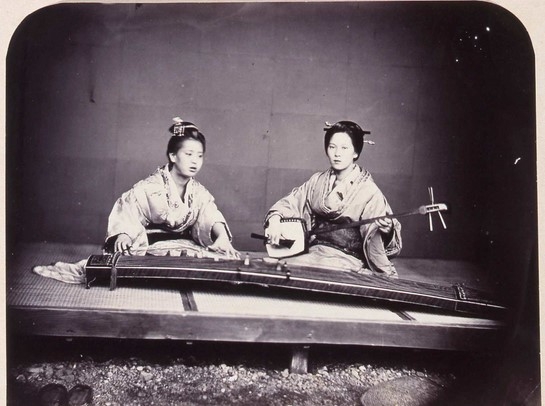 Middlebury College (Vermont) now has access to photographs, maps, documents, and other archival materials in the Nineteenth Century Collections Online.
Middlebury's access includes all 12 collections:
Asia and the West;
British Politics and Society;
British Theatre, Music and Literature;
Children's literature and childhood;
The Corvey Collection of European literature, 1790-1840;
Europe and Africa: commerce, Christianity, civilization, and conquest;
Mapping the world;
Photography: the world through the lens;
Religion, society, spirituality, and reform;
Science, technology, and medicine, 1780-1925, parts 1 and 2;
Women: transnational networks.
Media Contact
Arabella Holzapfel is the Electronic Resources Manager & Library Systems Specialist.