That Splendid Forest: Bread Loaf and the Mountain Campus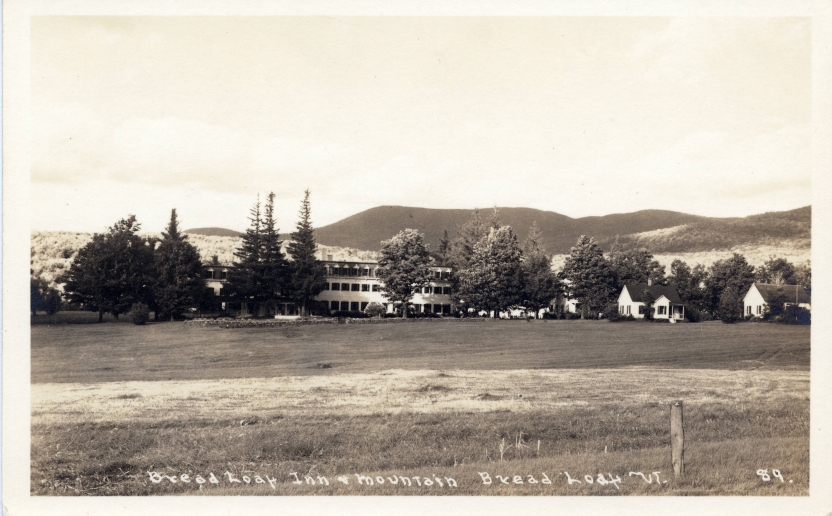 When our new exhibition went up this spring, Davis Family Library wasn't yet open to visitors outside of the College community. Now that we're welcoming visitors and the Bread Loaf School of English summer session is in full swing, here's a reminder to come see the exhibit celebrating the Bread Loaf School of English centennial! 

It offers an in-depth account of the history of the Bread Loaf lands, from Joseph Battell's purchase and gift to the College, to the future of preservation efforts of this cultural and ecological treasure. 

Even if your travels don't bring you to Middlebury this summer, you can experience an online version of the exhibit at go/breadloafexhibit/.